At Fossil Group, we aspire to be a company that reflects our diverse world.
We're educating and developing our global workforce on the values of Inclusion and Diversity. We welcome fresh perspectives and believe that inclusive workplaces lead to greater innovation, collaboration, creativity, and growth.
We are proud to announce that we have a perfect score of 100 on the 2021 Corporate Equality Index (CEI).
The CEI is the nation's premier benchmarking survey and report on corporate policies and practices related to LGBTQ workplace equality, administered by the Human Rights Campaign (HRC) Foundation. Fossil Group joins a record number of America's leading companies committed to protecting and supporting their LGBTQ employees.
The three key pillars of CEI's rating criteria are:
Non-discrimination policies across business entities
Equitable benefits for LGBTQ workers and their families
Supporting an inclusive culture and corporate social responsibility
Fossil Group is committed to fostering an environment that encourages employees to bring their fully authentic selves to work. Learn more about our strategy here.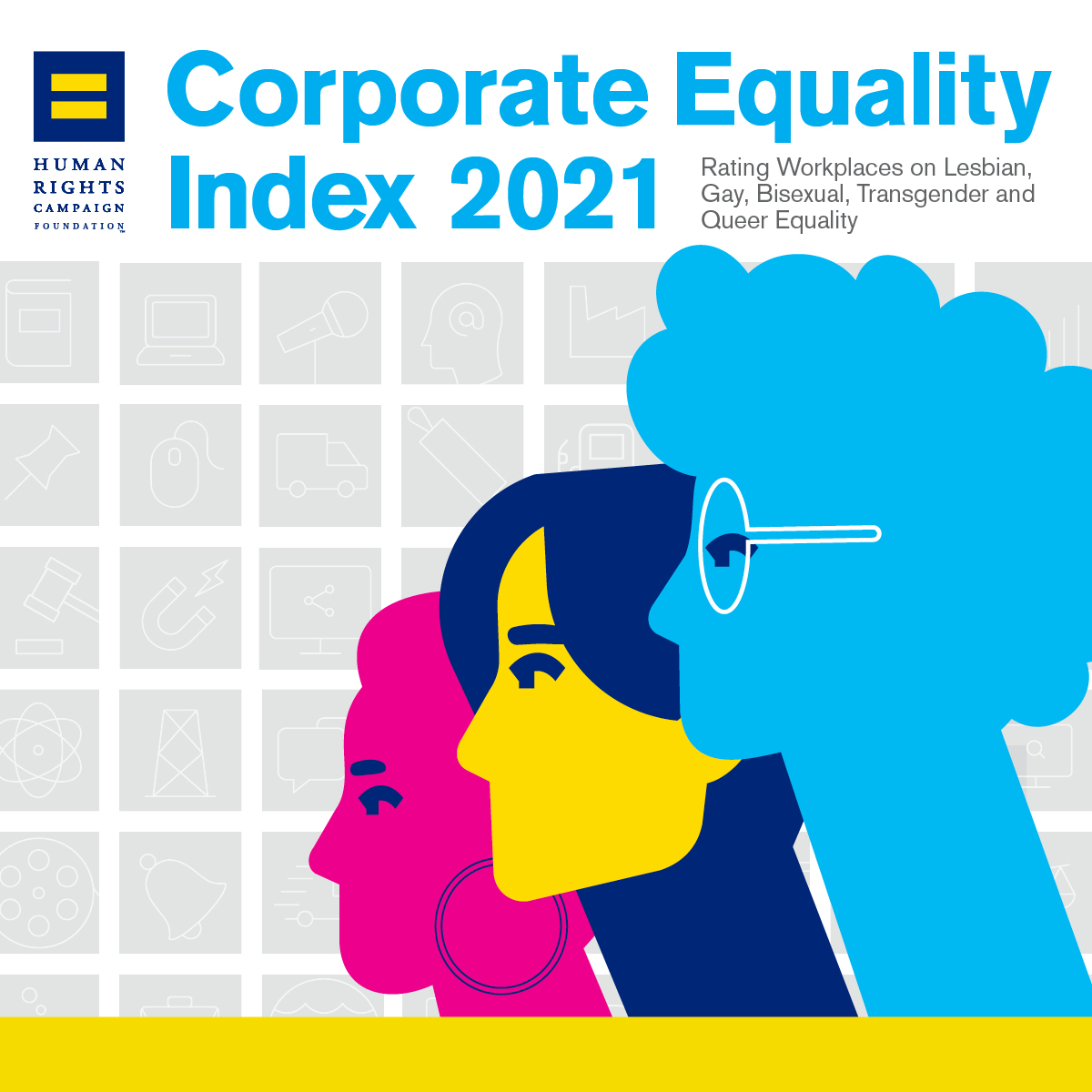 "Inclusivity and the innovations of our diverse workforce are the cornerstones of Fossil Group's 'Greater Together' spirit. Because our people feel they can bring their full, authentic selves to work, we have accomplished great things with respect to inclusivity. In 2021 and beyond, we commit to lean in further, to leverage the power of our people, and to continue making a meaningful impact on the world."
Darren Hart, EVP, Human Resources
---