Rock the Guest Experience
We're an authentic brand that instills confidence and brings life to every lifestyle. If you love to delight the guest, thrive in a high-energy environment, and look for opportunities to go big and make an impact, welcome home!
Delighting Every Guest
When you join the team, you'll build relationships with our customers and help curate a fashion experience that compliments their style. We offer great benefits in a fun environment that is absolutely open to all.
Sales Associate
Retail Associates bring our stores and brand to life. They're goal-oriented and enthusiastic product experts who create exceptional experiences for our guests. They embrace teamwork and focus on creating a positive environment for those around them.
Third Key
Third Key holders are enthusiastic product experts who lead and develop a team and drive business results. They embrace teamwork and focus on creating a positive environment for those around them.
Assistant Manager
Assistant Store Managers are enthusiastic product experts. They lead and develop a team to create an exceptional store experience. They analyze business drivers and identify performance strengths and opportunities. This is an exciting role to develop management skills and expand responsibility.
Store Manager
Store Managers are strategic and make an impact. They inspire and embrace teamwork to produce exceptional guest experiences. They take ownership of the store's performance and drive results. This role provides the opportunity to recruit, train and develop your own store team.
"It is an exciting time at Fossil. We are building a culture that's special. A workplace that creates incredible opportunities to learn and grow and to align personal passions with career aspirations. Most importantly, we have an inclusive environment that embraces individual differences while simultaneously building an All For One Spirit that is uniquely Fossil."
— Matt Tressler, S.V.P.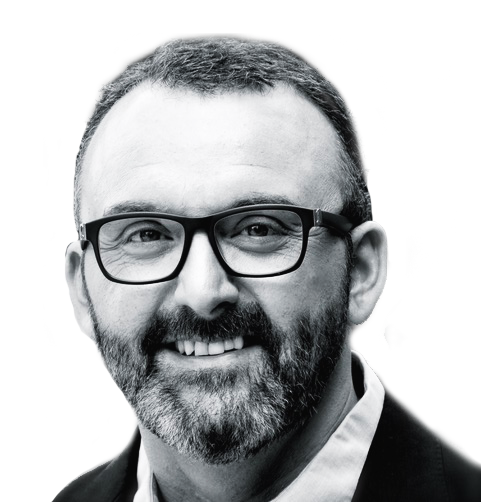 Our Stories:
Best In Class
We've been innovating the guest experience, and it has been turning heads. Newsweek's recognition is affirmation that our commitment to our guests stands out to those that we serve.
Read More