Rock the Guest Experience
We're an authentic brand that instills confidence and brings life to every lifestyle. If you love to delight the guest, thrive in a high-energy environment, and look for opportunities to go big and make an impact, welcome home!
Delighting Every Guest
When you join the team, you'll build relationships with our customers and help curate a fashion experience that compliments their style. We offer great benefits in a fun environment that is absolutely open to all.
Sales Associate
Retail Associates bring our stores and brand to life. They're goal-oriented and enthusiastic product experts who create exceptional experiences for our guests. They embrace teamwork and focus on creating a positive environment for those around them.
Third Key
Third Key holders are enthusiastic product experts who lead and develop a team and drive business results. They embrace teamwork and focus on creating a positive environment for those around them.
Assistant Manager
Assistant Store Managers are enthusiastic product experts. They lead and develop a team to create an exceptional store experience. They analyze business drivers and identify performance strengths and opportunities. This is an exciting role to develop management skills and expand responsibility.
Store Manager
Store Managers are strategic and make an impact. They inspire and embrace teamwork to produce exceptional guest experiences. They take ownership of the store's performance and drive results. This role provides the opportunity to recruit, train and develop your own store team.
"It is an exciting time at Fossil. We are building a culture that's special. A workplace that creates incredible opportunities to learn and grow and to align personal passions with career aspirations. Most importantly, we have an inclusive environment that embraces individual differences while simultaneously building an All For One Spirit that is uniquely Fossil."
— Matt Tressler,
S.V.P, Commercial Americas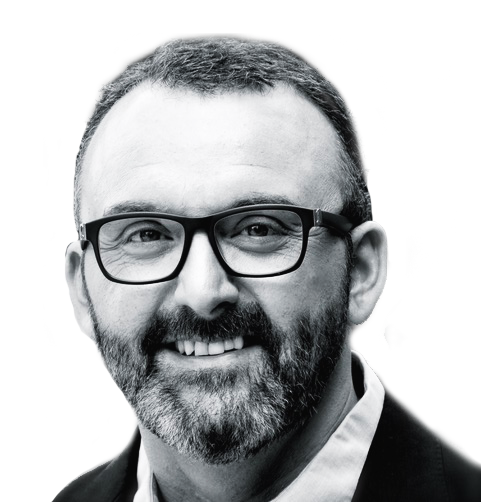 Our Stories:
Best In Class
We've been innovating the guest experience, and it has been turning heads. Newsweek's recognition is affirmation that our commitment to our guests stands out to those that we serve.
Read More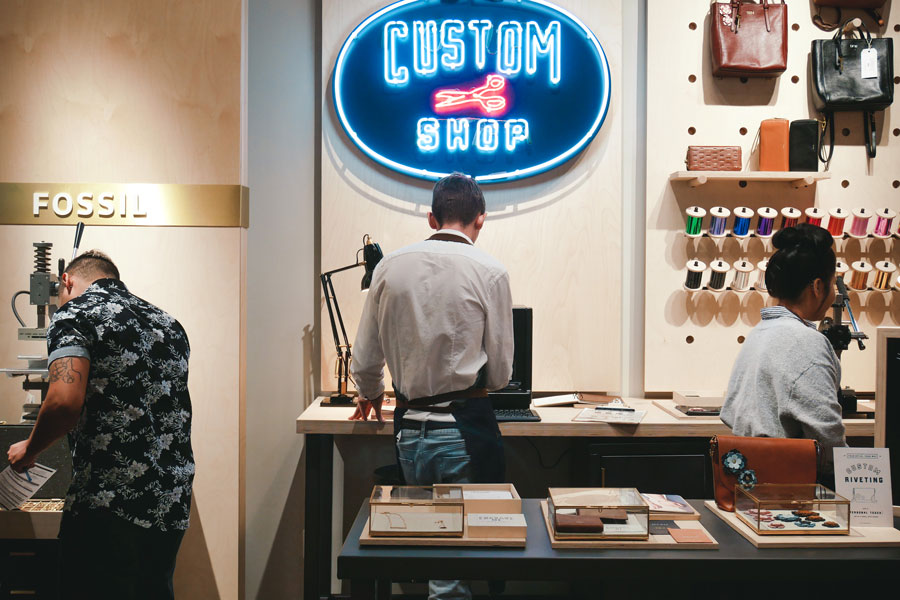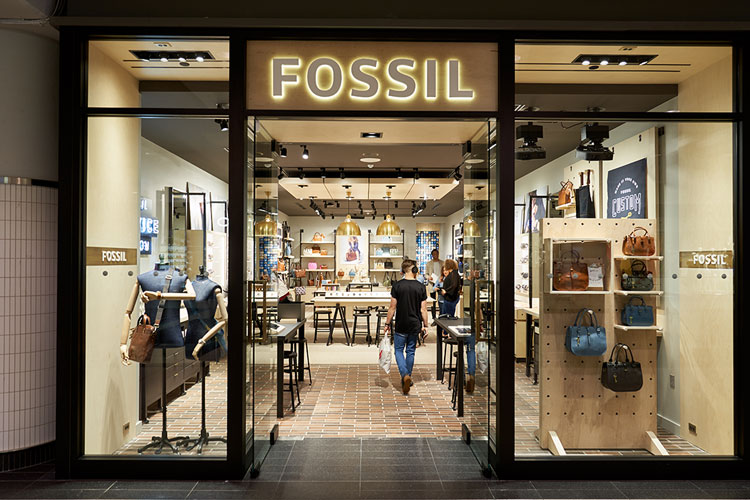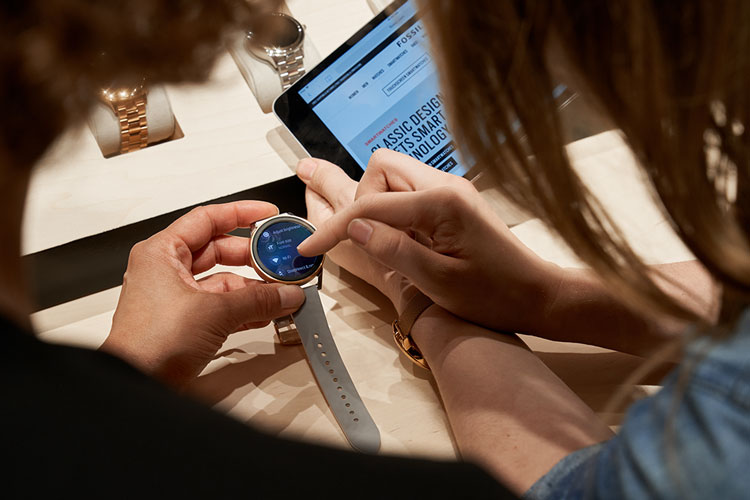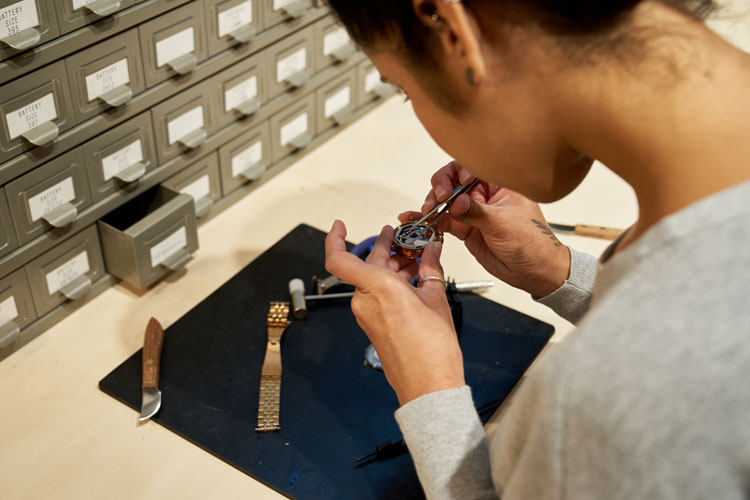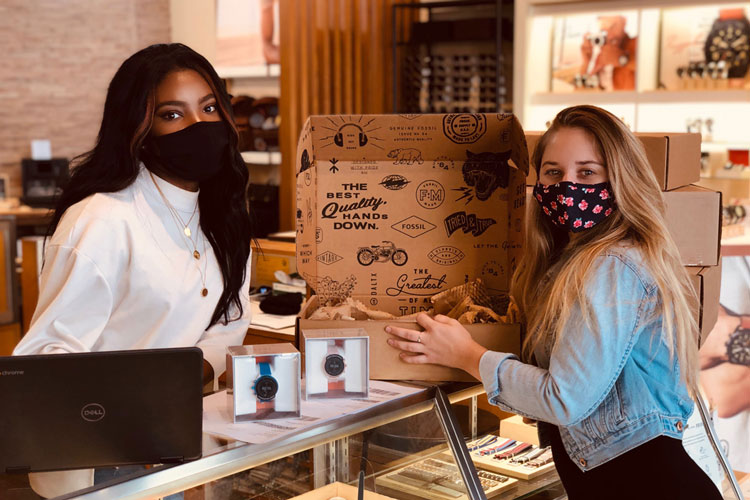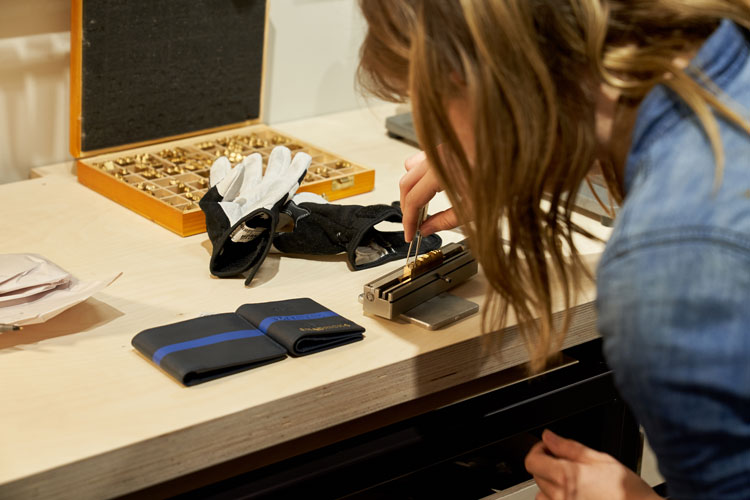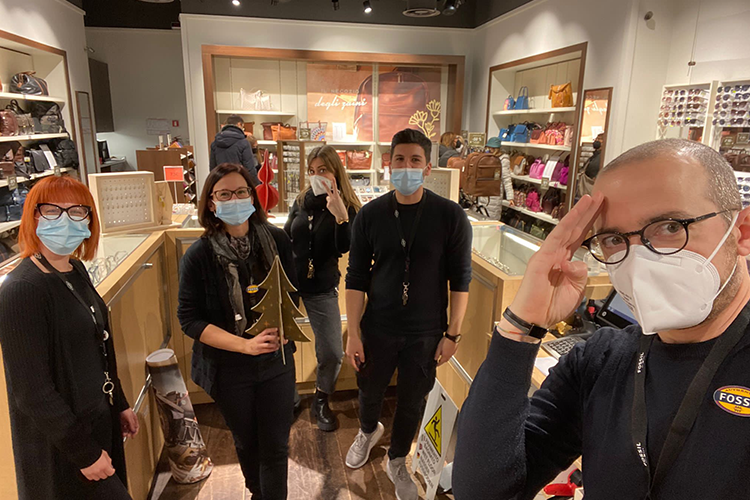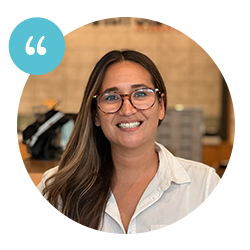 Renee Ionno
Store Manager
"Fossil has allowed me to meet, work alongside, and learn from some truly amazing and talented people. I've worked here for over 10 years, and it's my team, our products and, of course, our guests that make me excited to come to work every day."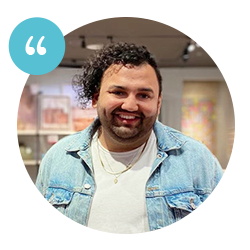 Pranav Shah
Store Manager
"Shortly after I relocated from India, I began my Fossil journey in 2014 as a seasonal sales associate. Today I lead a team at the company's first ever Fossil Original Maker Store concept in Toronto's Eaton Centre. The company continues to support me with endless growth opportunities, and celebrates my passion to create new connections and guest experiences. The relationships I've built over the years are invaluable to me and Fossil has surely been my home away from home in a new country."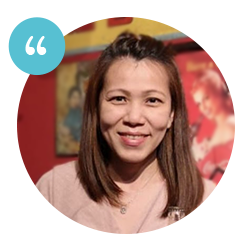 Chang Mee Fong,
Third Key
"What attracted me to Fossil Group was sustainability, innovation and leadership. I love that everyone cares—that my management is social, knowledgeable and caring—and that I have flexibility when needed. Fossil is different because we work like we are greater together: we encourage each other to make each other become better; and we feel valued as employees."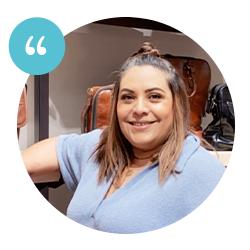 Connie Parra,
Store Manager
"When you start at Fossil, people will say "welcome home," and it truly feels that way. This is a great company that makes you feel like you're part of a family and, when I'm here, I know I'm part of something huge."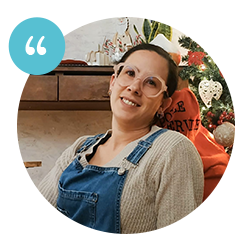 Elisa Celeghin,
Sales Associate
"Every day is different - you never do the same thing or meet the same customer. And you work in a friendly atmosphere. If you work here: expect to see your abilities recognized and to have the opportunity and tools necessary to grow."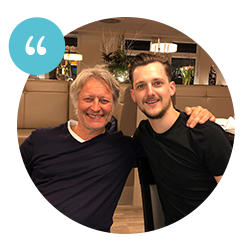 Gary Covey,
Assistant Store Manager
"I was attracted to Fossil many moons ago by just how authentic the business seemed. You really can see the mission statements and company ethos in the teams in both the Watch Station and Fossil stores."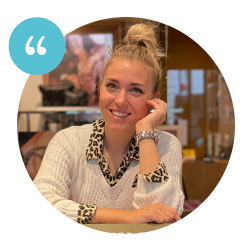 Viktoria Szabo,
Store Manager
"Fossil is like a big family. "Sense of humor" is super super important and work is mega fun!"

"At Fossil, all individual employees are important. Having continuous feedback from my superiors is always very powerful and motivating. This is often missing in other companies, but Fossil pays special attention to it."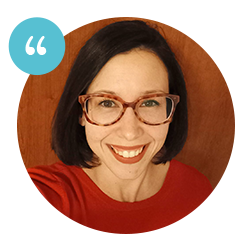 Barbara Osmieri,
Sales Associate
"Fossil is different because there is always a new challenge. Working here, you will always have different goals to reach and be appreciated for the work done."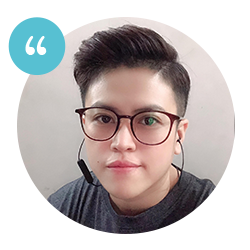 Jayme Khor,
Assistant Store Manager
"At Fossil, I get to do what I love in a happy environment where I can be myself and stay authentic."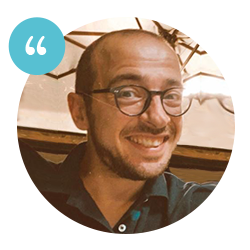 Raimondo Ascione,
Assistant Store Manager
"Working at Fossil is exciting because the work is dynamic - constantly-evolving professional work and knowledge work, all inspired by maximum attention to every detail of daily life. What attracted me to Fossil was the authenticity of the company and the curiosity of professional growth. If you work here, you can almost certainly expect professional growth."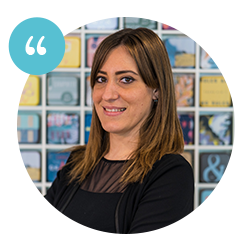 Giorgia Smeazzetto,
Store Manager
"I am excited about working at Fossil because every day is different and you can be yourself in everything you do. We are different from others in our attention to detail and in the way we coach and develop people."