Fossil Group was proud to support social entrepreneur and #valuable champion Caroline Casey in her groundbreaking journey to raise awareness for disability inclusion. The Binc founder, who is legally blind, completed her one-month, 1,000-kilometer horseback trek through South America earlier this month, arriving in Bogota, Colombia, for the annual One Young World Summit.
That the conclusion of her journey coincided with the summit was no accident. One Young World is a movement that empowers bright young leaders to create positive change in the world. Their annual gathering is an opportunity for 1,400 young people—supported by influential figures from the worlds of politics, business, sports, entertainment and more—to debate, formulate and share innovative solutions for the pressing issues the world faces.
---
CAROLINE'S CHALLENGE
It was the perfect forum for Caroline's call to action, seeking "daring, defiant" leaders to create a new world order on behalf of the 1.2 billion people worldwide living with a disability. She challenged those in attendance to start a global conversation about inclusion—calling on the corporations they work for and support to make this issue a priority.
"I fundamentally believe the only force on this planet to help completely reframe the way we understand disability is business," she has said of her cause. "The 1.2 billion people with a disability, through business, could change the world pretty much for everyone.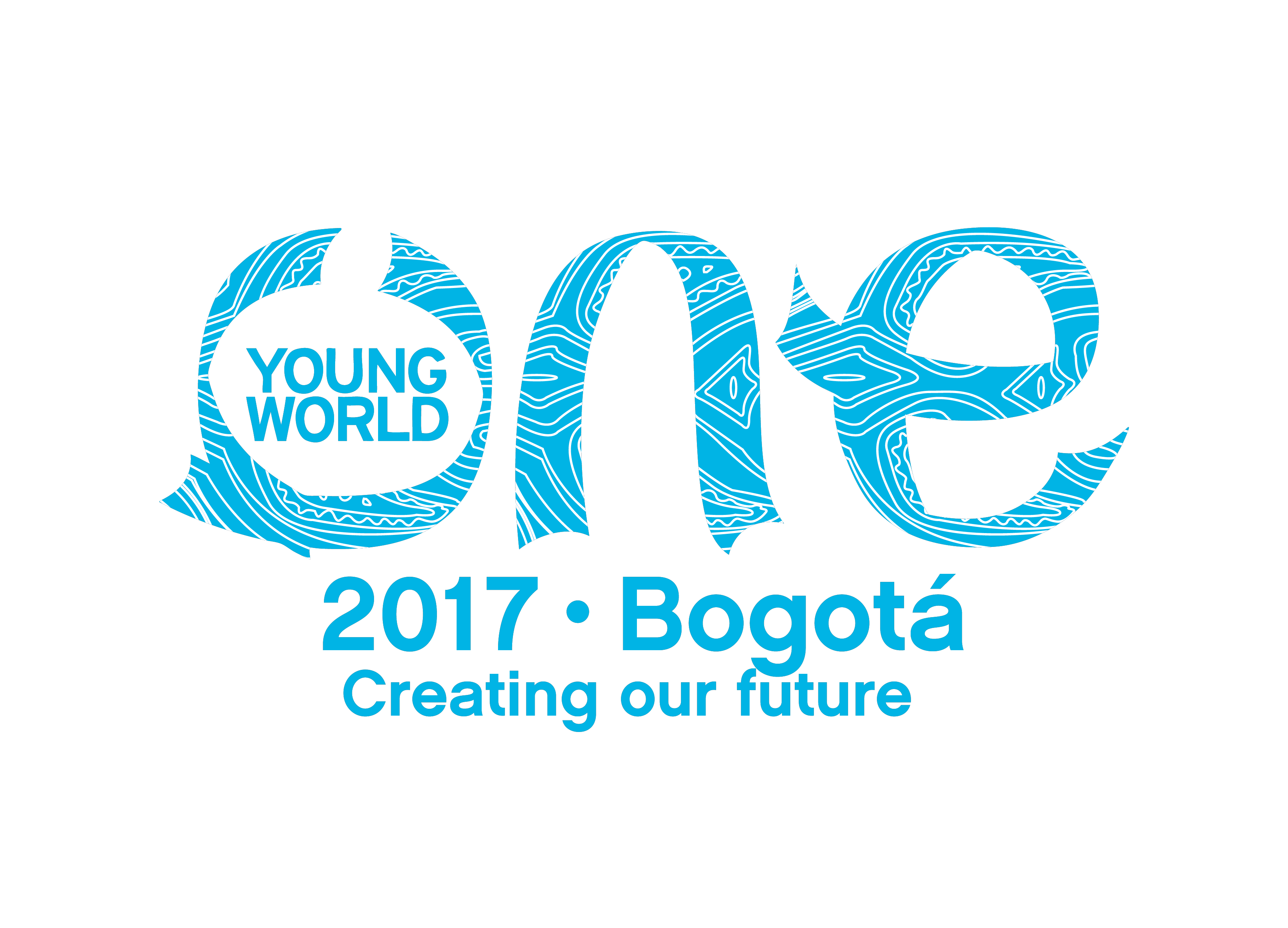 HEEDING THE CALL
Caroline was joined onstage by 12 corporate leaders who support this important cause. Among that group was Ashley Nelson, Fossil's senior vice president of Americas wholesale sales, who applauded Caroline and the attendees for their commitment to making the world a better place for everyone.
---
"Caroline challenges all of us to 'push the boundaries of possible.' Together, we can make her mission a reality—to champion the truth that every human being is valuable."Ashley Nelson, S.V.P. Americas Wholesale Sales at Fossil Group
---