Luxury tastemaker MICHELE has certainly left its mark on the modern woman—celebrating her success and what makes her shine inside and out. This season, the brand is turning up the spotlight with the introduction of the Deco Sport High Shine series, a collection that perfectly blends high fashion and high sport.
This go-to accessory of the year is taking the reflective trend to the next level with mirror dials, glistening topaz and Italian metallic leather straps. And to help that MICHELE girl shine bright like a diamond, the watch comes in gold, stainless, rose gold and two-tone designs, exclusive to michele.com.
---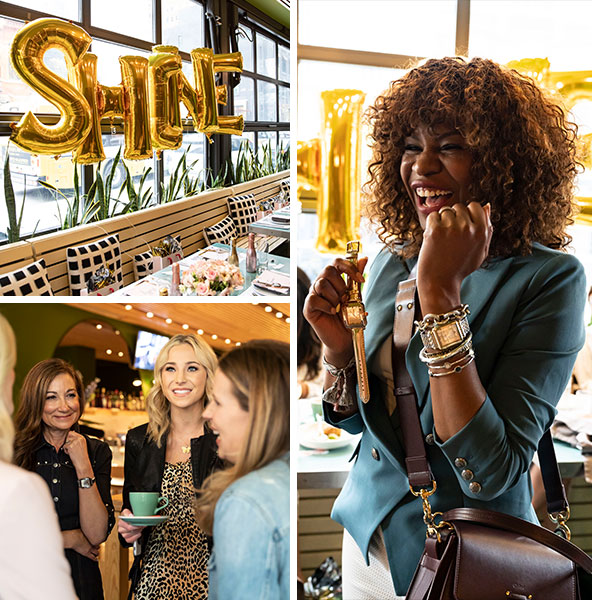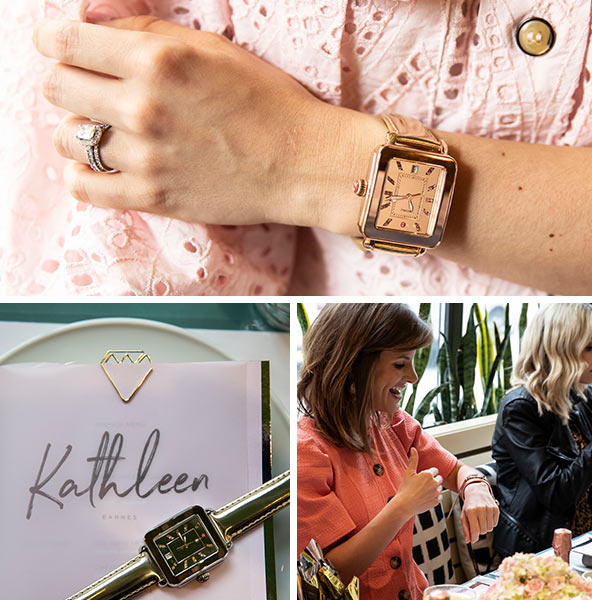 The brand formally introduced High Shine to the world at a women's brunch, hosted in partnership with Dallas-based agency Estate Five, at the popular Americano restaurant. The event included special photo moments, reflective champagne bottles and empowering messages that brought the launch to life as it marked a new watch milestone moment.
The Deco Sport High Shine collection launched on MICHELE.com on 4/15 and will roll-out with wholesale partners later this year.
---