Good for Our People
Our belief that, together, we are capable of even greater innovation, collaboration, creativity, and growth drives our commitment to creating an environment where everyone is welcome and given the tools to learn, lead and succeed.
Our Good for Our People strategic driver is informed by the United Nations Sustainable Development Goals (SDGs).

Driving Diversity, Equity, and Inclusion
We aspire to be a company that reflects the diversity of our communities. In pursuit of this aspiration, we created a DE&I strategy to formalize our commitment to not only create a diverse workplace but also foster an inclusive culture where people feel a sense of belonging and have access to opportunities for development, advancement, and recognition. Our DE&I strategy is rooted in five pillars: Knowledge, Diversity, Inclusion, Accountability, and External.
| | | |
| --- | --- | --- |
| BY 2023 | | 2021 Progress |
| Grow our individual and collective knowledge of diversity, equity, and inclusion principles and practices. | → | We created Fossil Group Gatherings for DEI-related discussion and implemented Creating Inclusive Environments workshops. |
| Increase all women, BIPOC2 and Black leadership representation. | → | Increased executive women (ELT) in leadership by 14% and exceeded the global target for women for 2021 by 3%. |
| Create an inclusive experience that engages, retains, and provides opportunities for all employees. | → | We earned 100% on the Human Rights Campaign Corporate Equality Index and launched six Employee Resource Groups (ERGs) in the Americas. |
| Drive accountability, results, and transparency across the organization. | → | DE&I goals were added to the Executive Leadership Team's performance reviews and compensation. We also shared diversity metrics and goals internally with employees. |
| Leverage our diversity to benefit our external stakeholders and achieve our society and strategic business goals. | → | We created a DE&I Team and hired our first-ever VP of Global Diversity, Equity, and Inclusion. We also became a founding member of the Miller Knoll Diversity in Design Collaborative. |
Advancing Equality in the Supply Chain
We go beyond aspiring to create a diverse and inclusive workplace for our employees. We also remain firmly committed to human rights and fair, equitable, and safe environments for factory workers in our supply chain with special consideration for empowering women.
| | | |
| --- | --- | --- |
| BY 2022 | | 2021 Progress |
| Ensure 100% of significant Tier 1 factories are on a grievance hotline, impacting the lives of 40,000 workers. | → | We achieved this goal in 2021, one year ahead of schedule. |
| Expand transparency efforts by reporting on our website the number of annual audits performed on our significant Tier 1 factories and the risk assessment results of those audits | → | We reported Social Compliance numbers on our website, including the percentage of Tier 1 suppliers that received audits and the risk assessment results |
| BY 2025 | | |
| Raise health education awareness of over 15,000 women by partnering with factories who educate their workers via the HER/SHE program. | → | 13,000 women have been educated via the HER/SHE program, and we have a roadmap to educate the remaining 2,000. |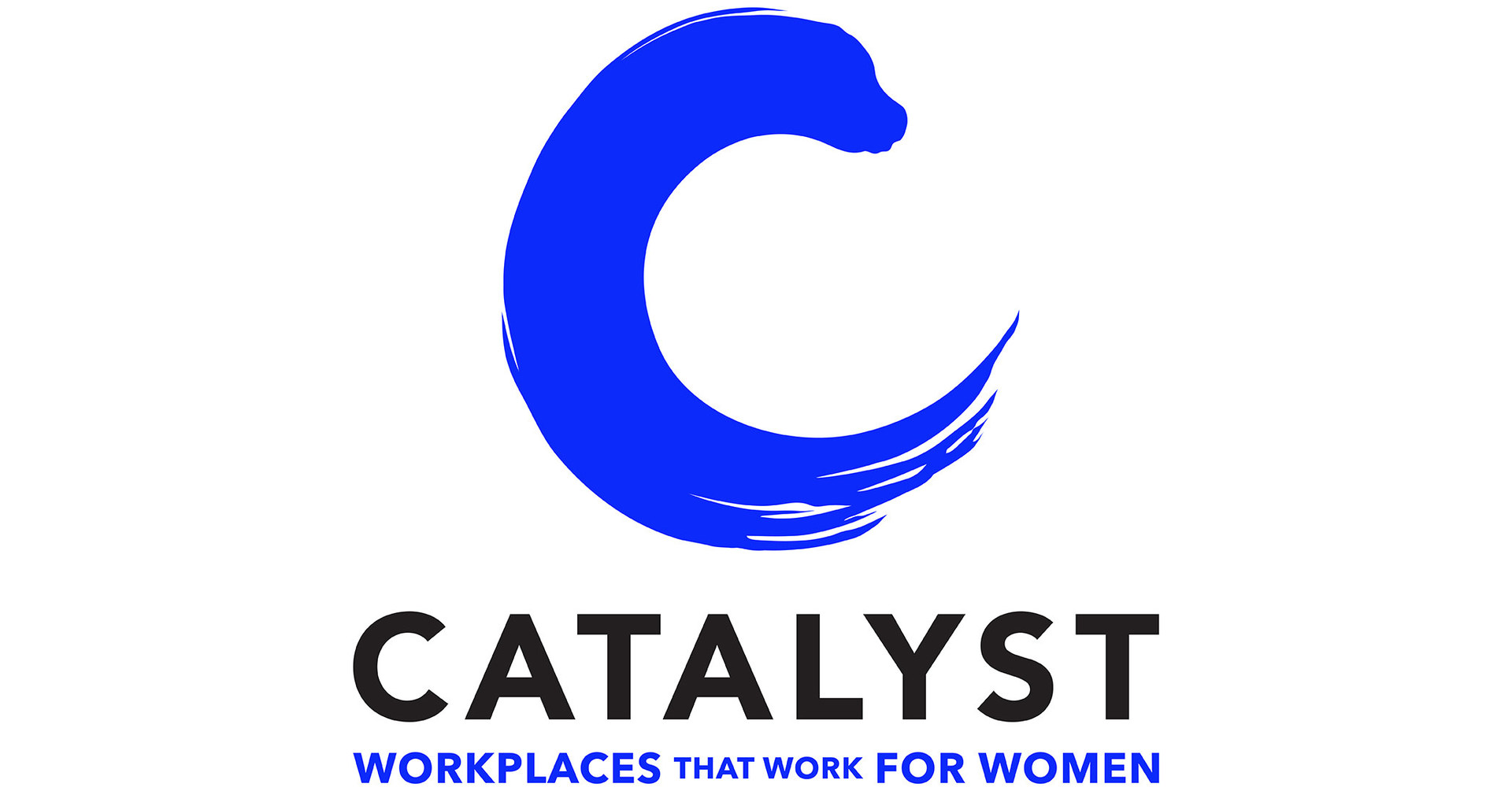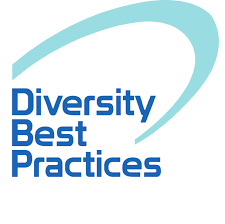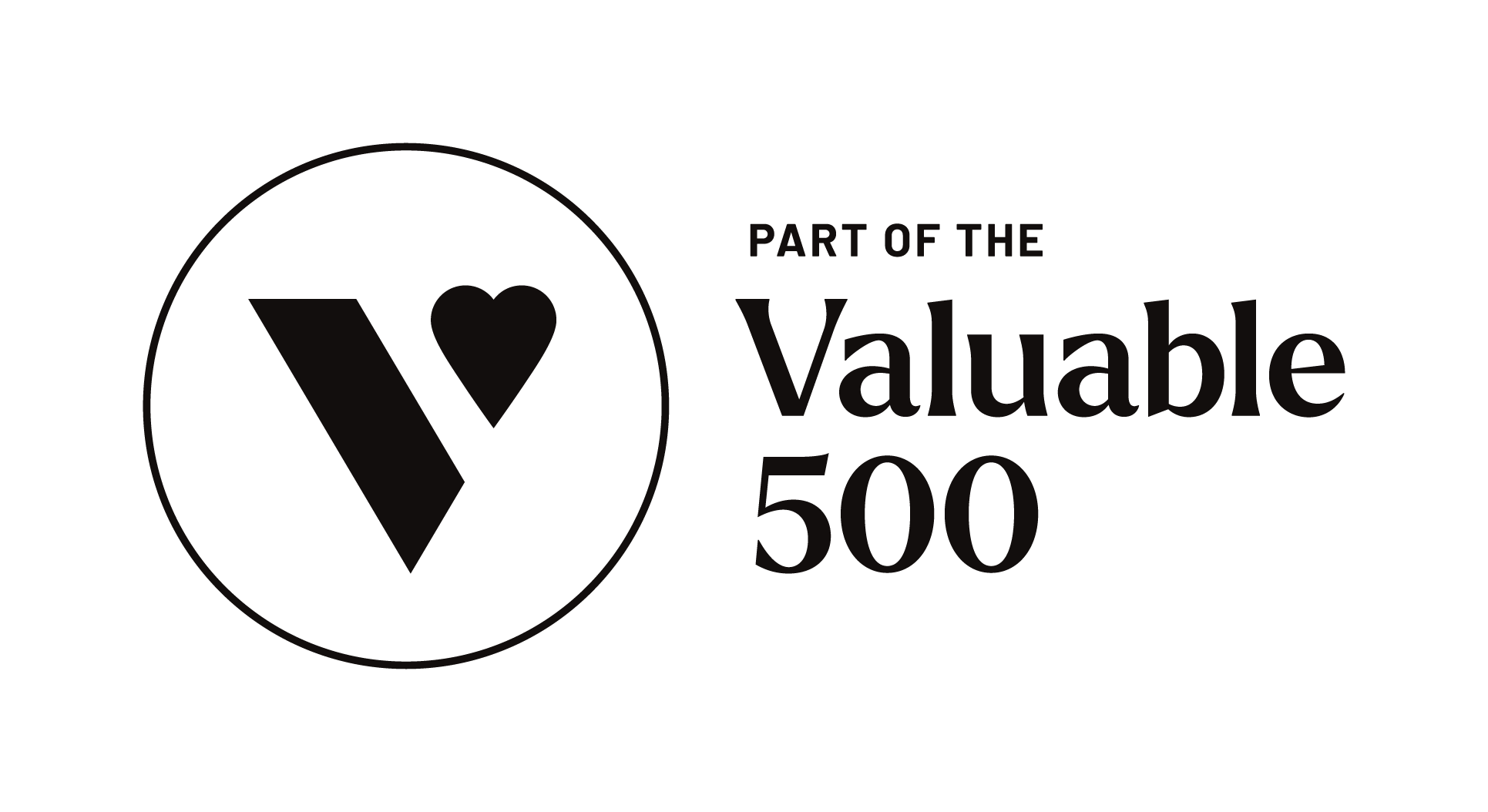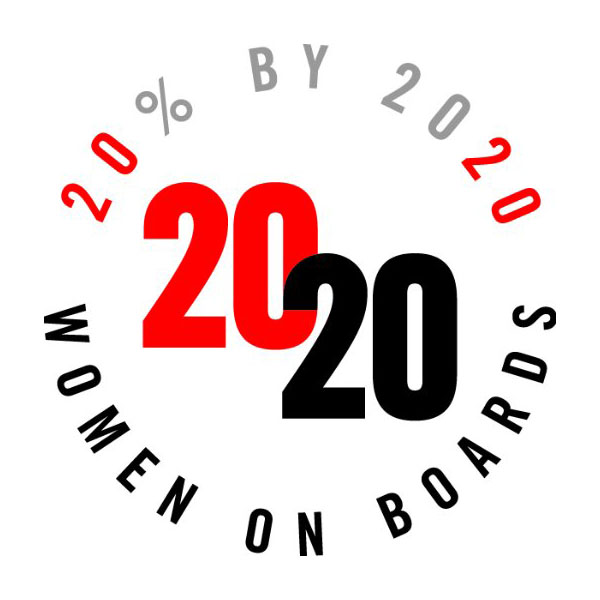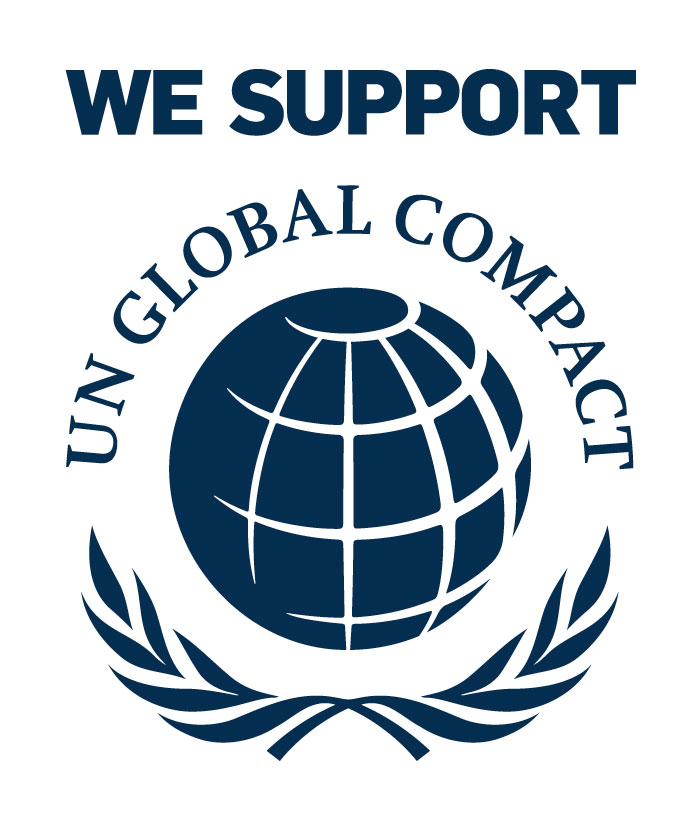 As of 2021, we committed to implementing the UNGC's Ten Principles. We are committed to making these Ten Principles on human rights, labor, environment, and anti-corruption part of our strategy, culture, and day-to-day operations, and we will annually communicate our progress toward implementing them.