Every year Fossil Group takes an entire week in December to celebrate our employees' contributions to the business, our customers, partners, communities and each other. It's called Starfest.
It's a storied tradition that we treasure and in true Fossil Group spirit, it's jam packed with joy from:
Raffle prizes
Ugly sweaters
Gingerbread house pop-up
Our infamous snack cart
Appreciation lunch hosted and served by our Executive Leadership Team
Special givebacks and volunteer opportunities to Make Time for Good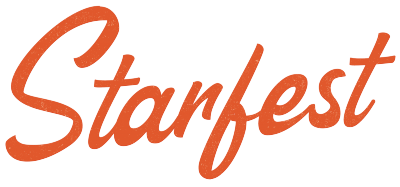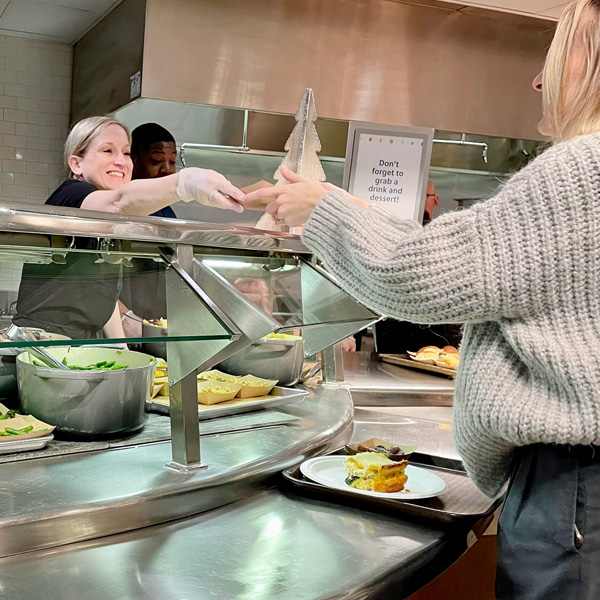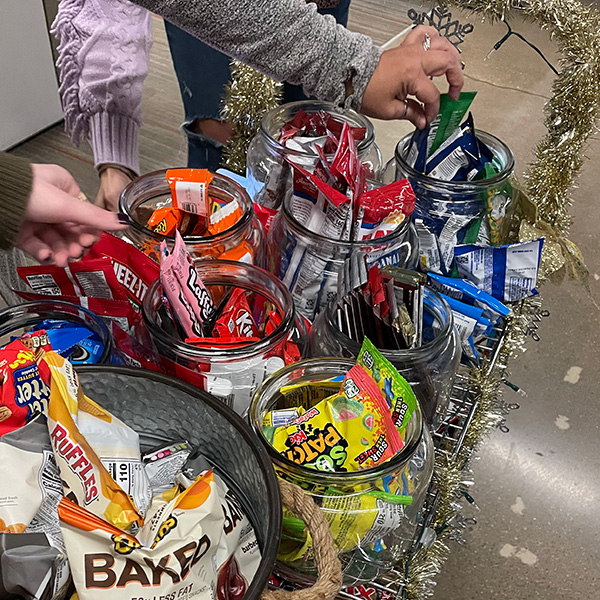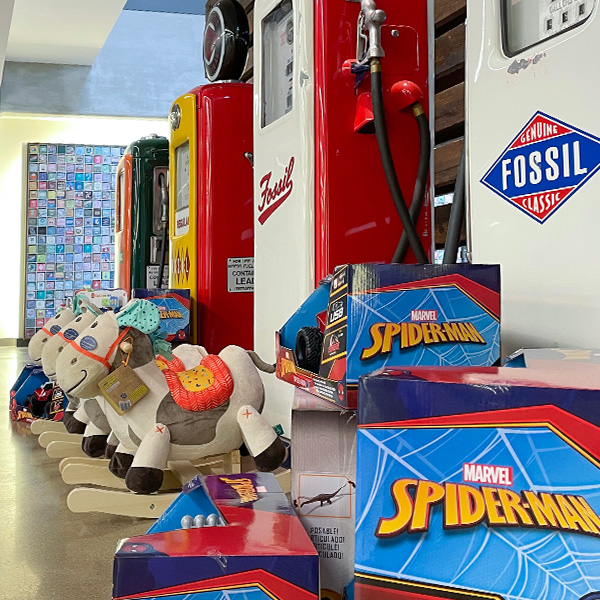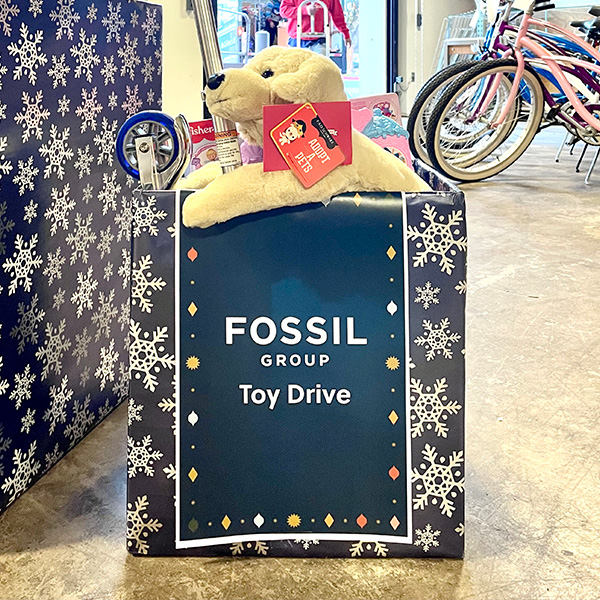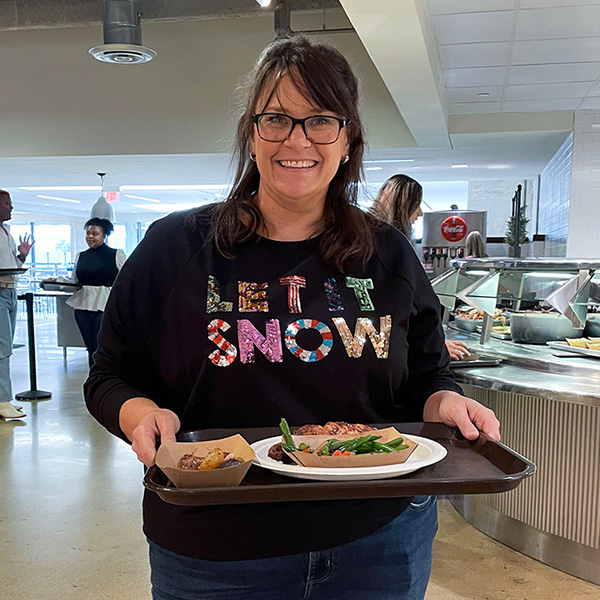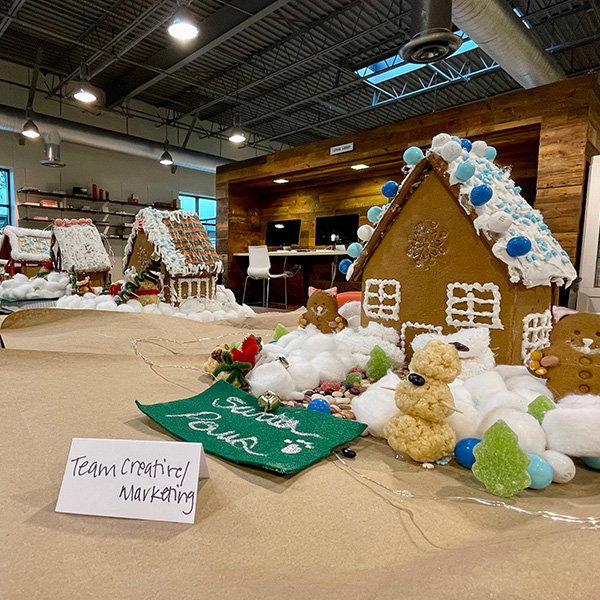 As we look back at Starfest 2002, we are so excited to share that we donated nearly 700 toys to the WFAA Santa's Helpers Toy Drive. That's over 22 boxes and 19 bags stuffed with board games, baby dolls, super heroes, books, scooters, bikes and so much more!
We want to thank our teams from all across the U.S. for making the holidays bright for underserved youth in DFW.