Blue skies and sunshine were the backdrop for Fossil Group's 2017 Spring Fest, one of the company's many annual events.
---
The annual event allowed employees at Fossil's global headquarters to take a break from the day-to-day and enjoy food trucks, frozen treats, outdoor activities and music played by a live DJ. Before the event even began, there was a line of employees anxious to kick things off.
---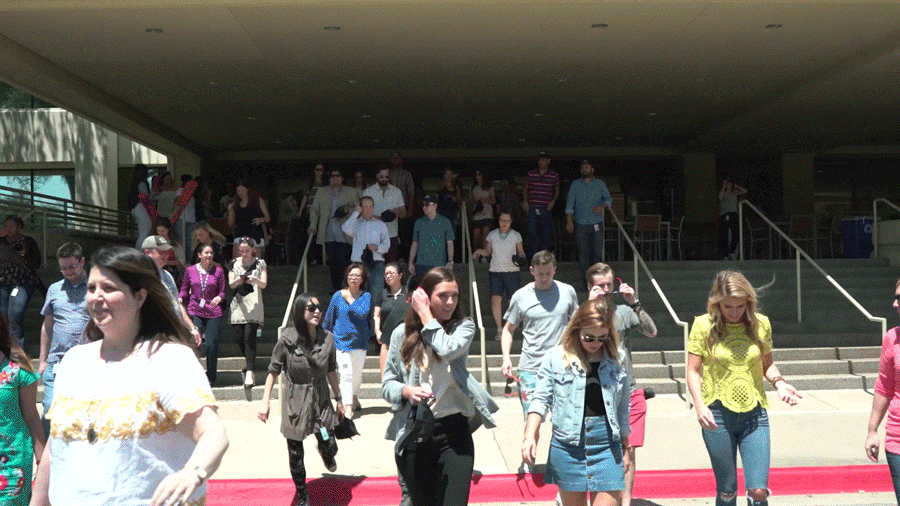 For competitive employees, the human foosball game, life-size Jenga and obstacle course stole the show. Meanwhile, those looking to simply relax and take a break from the workday enjoyed wine pops, craft beer, ice cream and snacks from Cafe54—the incredible cafeteria at global headquarters. The afternoon created a great escape from the workweek and a reminder how unique Fossil's culture really is.
---