It's 8:30 a.m. on October 31 and through the doors of Fossil Group offices around the world small, unintentional parades begin to work their way through the hallways. A group of cats dressed ready for a disco, a team of lovable wizards prepared for a quidditch game, a swarm of walking dead, a dreadfully villainous crew from the most magical place on Earth, and a soccer (ahem, futbol) team from across the pond that does nothing but Believe…
It's Halloween, or as those in-the-know call it — Spooktoberfest. It's a scary good tradition that seems to get bigger and better with each passing year in our North America, EMEA and APAC regions.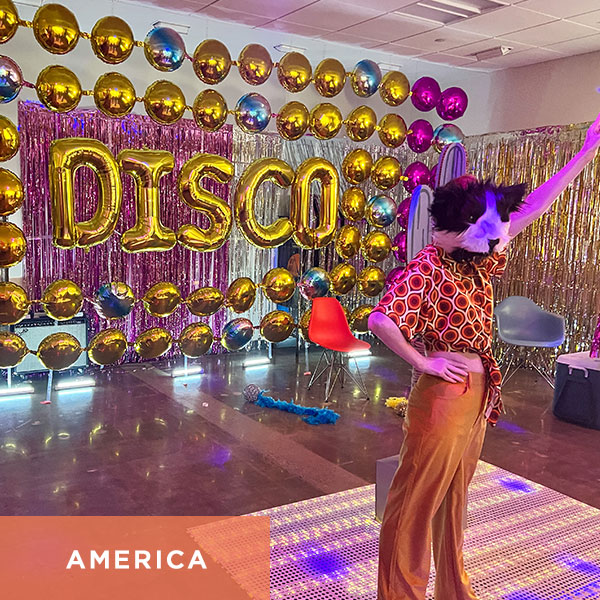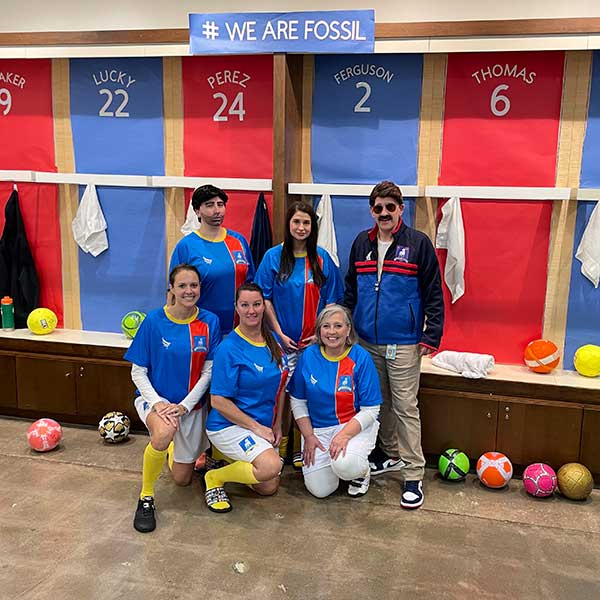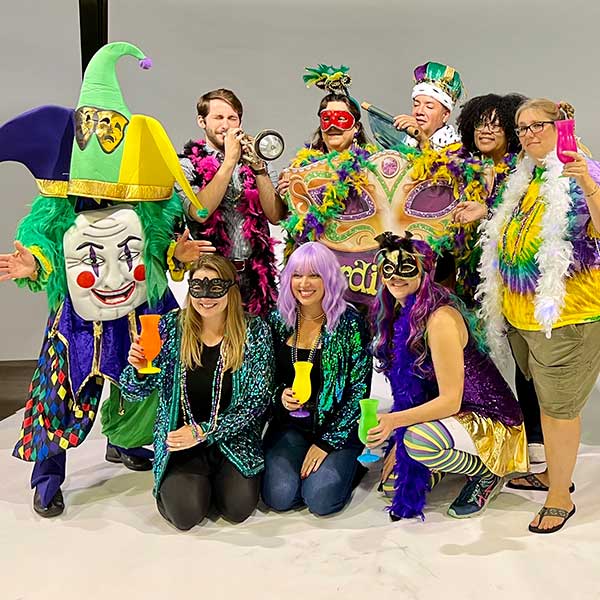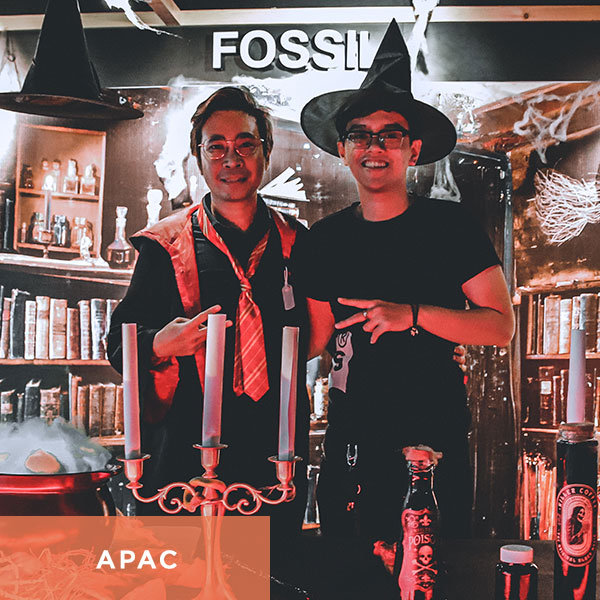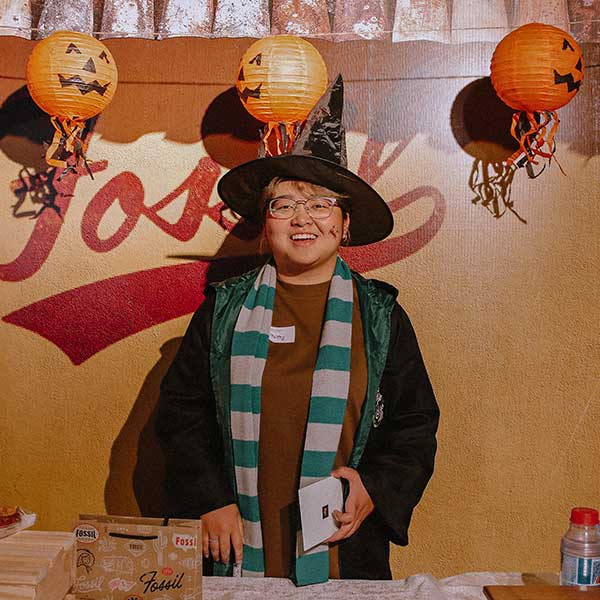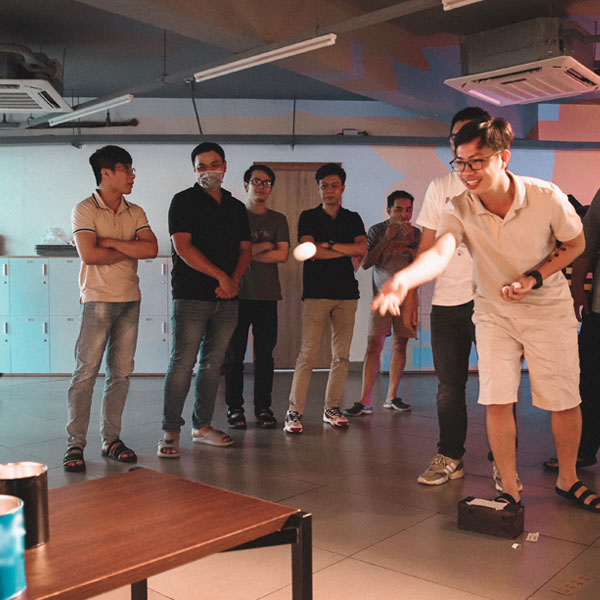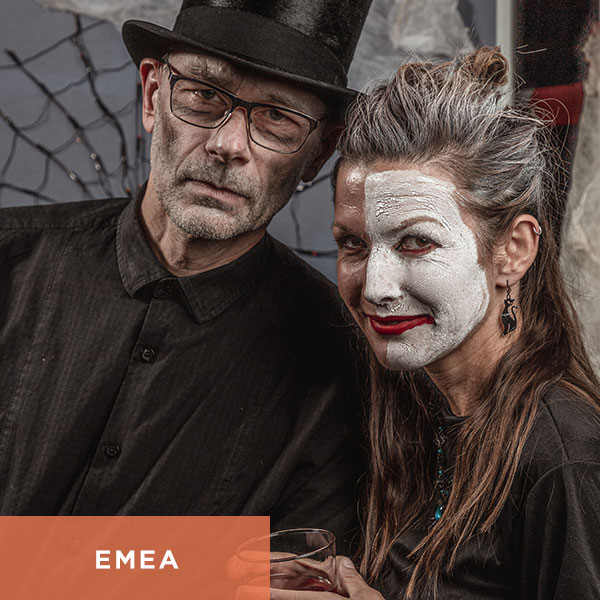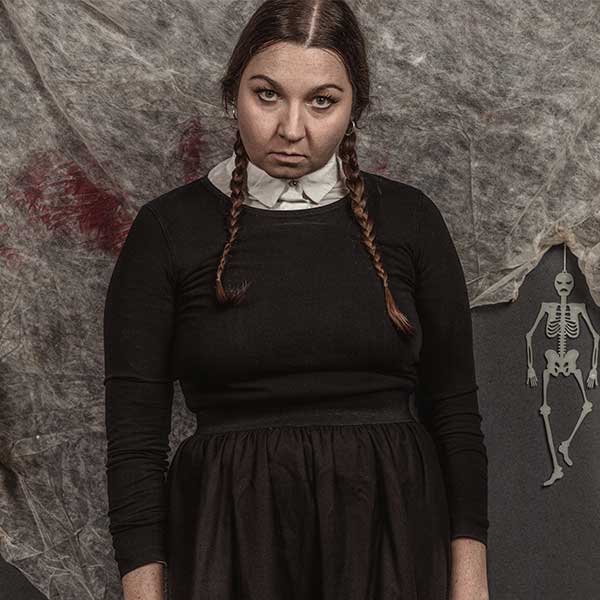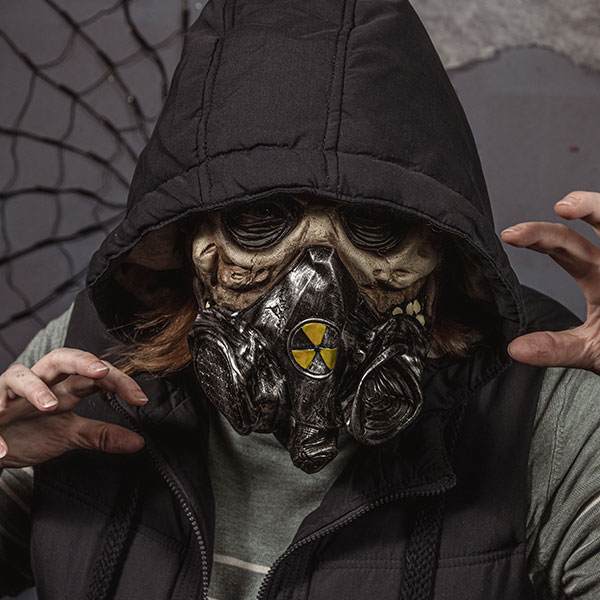 At Fossil Group, our teams go all out by investing their time together – before and after work – to make group costumes and transform their spaces into unforgettable experiences. They then compete for bragging rights to be crowned the best-of-the-best in our signature contests for costumes, area decorations, and even short films. This year, at our Richardson-based global headquarters, local radio personality Michelle Rodriguez from Hot Country 96.3 Hawkeye in the Morning joined us to emcee the event. And, while it's always a close count, she announced our winners that you can also see in the below video.
But the wicked beauty of Spooktoberfest? It's a global celebration that's more than just a day of fun. It's an opportunity for our teams to connect across regions, form new friendships, reserve space for a different kind of creativity and – without even knowing it – enhance our culture.