Fossil Group had the honor of being one of the 2017 sponsors of the Marcus Graham Project's iCR8 (I create) boot camp, a summer-long experiential learning program that provides aspiring marketing and advertising leaders with the exposure and experience necessary to build careers within the industry.
---
The Marcus Graham Project (MGP) is a Dallas-based nonprofit organization and a national network of diverse professionals with a mission to identify, expose, mentor and train ethnically diverse men and women in all aspects of the media industry.
---
"It has been an incredible privilege to welcome the Marcus Graham Project into our Fossil family, especially as they celebrate an important milestone with their 10th anniversary. This was our first year supporting this tremendous organization, which encourages and inspires young minds to consider careers in the fields of marketing, advertising and public relations," said Steve Evans, Executive Vice President at Fossil.
---
"We challenged them to come up with a 360-degree marketing campaign to help address some of our business needs—and they delivered with outstanding results. Working with a team that promotes and models a similar value system of creativity and innovation has given us the inspiration to continue to create accessories that are relevant for the next generation."
---
As part of this year's MGP program, selected boot camp participants from all over the U.S. and Canada came together to launch a full-service advertising agency called The Kinxion. Their pop-up shop tackled a segment marketing challenge—how to speak to Fossil's male customer (or as they called him "Fossil Gent") and drive sales. Each MGP participant was paired with a Fossil employee to help coach and support them throughout their creative journey.

For two months, The Kinxion team worked together to research and build a complete brand campaign on the Fossil Gent. This included account planning, production, copywriting, project management, PR, art direction, design as well as interactive and social media marketing. While partnering with their Fossil mentors, each participant learned how an entire campaign is put together and, in the end, wowed the Fossil executive leadership team with their creative pitch and ideas.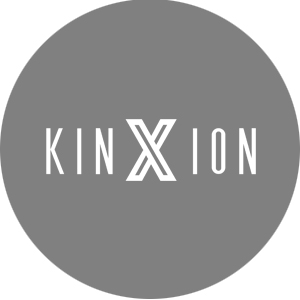 Ahead, meet The Kinxion team and get their take on what it was like to be part of the Marcus Graham Project training boot camp at Fossil. Scroll down to read their favorite on-the-job moments and some of the lessons they learned. And make sure to remember their names, because we're pretty sure they'll be winning ad awards in no time!
---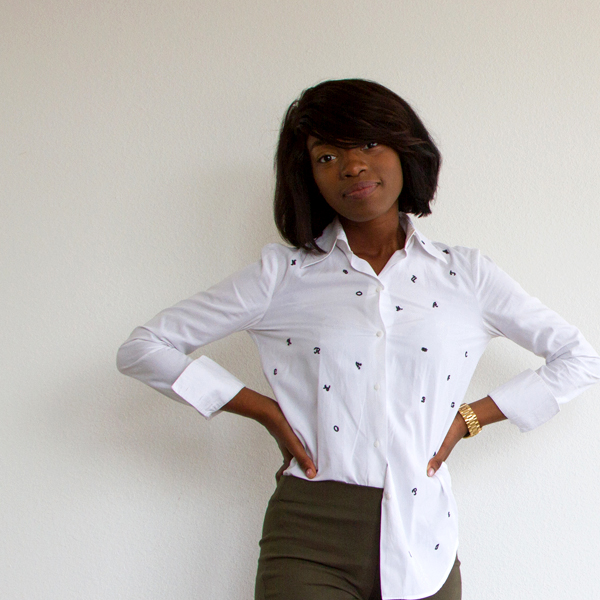 Shauntel Barron
Hometown: Houston, Texas
Position: Art Director
"I developed new design skills while working collectively with a team and even had the opportunity to work closely with a mentor who assisted me in honing my craft. Working with Fossil has given me the tools necessary to be successful throughout my career and even in this next phase of my life."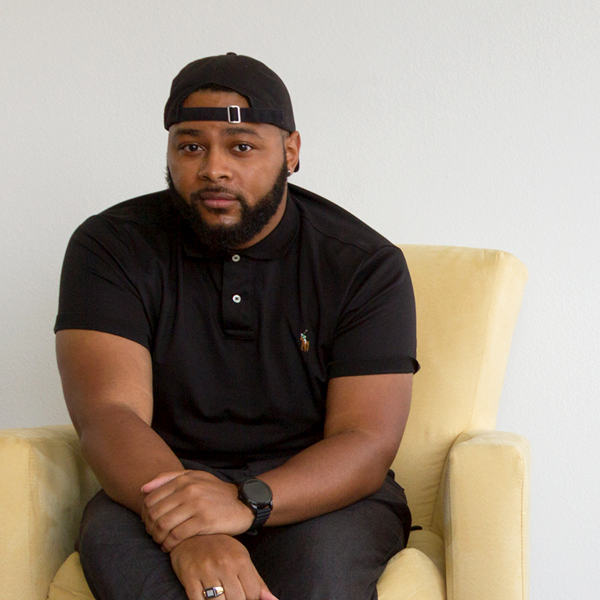 James "J.R." Adams Jr.
Hometown: Cleveland, Ohio
Position: Art Director
"More than just being summer interns, we worked on things that would actually change the scope of how Fossil markets the products, and that's phenomenal. I've learned the importance of asking questions. I wasn't as open to doing that at my previous job."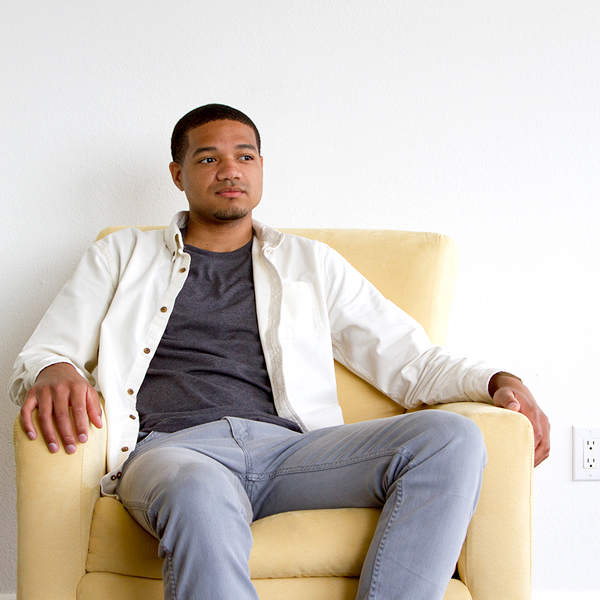 Darnell Gardner Jr.
Hometown: Detroit, Michigan
Position: Copywriter
"I've learned that in order to have the career I want, I have to make certain changes to my trajectory. Fossil has also instilled in me the importance of networking, and reminded me of the value of giving back once you have a little extra to give."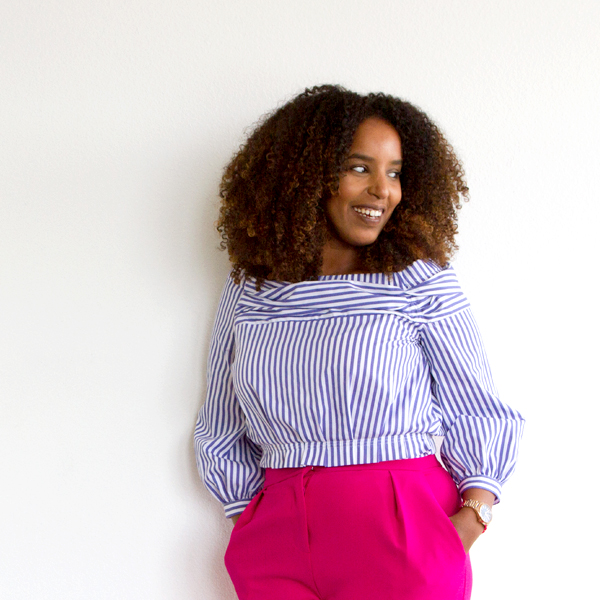 Adyam Kidane
Hometown: Toronto, Canada
Position: Project Manager
"Whether it was working on speaking to different levels of management, shadowing a Fossil employee for the day or working on my soft skills, Rosi (my mentor) was committed to my growth as an individual. Fossil gave us a taste of the industry and I can't wait to see what's next."
Daniel Jagaselvan
Hometown: Boston, Massachusetts
Position: Account Manager
"Working with my team has taught me that a great leader finds how he or she can be of service to the team. Knowing how you personally work and how others work is integral to success. Fossil provided us an amazing opportunity to learn from some of the most experienced people in retail and branding. This summer has been surreal. The people and experiences are something I will take away for the rest of my life."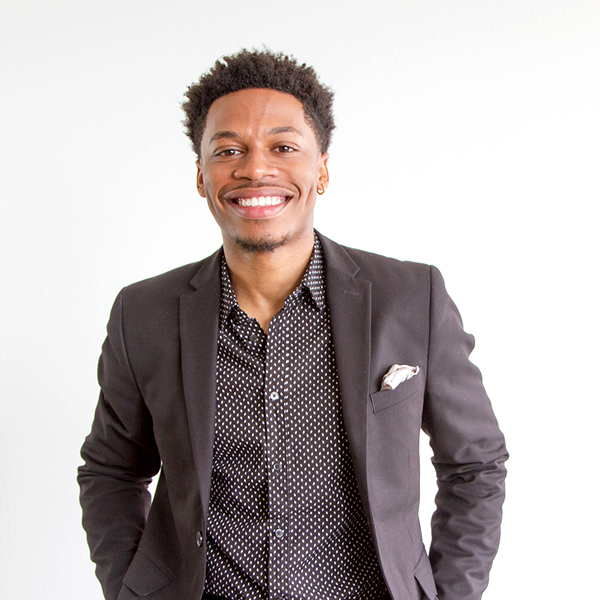 Anthony Williams II
Hometown: Chicago, Illinois
Position: Account Manager
"My time at Fossil was an unforgettable experience. I treasured the peer mentorship from so many of the Fossil team who were willing to invest in us and teach us important marketing strategies. The lessons I've learned are invaluable."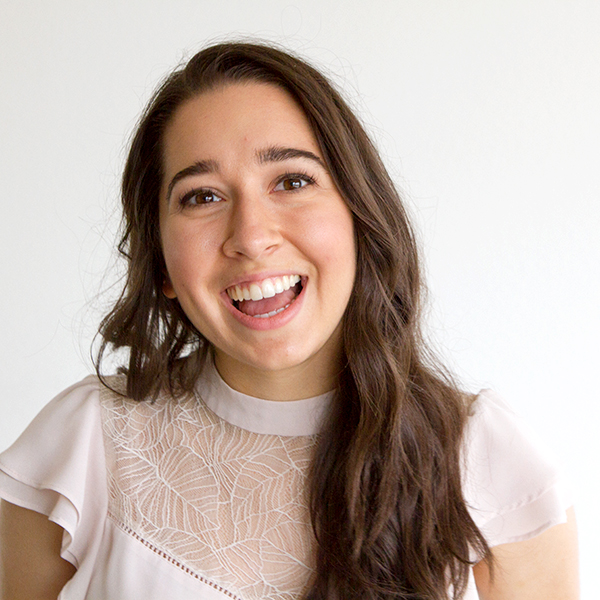 Cristina Cabral
Hometown: Newark, New Jersey
Position: Account Planner
"I learned a lot about professionalism and what it means to be empowered in your career. I learned presentations skills, and about how to collaborate with other people. Before, I didn't think much about the story and impact, but now I know the importance of the little things. Those little things are important to the entire presentation.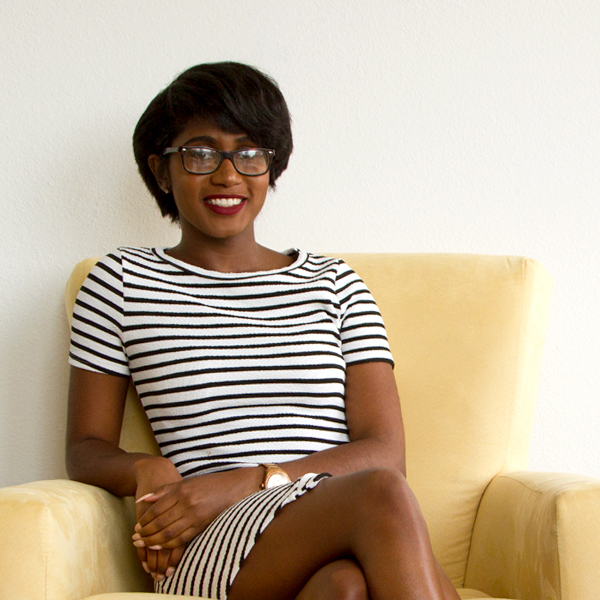 Raven LeNoir
Hometown: Chicago, Illinois
Position: Public Relations Specialist
"Fossil was so welcoming from the first day, everyone was so helpful and eager to help you grow as a professional. The work environment Fossil exhibits is something I'll look forward to in my future."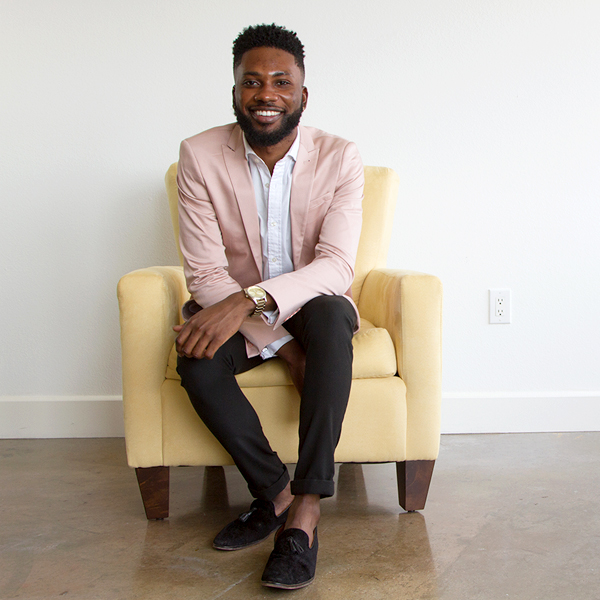 Ayomide Awojinrin
Hometown: Washington, DC Metro Area
Position: Social Media Strategist
"I felt right at home at Fossil, like I belonged. The team has been nothing but supportive, encouraging, and excited to be part of our journey through MGP. My experience cannot be summed up into one word, because Fossil embodies so much more."