---
As an associate jewelry designer for Michael Kors in New York, Cassondra Morrison uses a mix of creativity and technical know-how to craft powerful, yet approachable designs. She's on a mission to make jewelry with a purpose — through her partnership with the Batey Rehab Project, she's sharing her design skills and making one-of-a-kind pieces to benefit women and girls abroad.
---
What do you do when you Make Time For Good?
I share my time and knowledge to help others. My passion is designing and creating jewelry, and I've been fortunate to find an organization that does just that. For more than three years, I've been volunteering with the Batey Rehab Project (BRP), a non-profit group that works to bring housing solutions and economic empowerment to the Dominican Republic's impoverished batey communities.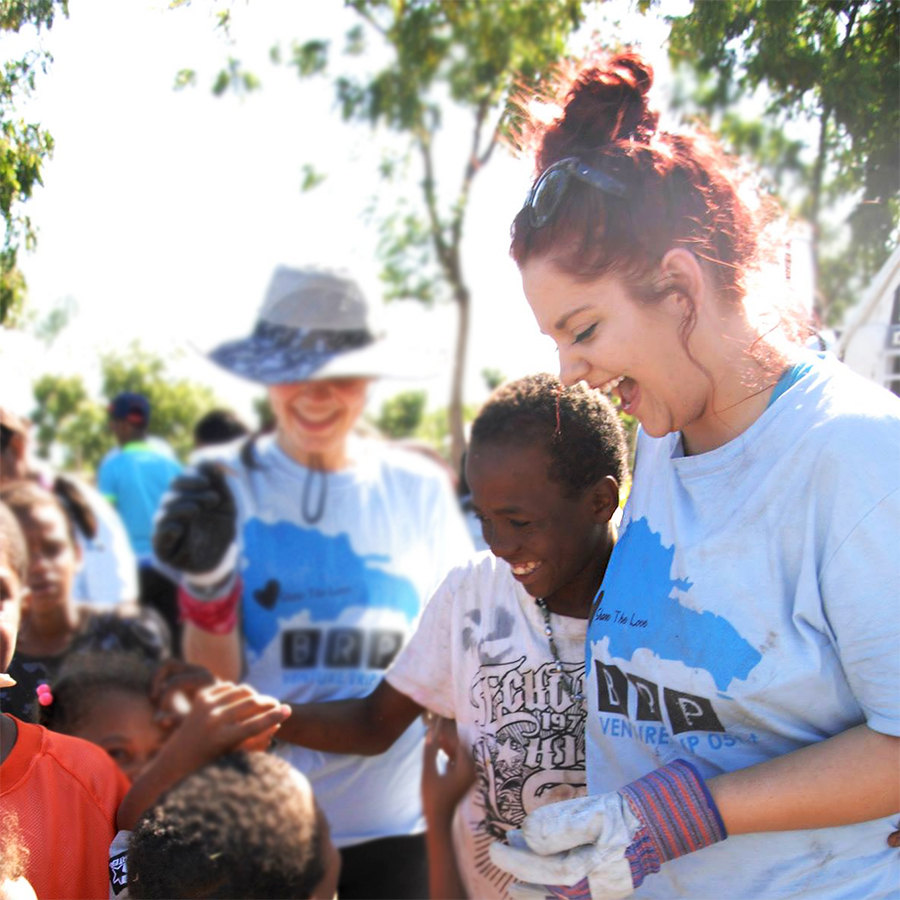 How does Fossil Group support you in making time for good?
---
My Fossil family has supported me every step of the way, including helping me financially, matching every donation and providing volunteer time off.
---
"Sharing love and helping others is addictive and I hope that my story encourages others to do the same."
Cassondra
---
Share a success you've had when you've made time for good.
---
When I went on my first international venture trip with the Batey Rehab Project three years ago, it had just launched its jewelry program with local artisans. The organization's founder, Katie Godkin Morales, asked me to step in as its jewelry director after I returned, and I helped develop the foundation for its jewelry program and business. What started as teaching small groups of women techniques in jewelry and bead making, evolved into a fully operational social enterprise called Batey Girls, which empowers and employs women and girls in the Dominican Republic who are at risk of sex trafficking and domestic violence. It has been incredible to witness this journey and help these amazing women and girls.
---
Share any quantitative facts that reflect the impact you've made.
In the three years I've been volunteering with BRP, I've taken five venture trips and have witnessed the organization build more than 20 homes and create a completely sustainable employment program that fights against two of the country's biggest issues: human trafficking and domestic violence. Eight women and girls are now either employed full time or in school full time because of the Batey Girls program. I've also been able to donate my time and skills to create one-of-a-kind designer pieces that are sold to benefit the organization.
---
How can others get involved with the Batey Rehab Project?
One way is the monthly jewelry club. When you join the Batey Girls Monthly Club (membership is $22 per month), you receive handmade jewelry and a handwritten note in the mail from one of the girls. You can also travel abroad to work directly with the women and girls, or donate to help support the organization. Every dollar counts!