Committed to helping others in her community and beyond, Vanja Marsenic, EMEA retail operations specialist in Basel, finds opportunities to Make Time For Good by collecting food for hungry families and working to make children's Christmas wishes come true.
Despite all the organizations she works with, Vanja believes time is relative when it comes to volunteering.
"I have never counted how much time I spend making an impact in my community since it's not about the hours or the days—you should just do it and find the joy in that," she says.
---
Share a success you've had when you've made time for good.
The first year that we had welcomed kids from a local orphanage, there was a 7-year-old boy who had a very special wish: he wanted a pink sword. When no one had picked his wish from the tree, I called around until I found a wooden, silver and black sword with a shield. I bought kid-proof paint and colored it pink for him. When he received his gift, this little boy had never been so happy.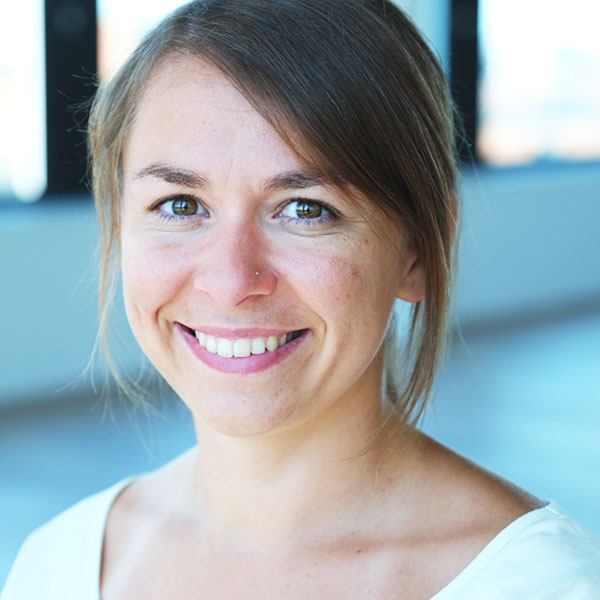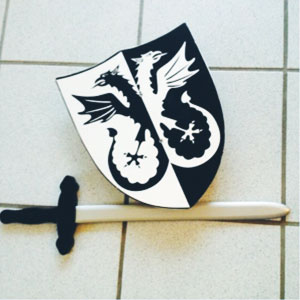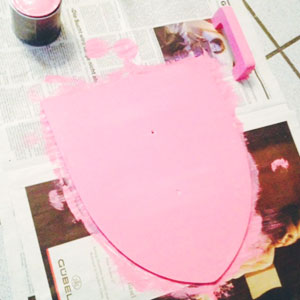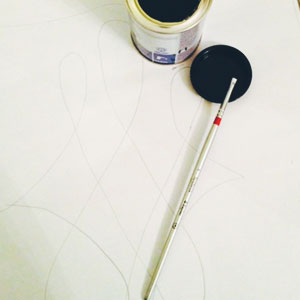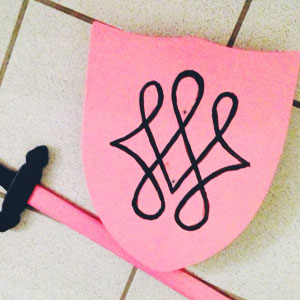 How did you most recently Make Time For Good?
---
I collected food for Carton du Coeur, who distributes it to families that don't have enough money to do their own shopping in regular grocery stores. I also adore the sea, and since Switzerland doesn't have one, I try to do my part in protecting it by donating funds. This helps organizations like Sea Shepherd and 4Ocean to keep them clean and make it a safe place for whales and other marine life.
---
How does Fossil Group support you in making time for good?
---
The Fossil Foundation and Fossil Group work with several organizations that we [Fossil Group employees] can support. For example, painting walls in children's daycares or picking a wish from our in-house Christmas tree to support kids from local orphanages. It's an amazing feeling knowing that we can make their wishes come true!
---
What makes Fossil Group's culture unique?
---
Despite the fast growth over the past few years, it still feels like family.
---