We're proud of our employees who come to work every day to make an impact. This story features a few of our talented engineers who are helping to pioneer the next generation of wearable tech.
---
Meet Shawn Spencer, Jeff Hatfield and Chris LeSage—change agents of the Connected Devices Group (CDG) from our Richardson, TX Headquarters. Coworkers turned close friends, these software engineers design application software within Android Wear for all Fossil Group touchscreen smartwatches.
---
Shawn Spencer
Lead Developer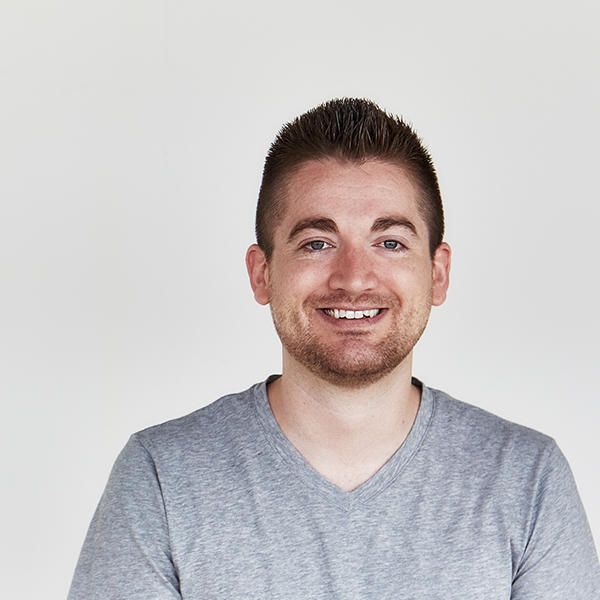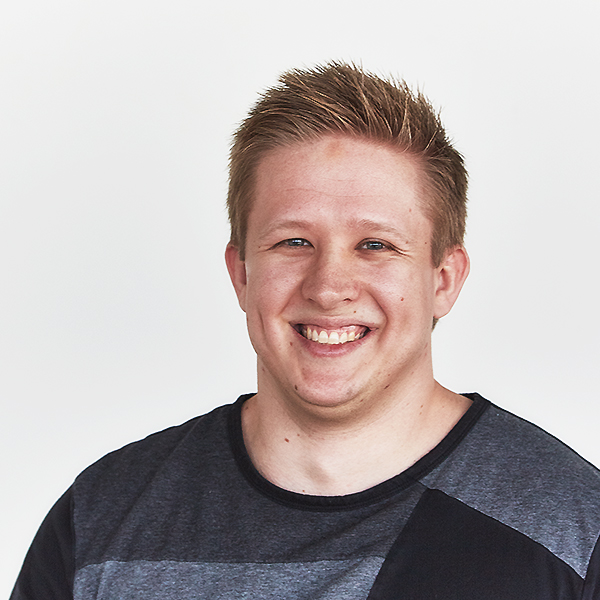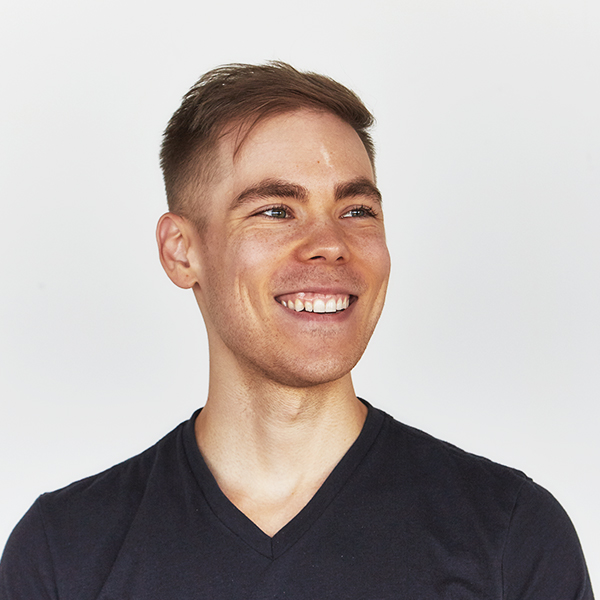 When did you know engineering was your calling?
SPENCER: After seeing the original Toy Story movie in theaters, I became fascinated by computer graphics and animation software.
LESAGE: My dad actually got me interested in computers. And after years of building legos and playing video games, I became intrigued by how computers worked.
---
What attracted you to Fossil Group?
SPENCER: Great design, great products and great people. Not only do I get to work on products that tons of people use every day, but also I get to use the latest software and programming tools, which keeps my job really interesting.
LESAGE: I joined for the wearable tech team and for the chance to work on a new branch of Android development: Android Wear.
---

What engineering skills have you developed or improved upon at Fossil Group?
SPENCER: I have learned a lot more about mobile and wearable app development, gained experience with Android and other Google technologies and taken my Java and OpenGL skills to the next level here.
LESAGE: I have greatly improved in graphics and OpenGL. My skills in design and UI has also enhanced to create beautiful watch faces.
---
Writing code and sharing ideas that impact multiple brands helps shape how wearable tech is being implemented across Fossil Group.Chris LeSage
---
What was your most rewarding project?
SPENCER: My most rewarding projects have been working on the Fossil Q and Michael Kors Access smartwatches. When I'm walking around town, I see complete strangers wearing our smartwatches. It's a great feeling to know I had a part in making them.
HATFIELD: My very first smartwatch face for the Michael Kors Access micro app was the sun and moon dial. It required a lot of new techniques in properly blending colors together to get the right day and night look. I also had to do a lot of mathematical wizardry to rotate the sun and moon around properly and get the glowing effects to look nice.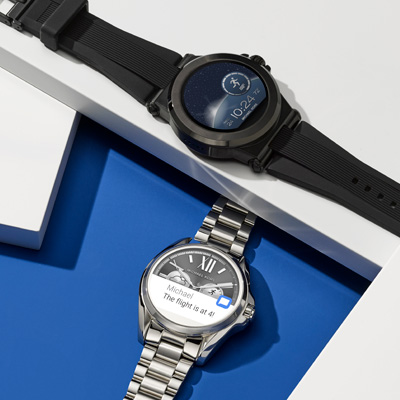 How are you making an impact by pioneering the future of wearable technology?
LESAGE: Fossil has become a frontrunner in the wearable tech race for touchscreen and hybrid smartwatches. Writing code and sharing ideas that impact multiple brands helps shape how wearable tech is being implemented across Fossil Group.
HATFIELD: We're developing new techniques for programming watch faces and inventing shortcuts that haven't been done or seen before.
---
Why should people come to work for Fossil?
LESAGE: Fossil's work environment. There are so many people to meet and fun company events held throughout the year, like Spring Fest and the legendary Halloween celebration.
HATFIELD: The work we're doing is really interesting. Every day is a new challenge that requires some creative and critical thinking skills. Fossil has a unique culture and group of people that are incredibly fun to be around.
---