Alice Nap believes that the smallest acts of kindness can make a difference.
"It's the little things like cleaning [someone's] house or simply going on a walk with someone that can make a positive change," she says.
When Alice isn't busy ordering office supplies or creating store procedures in Fossil Group's Benelux office, she has kept busy organizing 24 volunteer events, resulting in approximately 510 volunteer hours for our Benelux colleagues.
From a cooking competition that raises money for disabled children, to working in the gardens of in-need families throughout her community—Alice has a knack for giving and making time for good.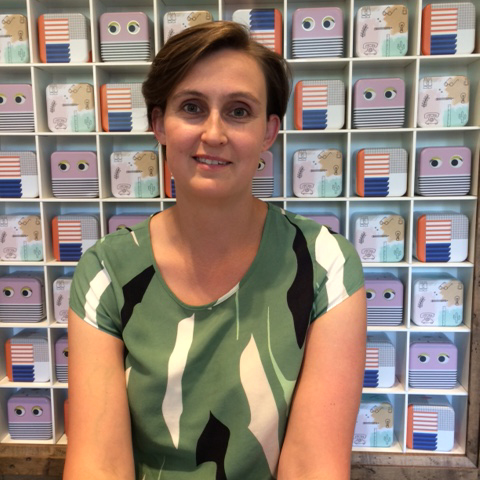 How did you recently Make Time For Good?
---
Last November, we organized a Master Chef cooking competition in our office. For three days, employees cooked up their favorite lunch recipes, which we could buy and enjoy that day for €3. Proceeds from each lunch purchased went to Maartenshoeve, an equestrian center that provides horse riding lessons to disabled children. We're sponsoring a great cause, while having fun and a little friendly competition.
---
Share a success you've had in the past when you've made time for good.
---
Last spring, a small team from the office volunteered to help a local family with their garden. Due to health reasons, they could no longer perform the physical labor that the upkeep required, so we supplied them with some manpower for the day! A few months later, we were pleasantly surprised with a newsletter from the social partner through which we volunteered, highlighting the family's story. The family was so amazed to see such a large company encouraging their employees to make time for good by volunteering throughout their community. It's incredible to think that such a simple act from us resulted in such a significant impact in this family's life.
---
How does Fossil Group support you in making time for good?
---
Fossil Group supports me in being a local champion and leading the charge with these volunteer events and efforts. That support allows me the time and opportunity to identify ways in which my Benelux colleagues can all work together to make time for good.
---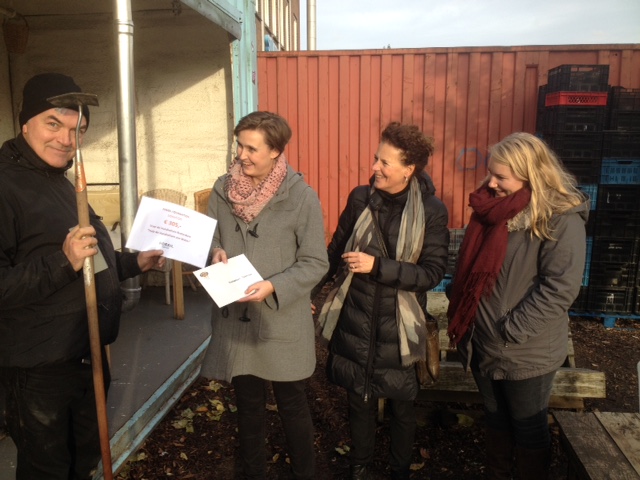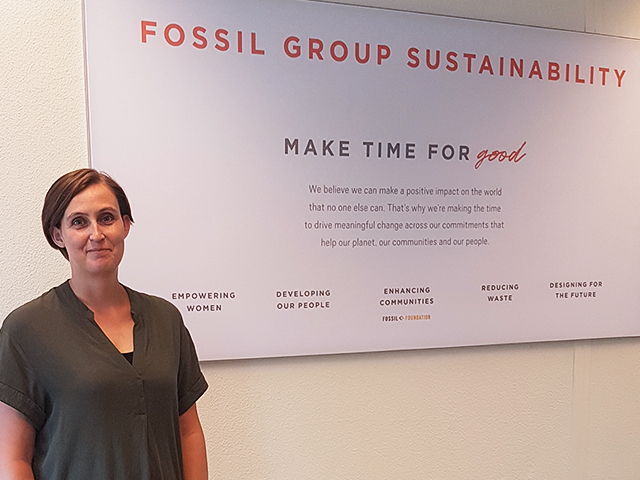 What makes Fossil Group's culture unique?
---
No matter where you are or who you meet from Fossil, there is this unspoken, inherent connection. The best way that I can describe it is like reconnecting with a family member that you haven't seen in a while.
---
How can others get involved in your efforts?
---
Surprisingly enough, it can be quite difficult to identify new volunteer opportunities. I encourage all of my colleagues to get involved – to not hesitate in letting me know when they see a unique volunteer opportunity, so we can come up with a plan on how to support the cause closest to their hearts!
---