We are excited to announce the launch of Mon Amie—a new brand that's all about doing good.
---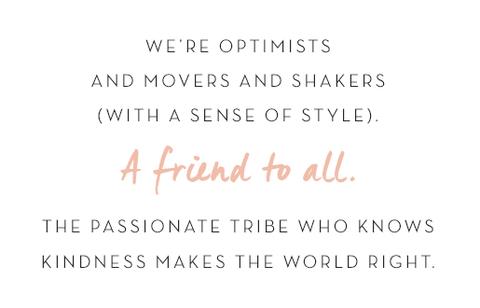 Creative Director Manali Mohanty explains that the goal of the Mon Amie brand was to create watches without a specific demographic in mind.
"People of all ages, color, gender—there is no bias. This is about people who enjoy fashion and care about giving back."Manali Mohanty
Each Mon Amie purchase supports one of five causes: Food, Education, Opportunity, Health and Water. You pick your cause—each one has its own watch design—and Mon Amie donates funds to support it through a special partnership with WE Charity.
"The most rewarding part of Mon Amie is knowing that I am contributing to a brand that provides the opportunity for people to believe in each other, no matter what cause they choose—even if we are strangers in another country," said Laura Sheehan, the Director of Global Marketing Strategy.
Every Mon Amie watch also comes with a special pin that you can give to someone you care about. We want you to wear the change you want to see in the world.