Interns play an integral role at Fossil Group. They're the innovators-to-be, the big idea-creators, and the passionate newcomers who inspire us to make great products…and make great products themselves.
Chris Cho, a product design intern from the Art Center College of Design in California, did just that.
---
Introducing, Design Major II
The Fossil brand team has long celebrated the next generation of watch designers. Design students have the opportunity to work alongside product development and design teams, soaking in knowledge, mentorship and inspiration.
Cho maximized that opportunity by helping put Design Major II on wrists beginning July 2019. Evolving from its 2018 predecessor, he brought new life to the latest iteration by creating an everyday watch that pays nod to fan-favorite elements, while combining "vintage design with a modern vibe."
---
"One of my favorite parts of the design process was the form development – it allowed me to explore and create the shape that satisfied the product's function, purpose and aesthetic," said Cho. "It was exciting to see the designers' infinite imagination put to the test."
— Chris Cho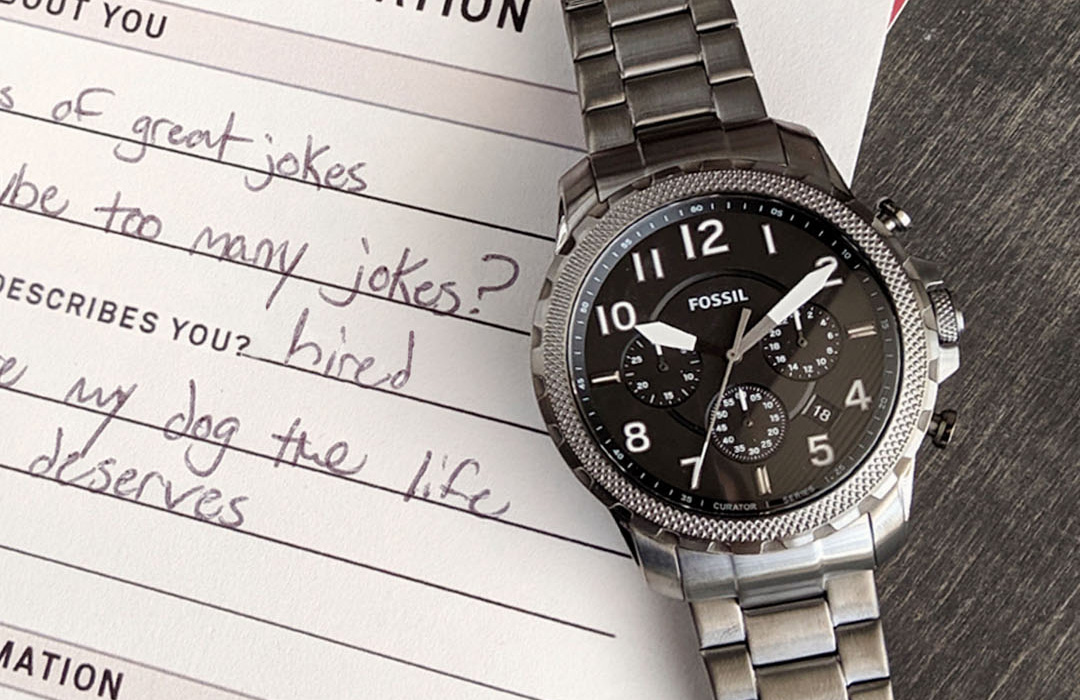 Each limited-edition watch is individually numbered and retails at $165 in select Fossil stores and on Fossil.com.
---
The Internship Experience
Fossil Group offers a variety of internship possibilities within various functions across the organization. Placed on one of our owned or licensed brand teams, our internship slots are limited as to provide each intern with an individual mentor that will offer guidance, training and an intimate, up-close perspective on how we work.
We also make it our mission to close the gap that commonly sits between leadership and interns. Each class is provided the opportunity to create and present a project that allows them to share their fresh perspectives and ideas with the members of our Executive Leadership Team (ELT) at the conclusion of each program.
---
"I've never been part of an organization that is so supportive of each other's work, yet provides you with the opportunity to be creative in your own space. Fossil is a company that wants to make a positive impact on the world - that sentiment is carried throughout the day-to-day work, to the office culture and the people."
— Rohit Bolla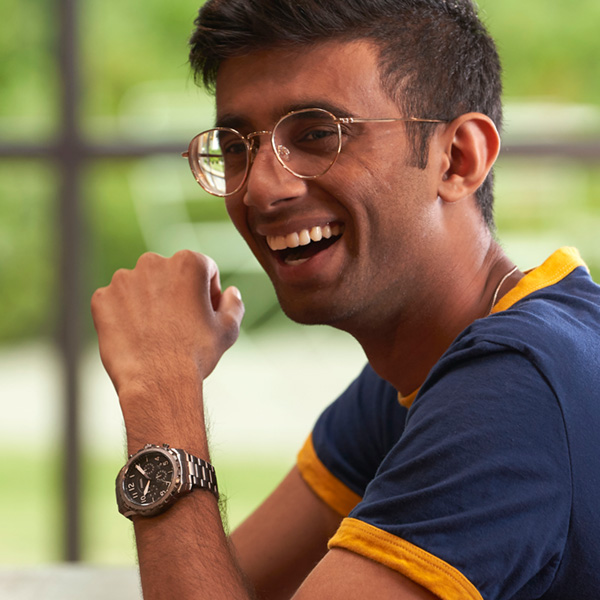 "What makes the internship so special is Fossil's ambition to challenge the interns' creativity. I've grown as a professional and its been incredibly rewarding to work with so many talented and dedicated designers here at Fossil."
— Taeyoung Chang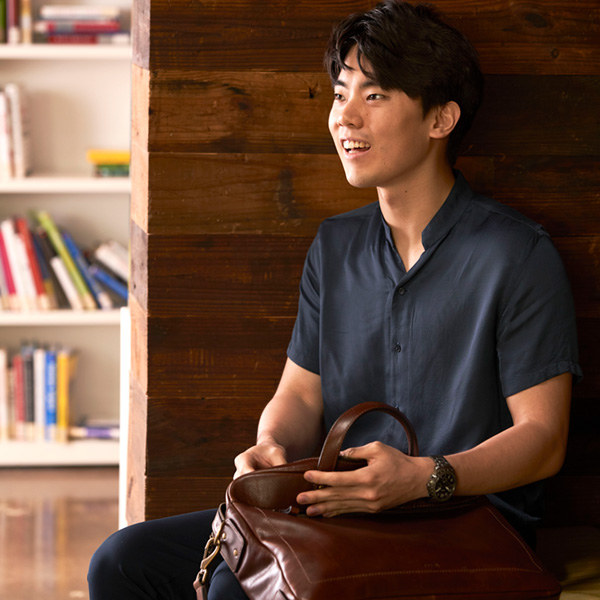 "What makes interning at Fossil so special is the level of trust and responsibility given to interns. I truly feel like I'm part of the team and get to come to work everyday knowing that I'll have the opportunity to do something impactful on behalf of the business."
— Kaylon Hicks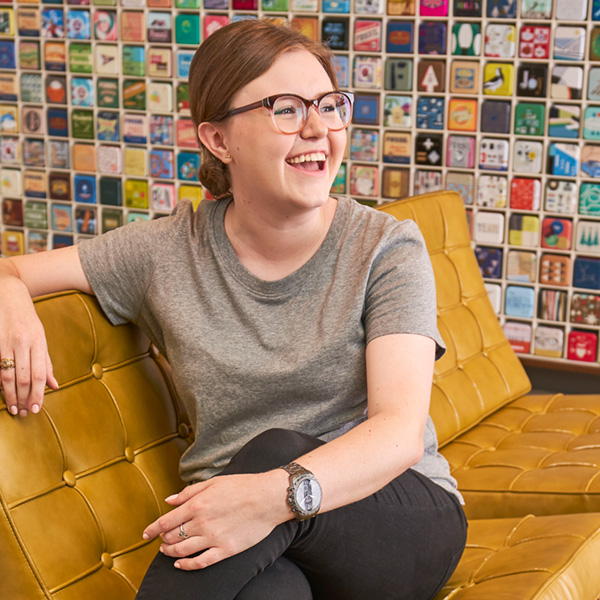 "During my internship experience on the leathers team, I was always included in the development process and invited to speak out with my opinion. Not only was it a great place to learn from them, but it felt like they truly wanted to learn from me as well."
— Marc Reilly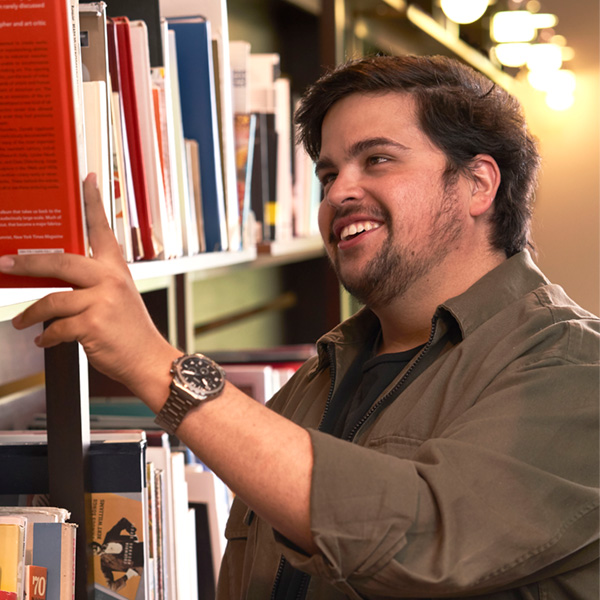 To learn more or apply to participate in Fossil Group's internship program, visit FossilGroup.com.
Check out what the press is saying about Design Major II:
---