What's "old" is new again!
Fossil used this year's Baselworld global stage to launch their limited edition Archival Series and first-ever global retrospective: The (R)Evolution of the Fossil Watch. The watch series and retrospective exhibit showcase the brand's most iconic designs since its 1984 beginning, as well as its rooted-in-vintage history and inspiration.
''This exhibit allows us to celebrate our history with our global audience, give them visibility in to what makes Fossil decidedly Fossil, and share a first look at all the exciting things we have in store this year and beyond for the brand," says Steve Evans, EVP Fossil Group.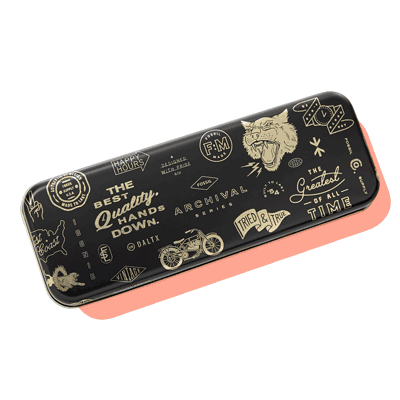 To showcase the Archival Series—a limited edition re-release of the most coveted and iconic watch designs from decades past—the retrospective celebrated how Fossil's nostalgia, innovation and creativity transformed watchmaking. In addition to icons like the collectible tins and logos, the exhibit was filled with vintage items that inspired the brand's past as well as its technology-focused future.
---
This exhibit will travel to cities in Europe, Asia and the U.S., and parts of the exhibit will take permanent residence at the brand's headquarters in Texas in the future.
---