Greater Together. It's a saying we have around Fossil Group and a testament to how much better we are when we work together to Make Time For Good.
That sentiment shines through as we engage and mobilize our workforce to do our part to make the world better. Whether it's one hour, one day or one week, we're here to make a difference and leave the world a little better than it was. We're here to Make Time For Good.
Fossil Group's Greater Together Tour, a bi-annual engagement initiative, is designed to inspire and engage our workforce of over 10,000 global employees to step away from their daily work routines and – in addition to their company designated Volunteer Time Off – generously provide their time and talent to causes and charitable organizations that they care about.
---
From Switzerland to Germany, from the UK to Australia, from South Korea to Hong Kong (and far beyond!), this year's Spring Greater Together Tour showcased how, together, we can further strengthen the communities where we live, work and play and ultimately create the biggest impact we can, in a way only we can.
Check out a snapshot of our 2019 Spring Greater Together Tour:
---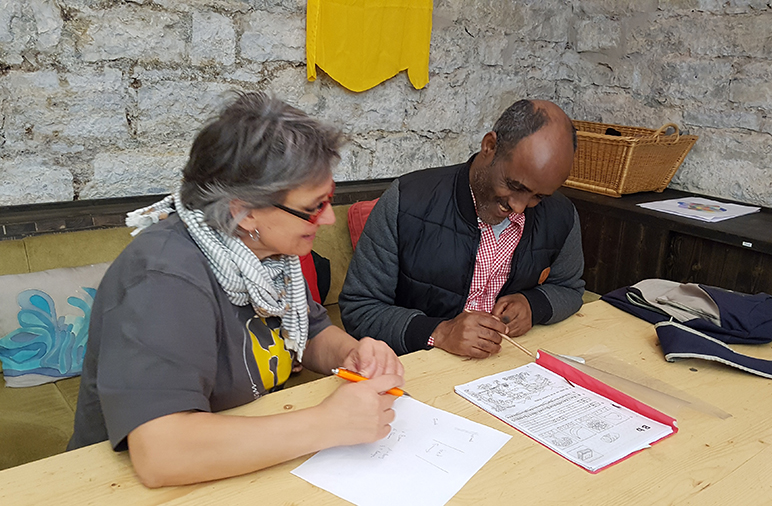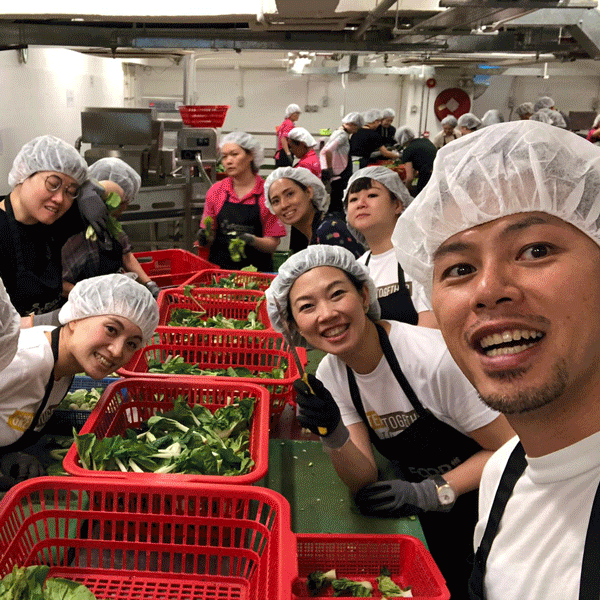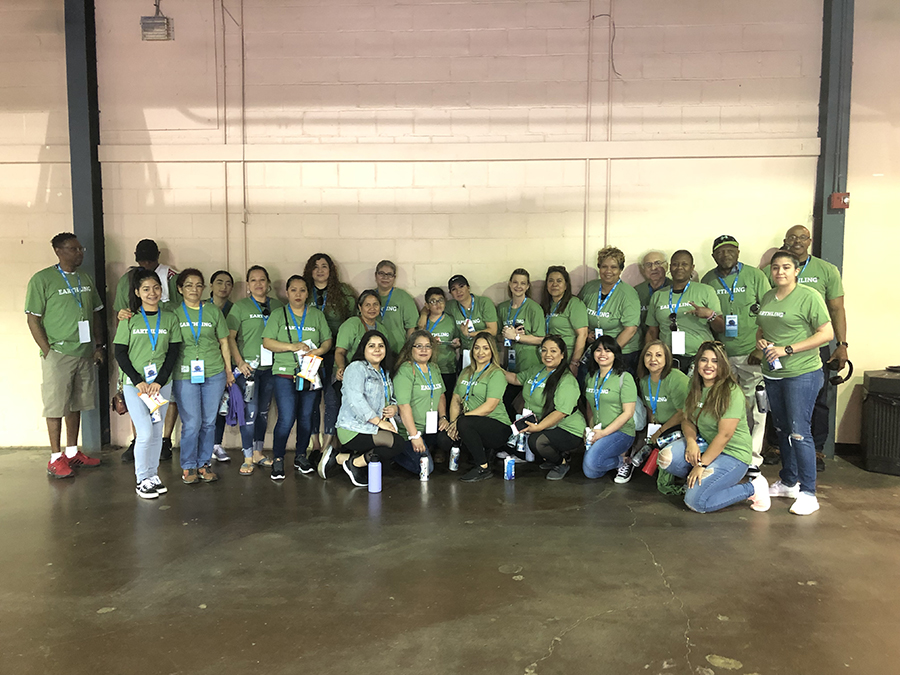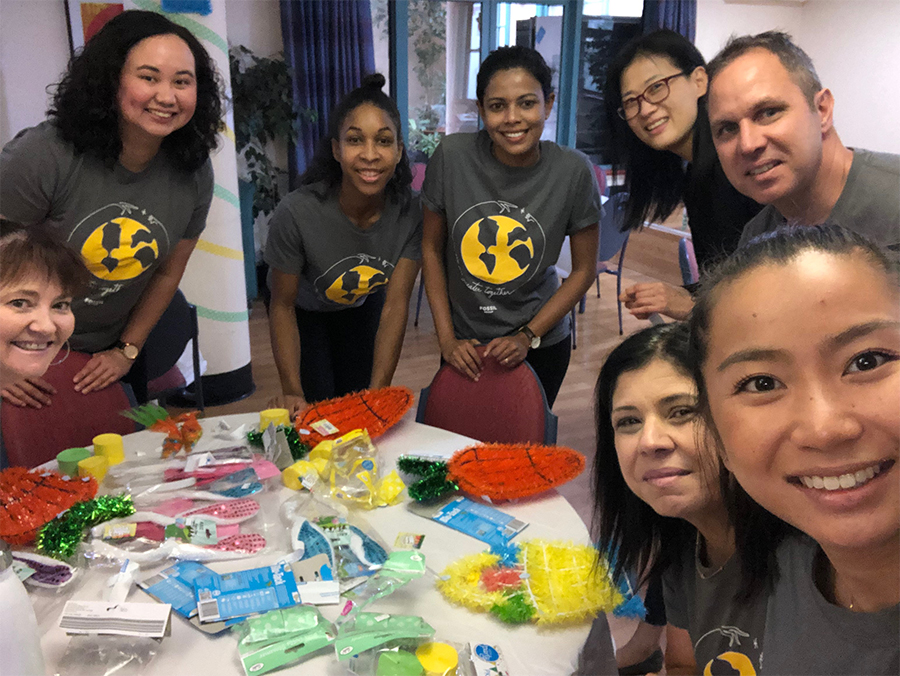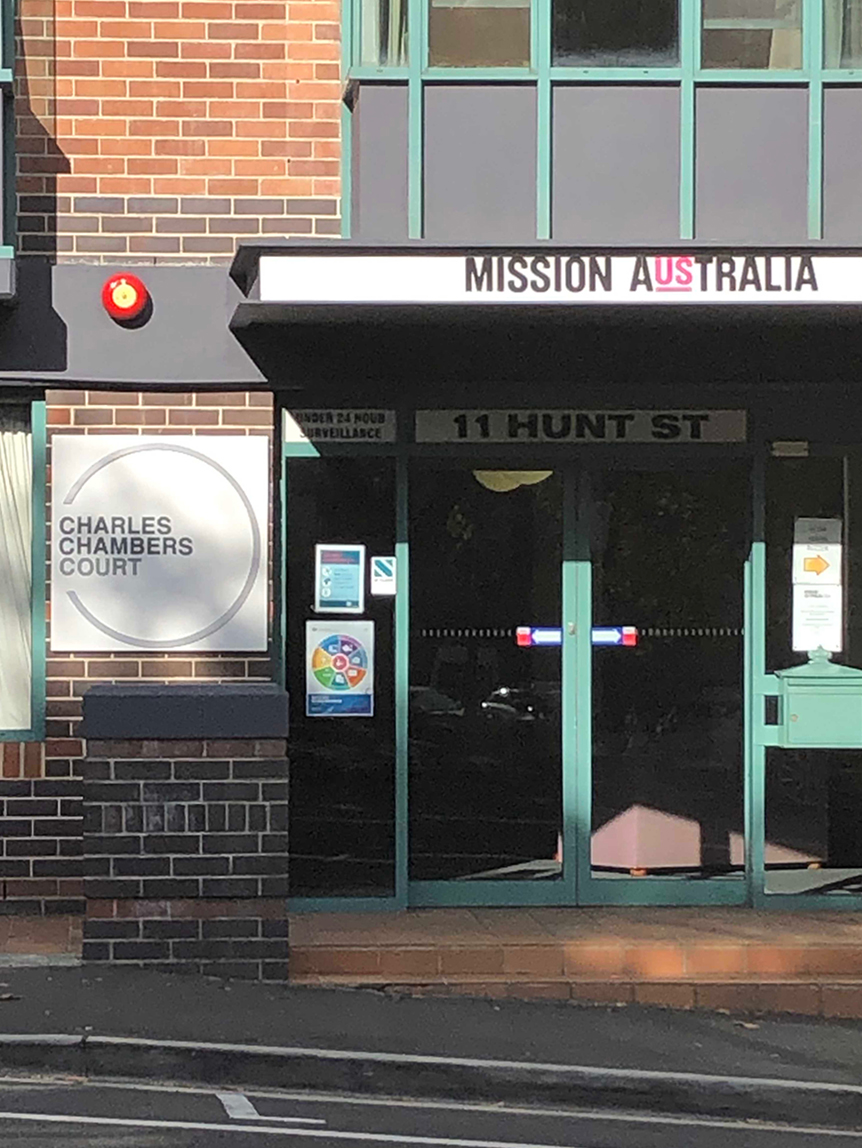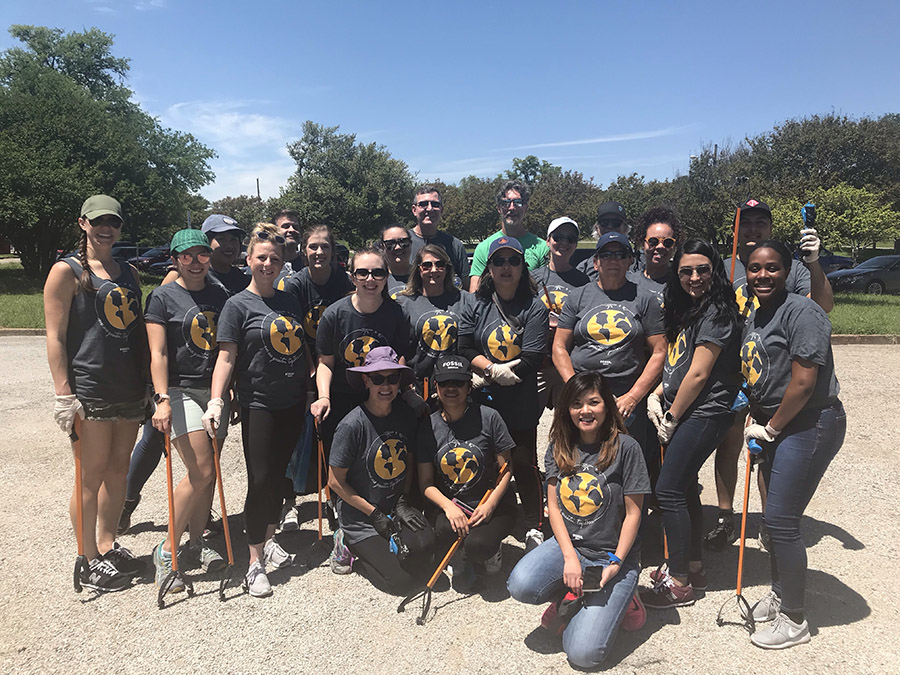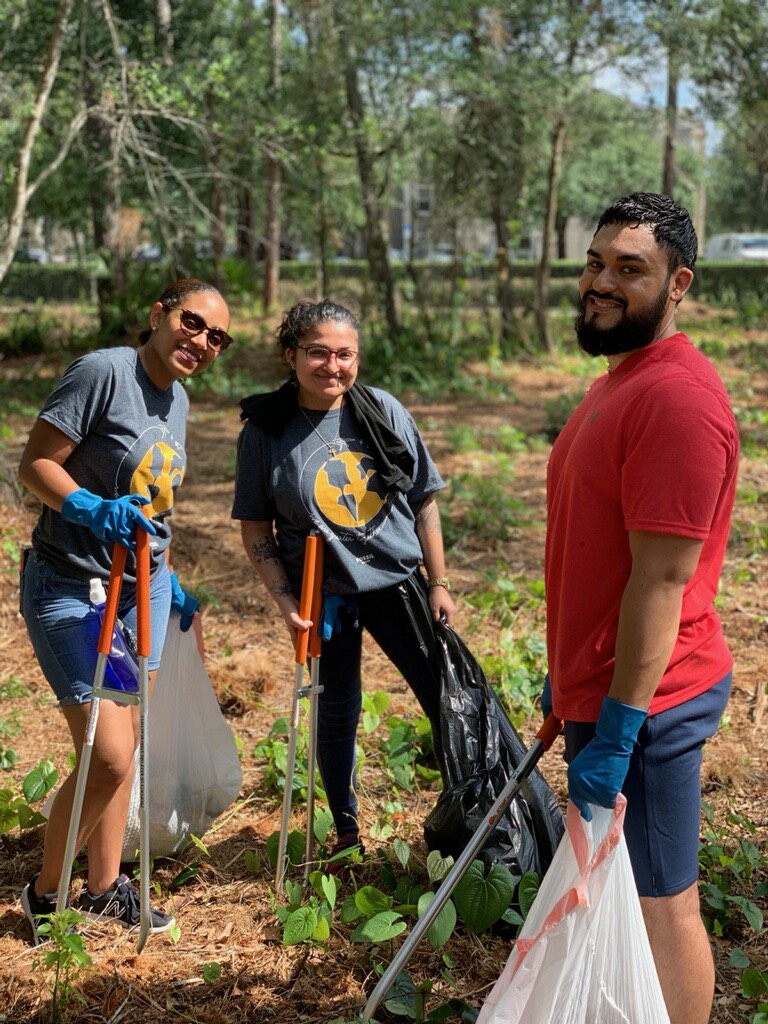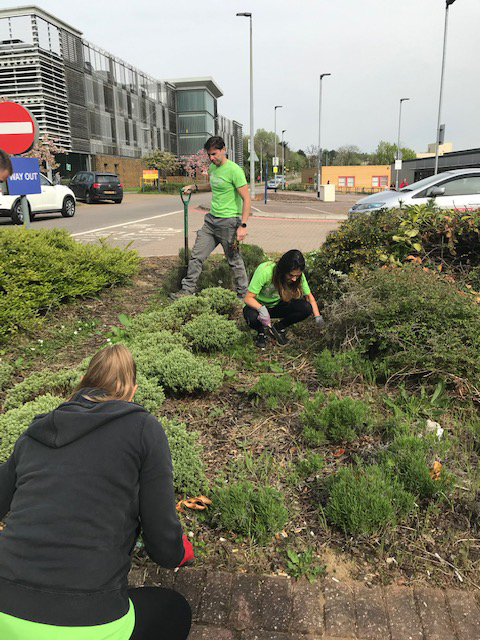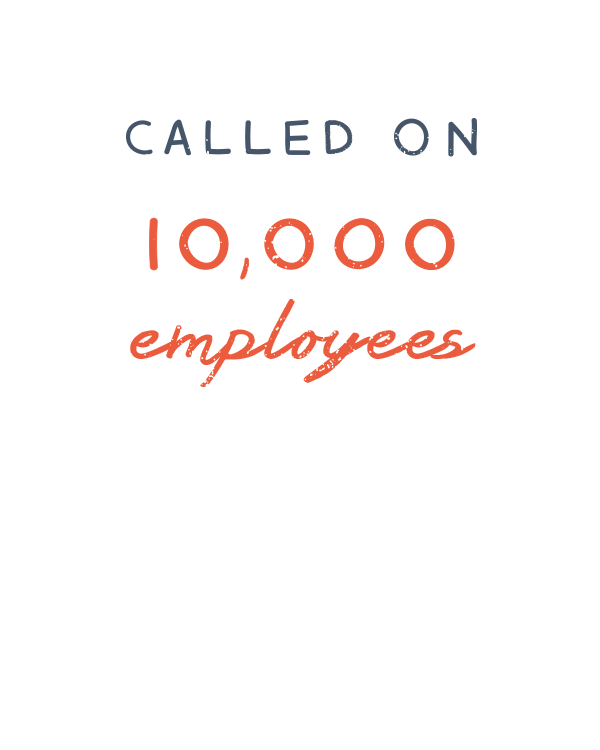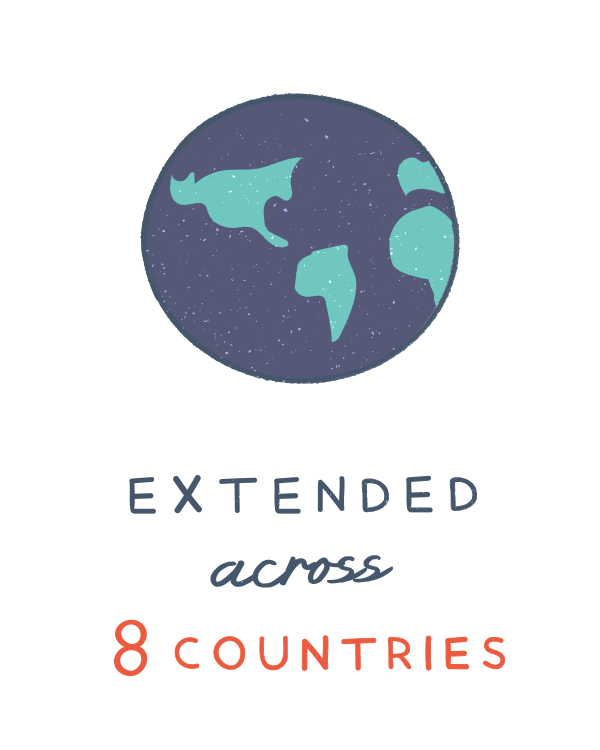 ---