The 2020 Women on Boards—a national campaign to increase the number of women on corporate boards to 20% by 2020—recognized Fossil Group as a Winning "W" Company for its seventh consecutive year.
The Women's Forum of New York also deemed Fossil Group one of its 2017 Corporate Champions because of the company's commitment to good corporate governance and providing opportunities for women in the workplace.
Our female board members are extraordinary leaders who are committed to both business and social impact. We asked each leader what they make time for in order to build a better future for all.
---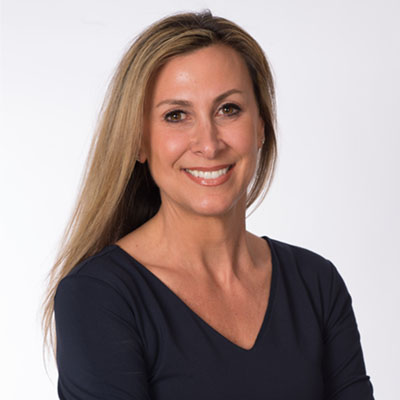 "I make time to help, mentor and empower female leaders—together with men we will make this world a better place."
Gail Tifford, Chief Brand Officer at Weight Watchers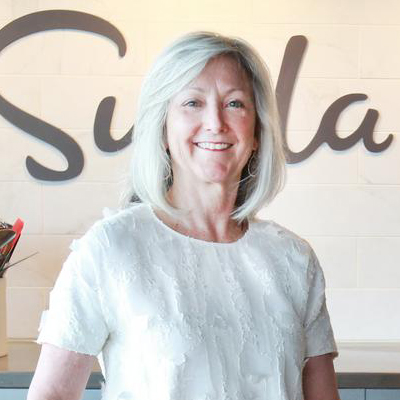 "I make time to get involved in my community through non-profits that help young people and the environment. Creating opportunities for young people to connect and spend time in nature benefits them and society."
Diane Neal, Former CEO of Sur La Table, Inc.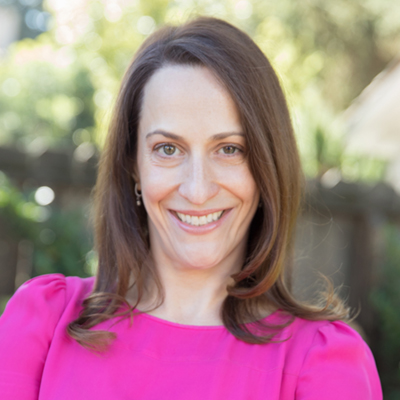 "I'm very committed to helping get more women into STEM fields and leadership roles. I work closely with several organizations to level the playing field and bring women and girls more opportunities to succeed."
Mauria Finley, Founder & CEO of Allume