We are inspired by women who blaze trails, shatter glass ceilings and break stereotypes with their bravery, strength and curiosity. In celebration of International Women's Day on March 8, Fossil Group amplified the power and impact of women by hosting employee events around the globe from the Americas to Asia and Europe.
"Fossil Group is committed to improving the lives of women around the world through education and mentorship opportunities," said Janiece Evans-Page, Vice President of Global Philanthropy and Sustainability. "We aspire to be a leader in women's empowerment by 2020 and recognize the importance of elevating their voices beyond this single day—we're dedicated to making an impact and we're just getting started!"
Learn more about the keynote speakers who shared their stories of perseverance and the challenges women face in modern society at our offices in Richardson, Basel and Hong Kong.
---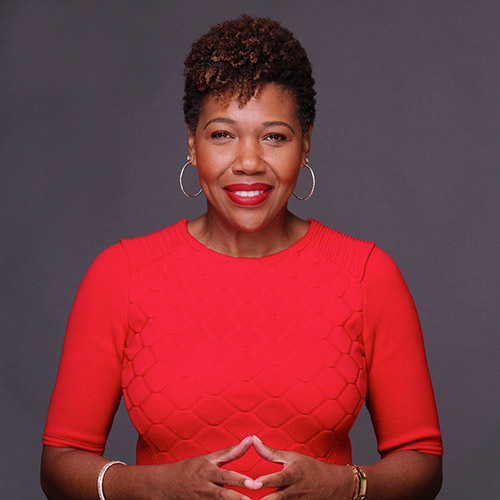 Katrina McGhee
Transformational speaker, CEO and author
Katrina is a distinguished author and the founder and CEO of Loving On Me—a global movement igniting women to become leaders in every aspect of life.
"I believe when we band together in passion and purpose that there is nothing we can't do."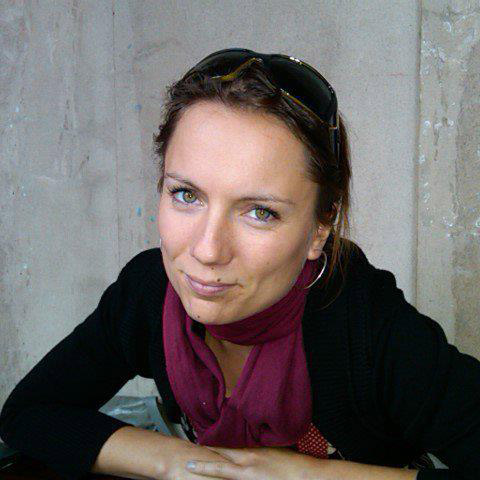 Katherine Hermans
Co-founder of Global Changemakers
Katherine is a co-founder of the youth empowerment organization Global Changemakers. She recently completed her dissertation on youth-led development at the University of Cambridge.
"Through the projects we support, a very small action can have a huge impact. It doesn't take much to create positive change for women and girls around the world."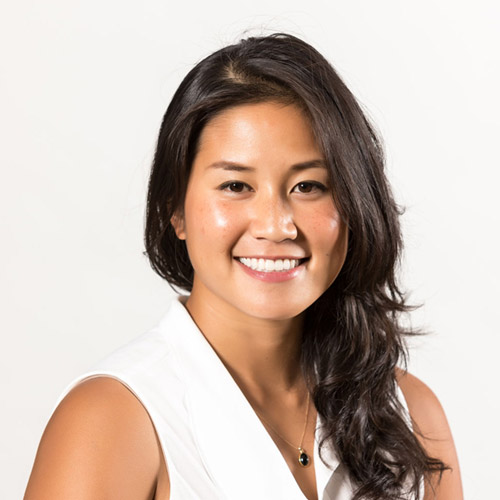 Laurel Chor
Award-winning journalist and conservationist
A freelance writer, photographer, filmmaker and National Geographic Explorer from Hong Kong, Laurel is the founder of the Hong Kong Explorers Initiative.
"The best part of being a National Geographic grantee is having the support network with other women to share not only your successes but also the tough times and failures. Those women are my heroes."

Fossil Group is committed to becoming a leader in women's empowerment by 2020, and creating opportunities for women and girls within and beyond our four walls. As we continue celebrating Women's History Month, Fossil Group Americas will host a special event called "2020: When Women Lead," a panel discussion whereby we will chat with our female board members, Gail Tifford (Chief Brand Officer of WW), Mauria Finley (Founder & CEO of Allume) and Diane Neal (Former CEO of Sur La Table, Inc.) about their careers and what has propelled them all to lead with purpose. Stay tuned to FossilGroup.com for more information and follow our social media channels at: Facebook, Instagram, Twitter and LinkedIn.
To discover more about Fossil Group's Opportunity For Her commitment, click here.
---