Fossil Foundation recently hosted an incredibly special presentation with Celina de Sola — a visionary social entrepreneur, global humanitarian worker, public health expert, and President and Co-Founder of Glasswing International. The event was designed to introduce Glasswing's partnership with Fossil Foundation to empower youth with solutions that are focused on mental health and wellbeing. 
Community Empowerment for Global Change
She shared staggering statistics about the state of mental health in the United States and globally, the impact of childhood trauma, and realities some of us will never understand – simply because of where we were born. The conversation and challenges she shared were grim, but after laying the foundation for Glasswing's purpose, she gave us hope.
Celina detailed the proprietary training and support Glasswing developed to create systemic change in the world's most violent and poverty stricken regions. According to their research, the work has to address the root issues, which is why Glasswing leverages community-based work to inform, partner, and scale. Celina says the goal is to saturate communities and equip people already serving the frontlines – such as healthcare workers, teachers, local police officers – with training on trauma and self care.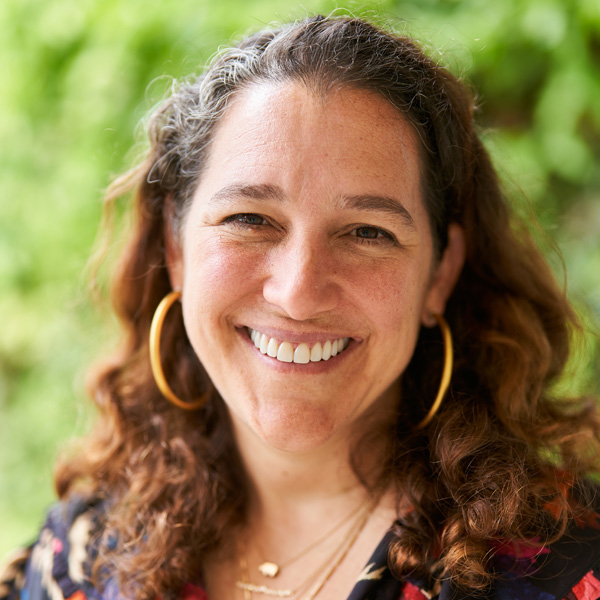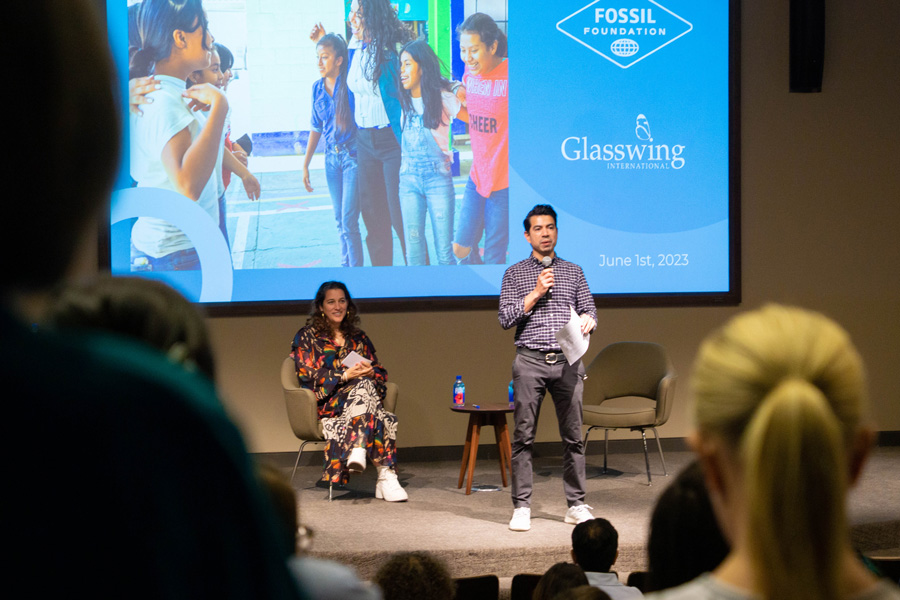 Fossil Foundation Amplifies the Impact 
Celina also celebrated a pilot program funded by Fossil Foundation. The Building Back Better program aims to improve the trauma-informed capacity of schools in Villa Nueva and Mixco, Guatemala. From 2021-2022, the program provided: 
212 teachers at 23 area schools with a 16-hour training to recognize and support children dealing with trauma
4,633 students access to teachers that are trauma-informed
As a result:

90% of teachers shared that training helps them recognize and support students experiencing trauma, and
85% of students learned techniques to manage their own stress and trauma, from their teachers.
What's Next
Fossil Foundation will continue to support and catalyze Glasswing's programming and is also supporting the expansion of their presence in Mexico.
Learn more about how Fossil Foundation is creating ripples of change in our local and global communities here.