Ask any Fossil employee what PRIDE means to them and you'll hear words like strength, inclusivity, authenticity and friendship. To us, it's about more than just being a supportive voice—it's about taking action! This June (Pride Month), Fossil did just that. We joined forces with our Fossil Foundation partner, Hetrick-Martin Institute (HMI), to elevate community conversations and national events, celebrating acceptance and inclusion.
Since 2015, the Fossil Foundation has partnered with HMI—the oldest and largest service provider in the U.S. supporting the empowerment, education and advocacy of LGBTQ youth—to provide job readiness training and arts and culture programming to 1,000 participants annually.
Discover how Fossil and HMI celebrated Pride Month together through these special #MakeTimeForGood moments.
---
Celebrating Inclusivity At Fossil HQ
Fossil headquarters hosted an employee community conversation, led by HMI's Director of Advocacy and Capacity Building, Lillian Rivera. The conversation centered around social-political education and the various ways in which Fossil employees can foster acceptance and the normalization of the LGBTQ community through continued engagement and our day-to-day conversations. During the Q&A session, Rivera talked about her experiences at HMI and simple actions that we can take to support acceptance in our communities.
"We know that we have an impactful model and we want to partner with organizations that are focusing on LGBTQ youth to help expand their development."
Lillian Rivera
Click HERE to view the entire Q&A session.
---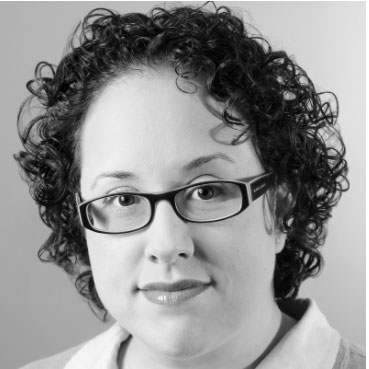 The event was followed by a screening of the film Milk (2008), the story of visionary civil and human rights leader Harvey Milk, who became one of the first openly gay elected officials in the United States in 1977.
---
Showing Pride in NYC
---
Fossil employees, alongside HMI's youth participants, volunteered to build and decorate the organization's float for the NYC Pride March. Colorful tie-dye and fabric painting stations were also set-up, inviting volunteers to make their own parade flags in preparation for this year's 48th annual NYC Pride March.
---
Through the lens of #PrideIs, on June 24, Fossil and HMI—alongside over 100 floats—proudly marched down Fifth Avenue to take action in showing their support of LGBTQ lives and community.
---
Do you want to learn more about how we at Fossil 'Make Time For Good'? Click here for more information about our community impact programs and Fossil Foundation's support of youth across the globe.