Fossil and Razer have collaborated to launch a limited-edition smartwatch: the Razer X Fossil Gen 6 Smartwatch. The co-branded wearable leverages Fossil's most innovative smartwatch platform to date, the highly anticipated Fossil Gen 6. It also features three exclusive Razer watch faces including analog, Team Razer and Chroma, as well as two stylish interchangeable straps. The Razer X Fossil Gen 6 will launch globally this month in a limited quantity of just 1,337 units – which is a number that's significant in the gaming world and means "elite".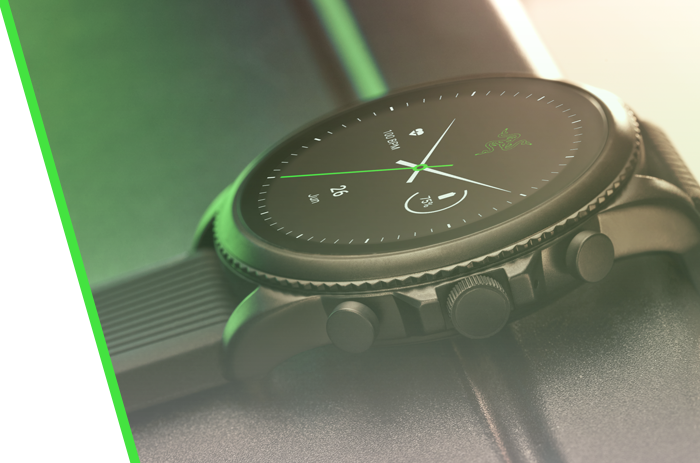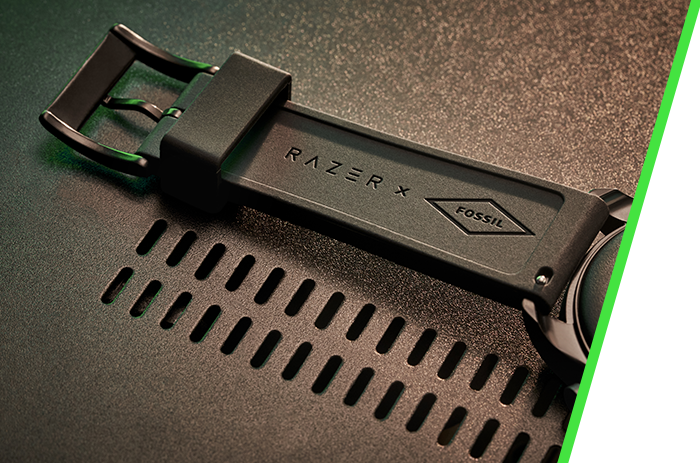 "At Fossil, our teams always strive for new innovations we can bring to our users, alongside Wear OS by Google and Qualcomm Technologies, Inc., and we are thrilled to work with another best-in-class partner – Razer. With an impressive world-wide community, Razer has designed and built the largest gamer-focused ecosystem of hardware, software, and services. The gaming industry has grown tremendously over the recent years, and we are excited to collaborate on a smartwatch geared towards gamers' lifestyle," says Steve Evans, Fossil Group EVP Chief Brand Officer.
Watch an exclusive promo and learn more about the collaboration and Razer X Fossil Gen 6 Smartwatch wellness features below.