At Fossil Group, we aspire to be a company that reflects our diverse world and transparent about our ongoing journey.
Black History Month celebrates the achievements of African Americans and recognizes their central role in U.S history. First officially recognized in 1976 by President Gerald Ford, Black History Month honors the contributions and accomplishments of Black people throughout U.S. history. We look forward to continuing the conversations about the contributions of Black people not only during the month of February but also beyond.
We're excited to highlight some of the unique stories within our Fossil Group family and take this opportunity to educate ourselves, grow forward as a company, and make an impact in the community. Read their stories below.
What does Black History Month mean to you?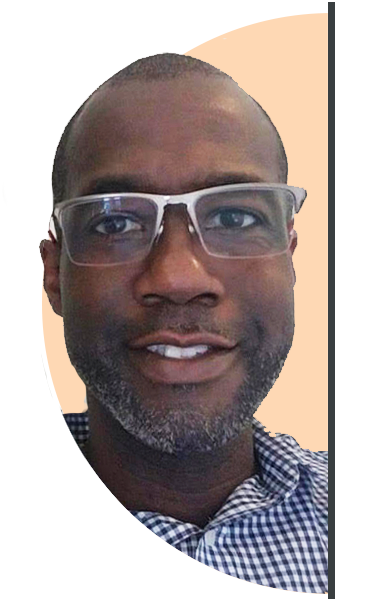 "Black History Month resonates with me personally as it creates space and focuses on the historical and continued contributions and experiences of what it means to be "Black", especially "Black" in America.
For me as a Black Man, it centers and grounds me. Black History Month gives others and me the context where we can collectively and intentionally focus on the legacy, progress, challenges, and opportunities of Black people. While it's some shared experiences for those that "look like me", this is also a time to share with others that Black History is my lived experience daily.
I'm a social person and recognize that this existence is a lived and shared experience and that purposeful engagement, acknowledgment and celebration makes our relationships, homes, workplaces, communities and country more fulfilling."
Roy Spearman,
IT Solution Manager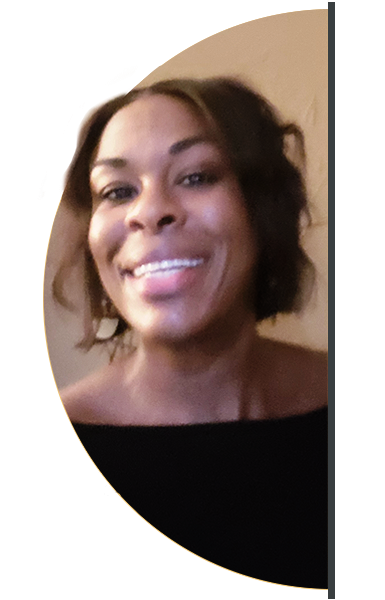 "To me, [Black History Month] means seizing on 28 days to celebrate and honor, to ponder, to mourn, and to teach/learn. It means advocating for the same knowledge spread and celebration for the remaining 337 days of the year. It means standing in a shared spotlight, if only for a month."
Stephanie Edwards,
Global Assortment Planning

How important do you believe diversity is in the workplace?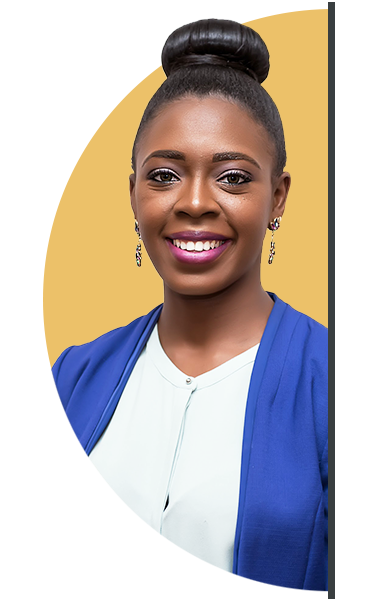 "Diversity in the workplace to me is so essential to the DNA and growth of any viable company. Diversity of race, gender, age, ideas, and many others helps us to step in other's shoes, see it from their perspective and shape solutions that consider all sides and angles."
Ranti Mafolasire,
Internal Audit Manager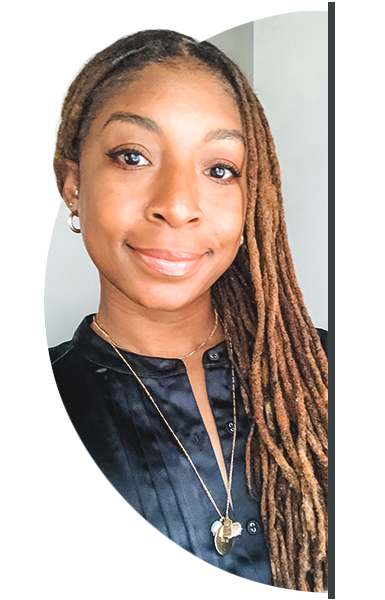 "Diversity is important but it really needs to be partnered with equity and inclusion to make a long-term and meaningful impact. Diversity, equity and inclusion allow for differences to be embraced, celebrated, and valued. It changes the lens through which we see and experience the world. Its value is exponential to sustained growth and innovation."
Halle Millien,
Senior Product Designer