Our first "dual" concept store opened its doors this month in Camarillo, California, combining a Fossil and Watch Station store within a shared space. Through separate entrances, guests can journey through one store, shopping seamlessly between the two brands and ultimately broadening their experience across the Fossil Group brand portfolio.
---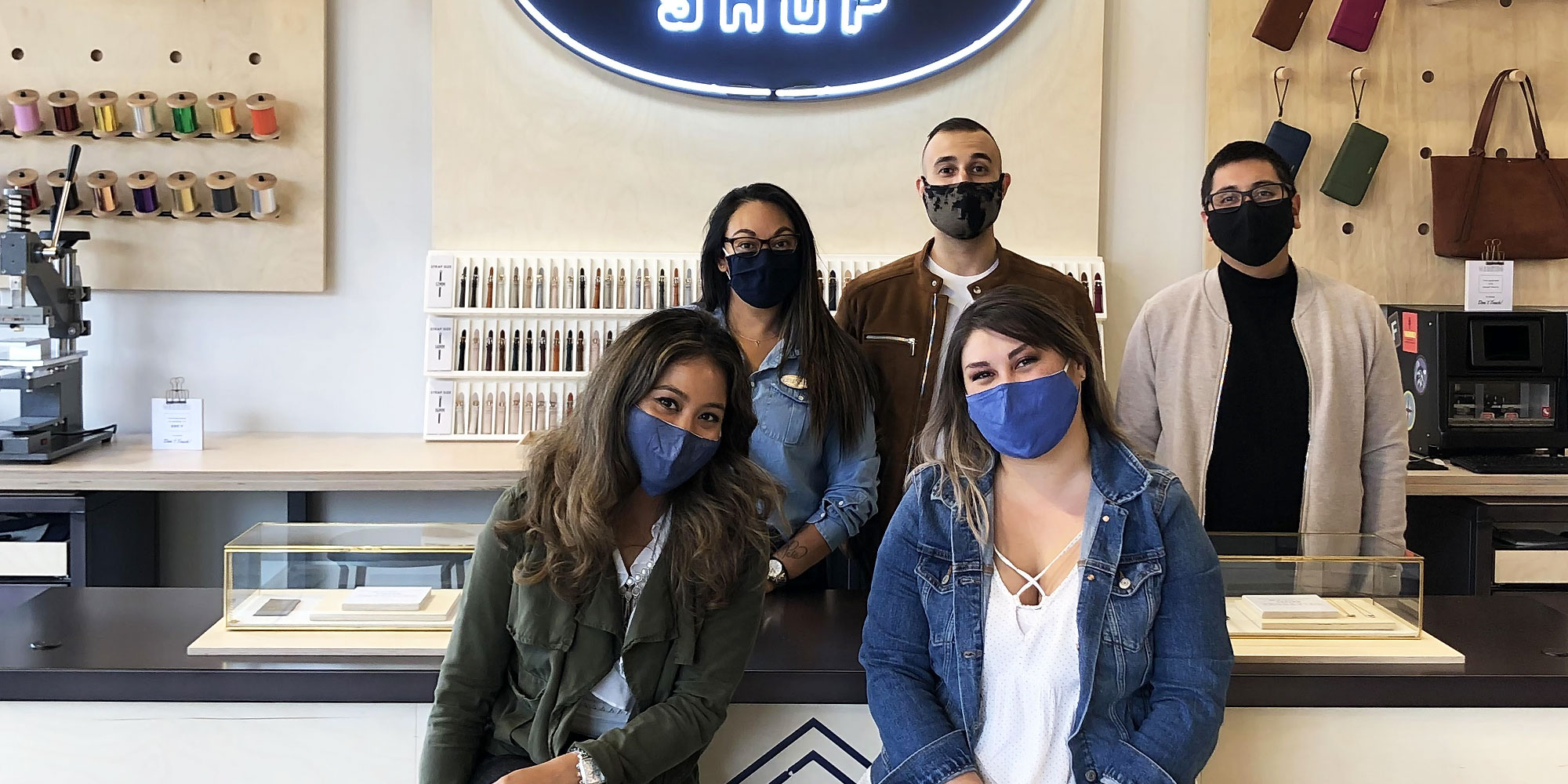 This concept is also bringing Fossil fans and employees into the world of Watch Station, and vice-versa.
"We are excited to invite our guests to take this journey along with us throughout both sides of the store!" Our team takes pride in the genuine connections that bring guests together as one in our new dual-concept store."Greg Avetisyan, Store Manager
Here's to the shared shopping experiences and connections made possible in Camarillo; and if you're in the area, pay the new stores a visit!
We'll meet you (safely) at both doors.
---