Fossil Group Vietnam
Fossil Group Vietnam positions itself as the Center of Excellence for wearables research and development at Fossil Group. We're an innovative team that designs and engineers world-class wearable products, pushing the boundaries of fashion and technology.
Explore Our Teams
Leading the Future of Wearables
We turn our vision into reality. We work with designers and engineers on new hardware ideas and software enhancements – all while shaping a beautiful design. Crafting pieces to not only stand the test of time, but define it.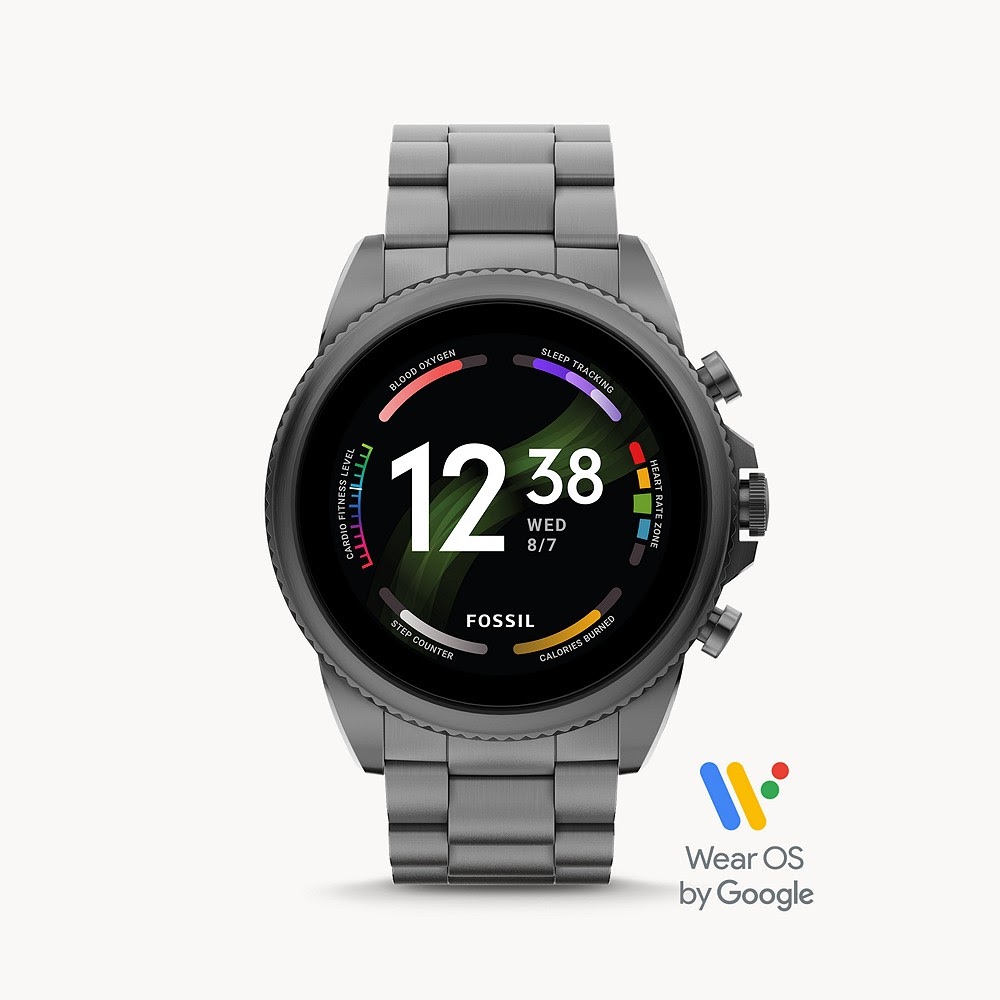 GEN 6
Fossil's fastest, most advanced smartwatch is here. Powered by the Qualcomm® Snapdragon Wear™4100+ Platform with Fossil's own touch, Gen 6 is more than ready to claim its spot on your wrist.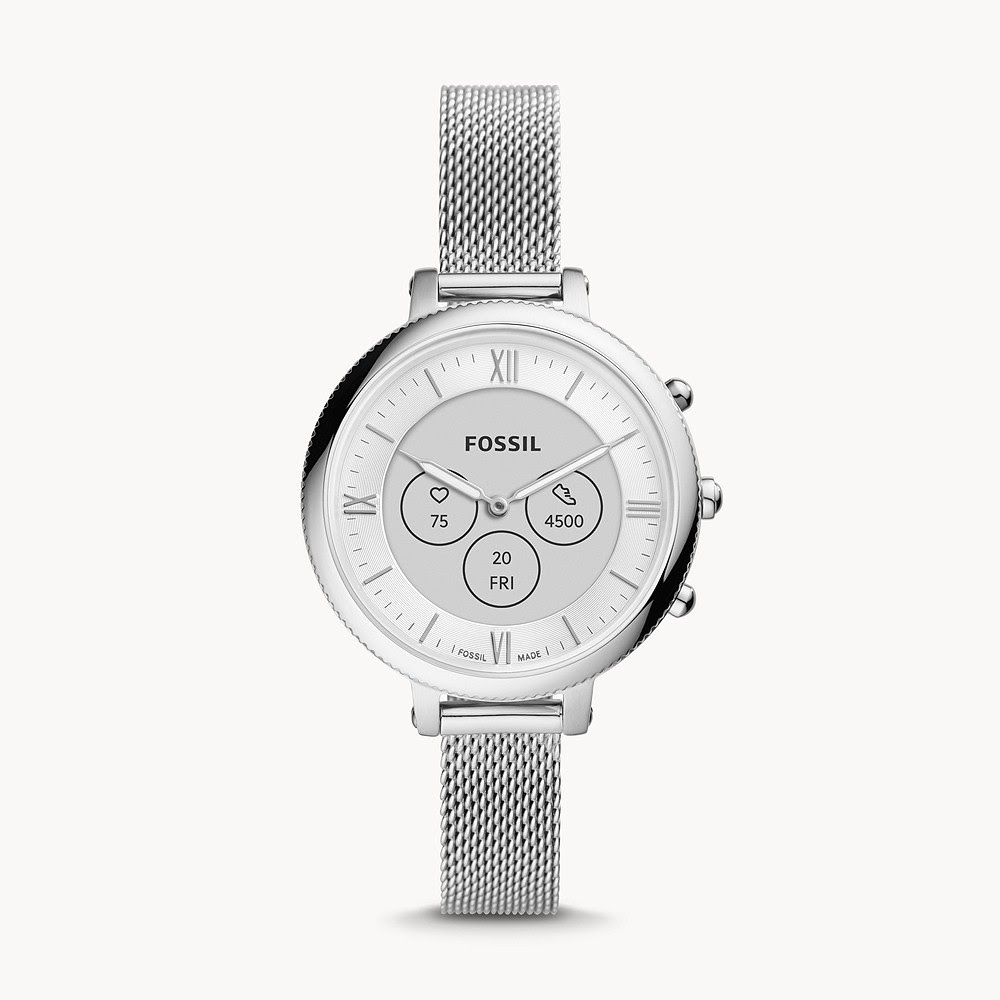 Hybrid HR
Engineered by Fossil Group's research and development team, Hybrid HR has everything you're looking for, featuring the most important information at a glance – all with 2+ weeks battery life.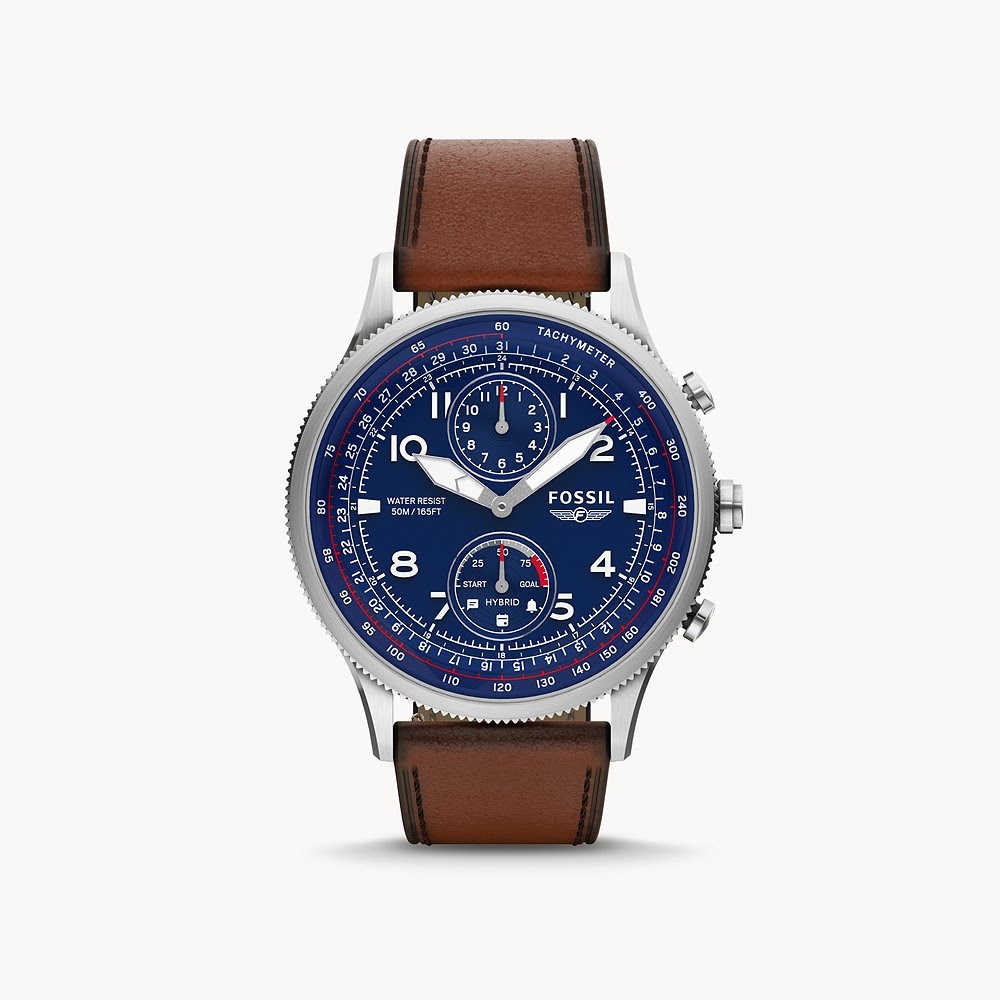 Hybrid
For those who want to stay connected but still love that classic wristwatch charm, the Hybrid smartwatch is the best of both worlds. Did we also tell you that you don't have to charge it? Ever.
---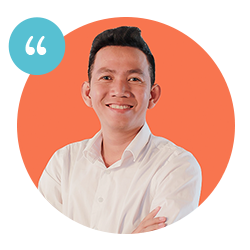 "Together with talented, enthusiastic, and ambitious engineers, I believe that Fossil Vietnam will increasingly strengthen its position in the smart wearables market."
— Nguyen Dang Khoa,
Mobile Development
---
Watch Now:
A Day in the Life at Fossil Group Vietnam
From mobile development to software security, our engineers bring new energy and solutions to cutting-edge technologies that power the smartwatches of tomorrow.
Areas of work include:

Automation Manufacturing

Cloud Applications

Devices

Embedded Systems

Engineering Program Management

Mobile Development

Product Management

Quality Assurance

Science

Software Architecture

Software Security
Explore All Roles
---
Keep the Watch on Your Wrist
Be the voice of Fossil Group by helping customers with live support through email and live chat. Whether you're guiding a customer on how to do something amazing or troubleshooting something technical, you'll be contributing to strengthening the relationship people have with their Fossil's products and services. Every conversation we have or guidance we share with the customer is another opportunity for us to enhance their experience.
Explore All Roles
Greater Together
The People Operations team does whatever it takes to bring in the most holistic employee experience beside filing, developing and retaining our people. We strive for a workplace that nurtures a sense of belonging, fosters innovation, and infuses a sense of purpose into every impact we are making for our people, our communities and our planet.
We're proud and passionate Fossil-ers who accompany you on a journey where you will be making your authentic self, joyful and meaningful while doing what you love.
Explore All Roles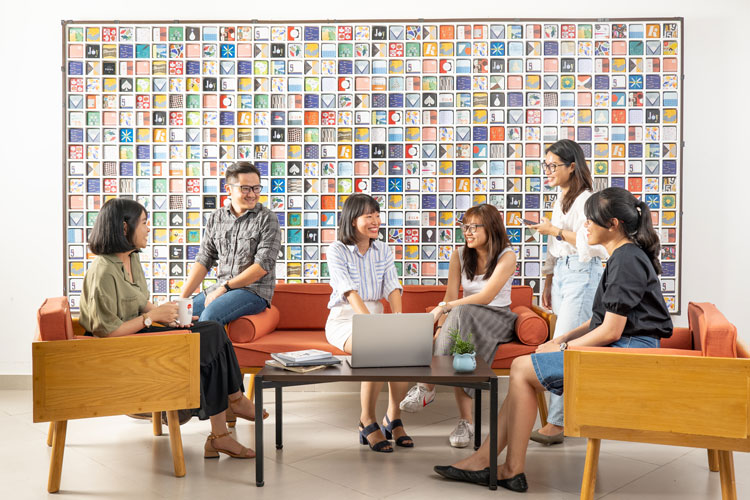 Fossil Group Vietnam at its core is not a traditional "corporation" but more of a startup. Forget making copies and coffee runs – as an intern or new-grad full-time employee at Fossil Group Vietnam, you will take on big technology challenges that are shaping the future of wearables. We're excited to teach you what we know and be inspired by your insights, too!
Explore Internships
Additional Benefits
In addition to our other benefits, the Fossil Group Vietnam office also offers:
Competitive salary and bonuses
Exclusive access to state-of-the-art testing devices and wearables
Opportunities to work with tech giants and multinational offices, as well as develop yourself through training programs and language classes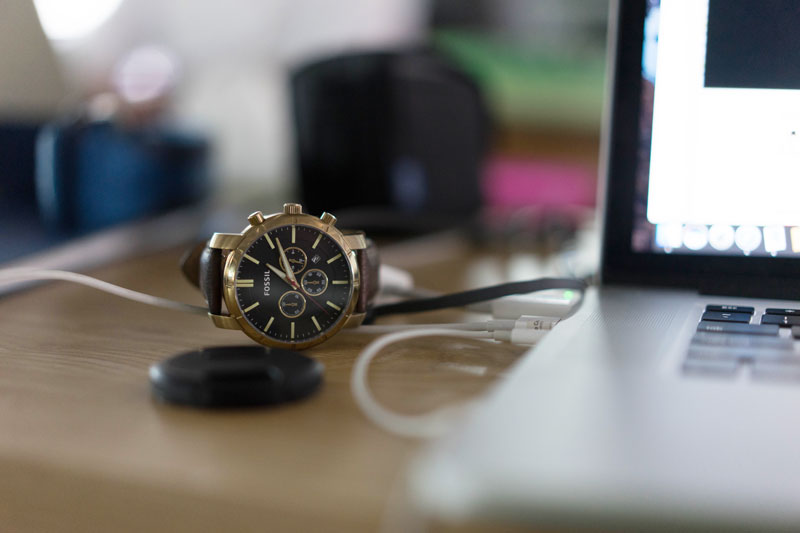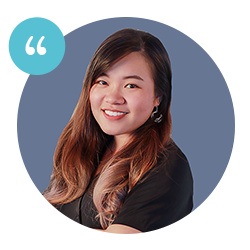 "At the time we worked on launching our new CRM system – the biggest project this year, my team witnessed lots of resignations and transitions in management. The late-night discussions, the layers of handovers, the work-from-home meetings, the emerging issues did not seem to end, but the team kept moving forwards with the "this too shall pass" spirit. When we finally launched the platform, I looked back and realized there were countless times like this time. Those cannot be immortalized into neat, pretty sentences or lavish speeches, but every of them has become a colorful page in my Fossil book. Fossil has grown me into a completely different person, professionally or mentally. I can't believe I am soon turning 5 years Fossil old."
— Nguyen Thi Quynh Giang,
Customer Care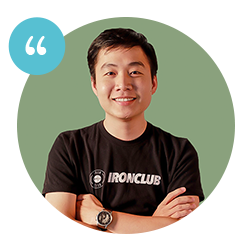 "Fossil Vietnam is an R&D hub, which is more than just a name. Joining Fossil after graduating, I immediately contribute to the ongoing projects at the factory. My teammates are passionate, enthusiastic, and collaborative. I am proud to say that over 3 million Fossil Hybrid smartwatches have undergone a strict automatic testing process developed by my team."
— Tran Lam Ngoc Minh,
Automation Manufacturing
---
Join our Talent Network
Keep posted on relevant positions and interesting opportunities. Join to get them all.
---