Make Things Tick
Our corporate teams are the backbone for our e-commerce and brick-and-mortar stores around the world. As a global network of authentic individuals, we swing for the fences every day and take calculated risks to make a positive impact on our people, planet and the communities we're proud to be part of.
Find Your Dream Job at Fossil Group
When you join the team, you'll be part of a digital and design powerhouse that's home to a collection of world-class brands and an agile, lean organization. We offer great benefits in a rewarding environment with an unmatched culture.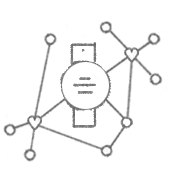 Sharpen the Digital Focus
Our data-chasers and eCommerce innovators bring science to the art of consumer connection in a digital world.

Bring Products To Life
Evolve sketches into SKUs and push every product to the finish line (into the hands of happy customers) as part of our design, product development or merchant teams.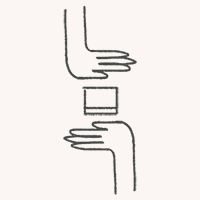 Keep Things Ticking
Our supply chain teams keep operations moving and shaking at service centers around the globe.
---

Born to Sell?
Drive key business connections and make a difference with our partners, customers, and their businesses.
---

Support the Biz
Calling all number crunchers, process-architects and people supporters to our teams in finance, IT, HR and more.
Leading the Future of Wearables
Fossil Group Vietnam positions itself as the Center of Excellence for wearables research and development at Fossil Group. We're an innovative team that designs and engineers world-class wearable products. We pride ourselves as being innovators who always push the boundaries of fashion and technology.
Explore Fossil Vietnam
---
Watch Now:
A Day in the Life at Fossil Group Corporate
Whether it's Texas or Hong Kong, we've established a company culture that knows no boundaries and sits at the core of everything we do. To see what makes us tick, check out this video for a glimpse of what it's like at our corporate offices.
Internships
Our interns help shape the future of Fossil Group
They're the innovators-to-be and the passionate newcomers who inspire us to push limits.