Make Things Tick
Our corporate teams are the backbone for our e-commerce and brick-and-mortar stores around the world. As a global network of authentic individuals, we swing for the fences every day and take calculated risks to make a positive impact on our people, planet and the communities we're proud to be part of.
Find Your Dream Job at Fossil Group
When you join the team, you'll be part of a digital and design powerhouse that's home to a collection of world-class brands and an agile, lean organization. We offer great benefits in a rewarding environment with an unmatched culture.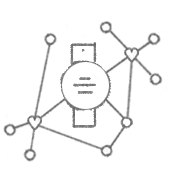 Sharpen the Digital Focus
Our data-chasers and eCommerce innovators bring science to the art of consumer connection in a digital world.

Shape The Smartwatch
From art to app, sketch to soldering, or concept to code, be on the forefront of innovation and watch your skills enter the wearables world.

Bring Products To Life
Evolve sketches into SKUs and push every product to the finish line (into the hands of happy customers) as part of our design, product development or merchant teams.

Born to Sell?
Drive key business connections and make a difference with our partners, customers, and their businesses.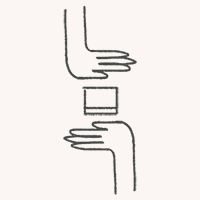 Keep Things Ticking
Our supply chain teams keep operations moving and shaking at service centers around the globe.

Support the Biz
Calling all number crunchers, process-architects and people supporters to our teams in finance, IT, HR and more.
Leading the Future of Wearables
Fossil Group Vietnam positions itself as the Center of Excellence for wearables research and development at Fossil Group. We're an innovative team that designs and engineers world-class wearable products. We pride ourselves as being innovators who always push the boundaries of fashion and technology.
Explore Fossil Vietnam
---
Watch Now:
A Day in the Life at Fossil Group Corporate
Whether it's Texas or Hong Kong, we've established a company culture that knows no boundaries and sits at the core of everything we do. To see what makes us tick, check out this video for a glimpse of what it's like at our corporate offices.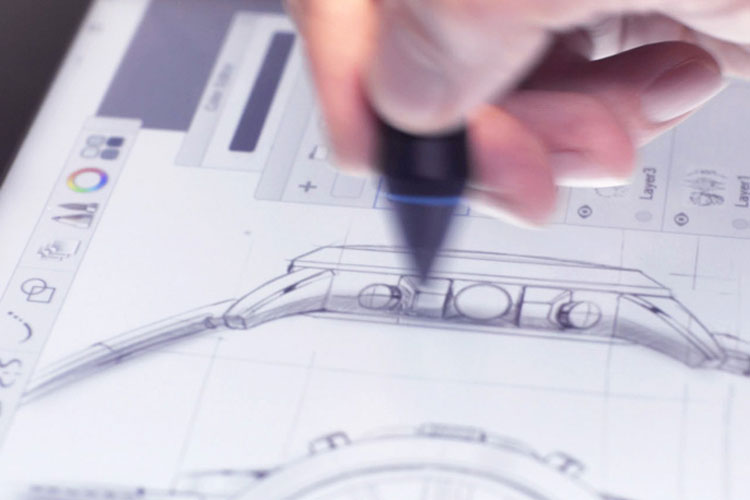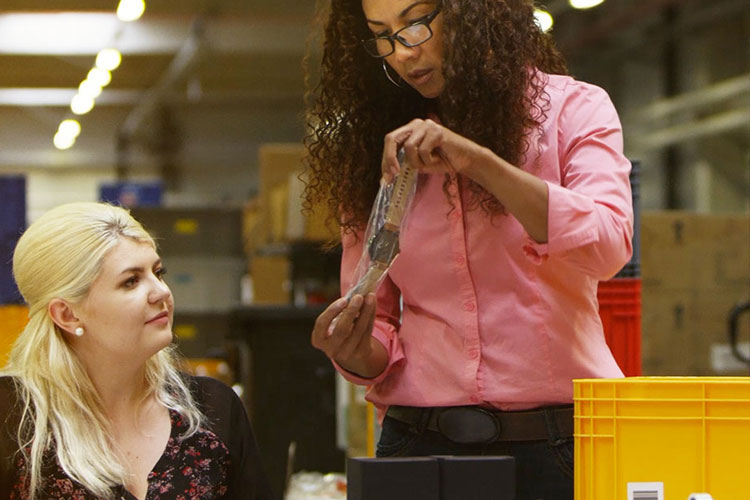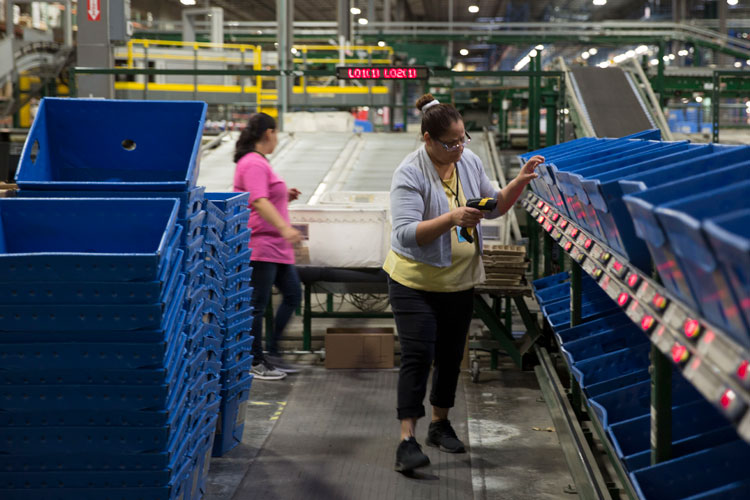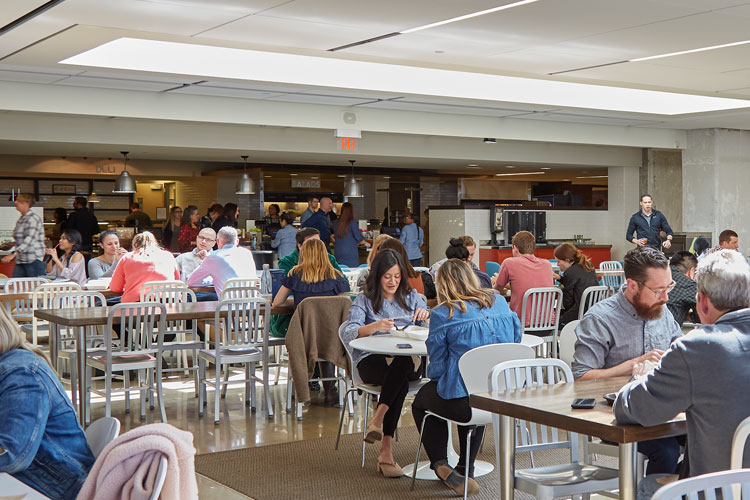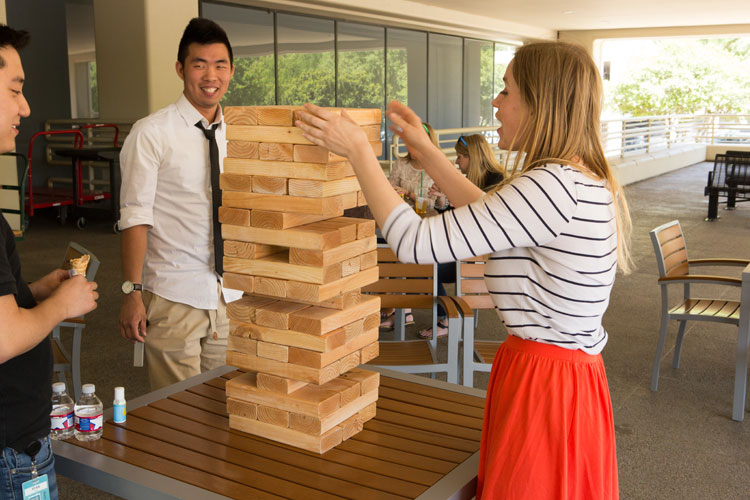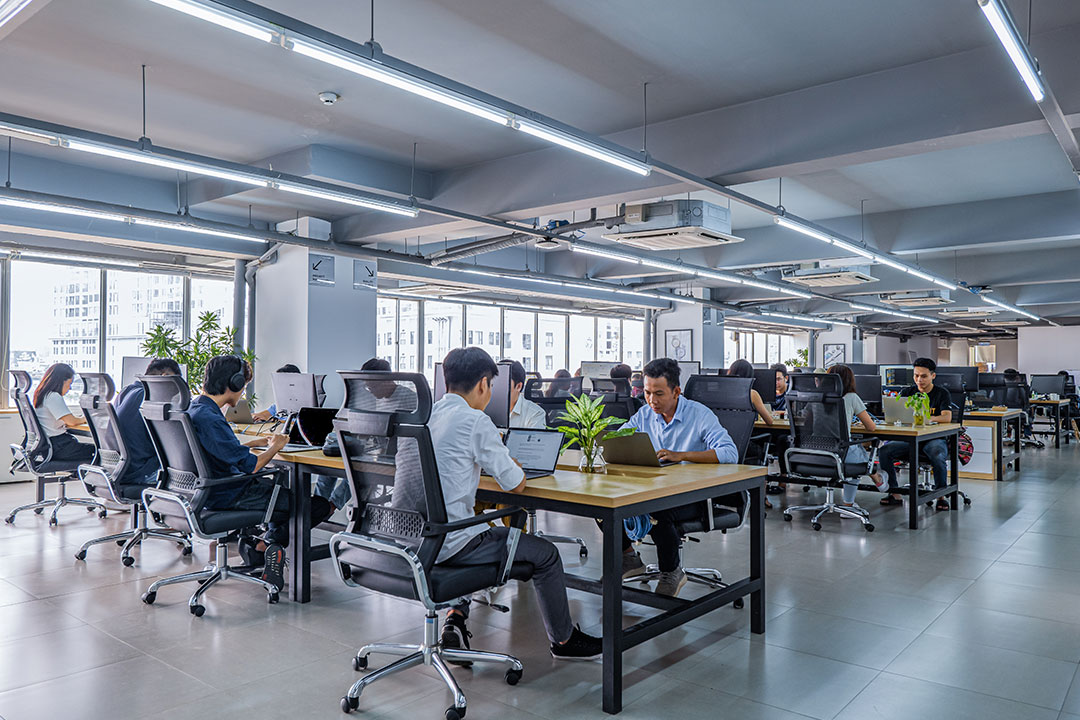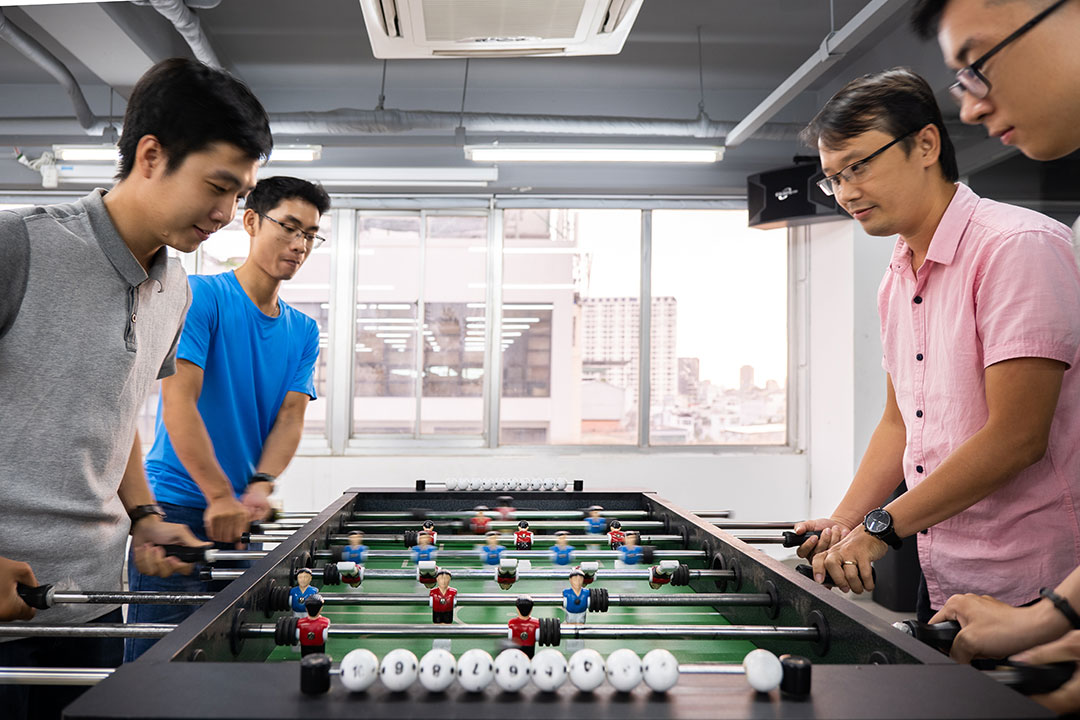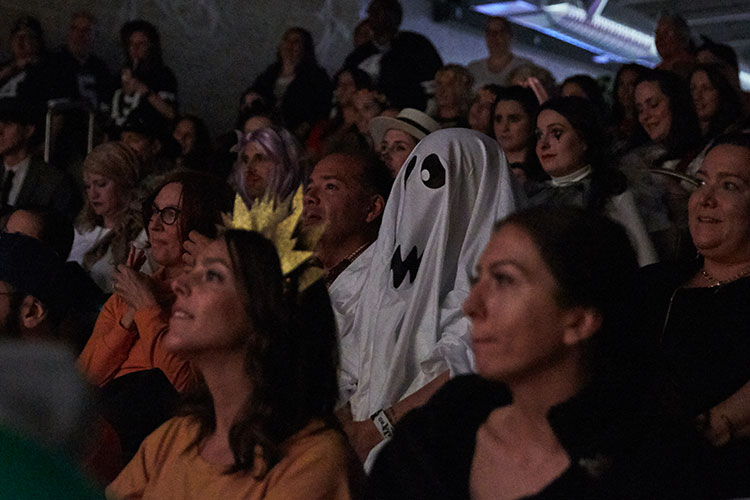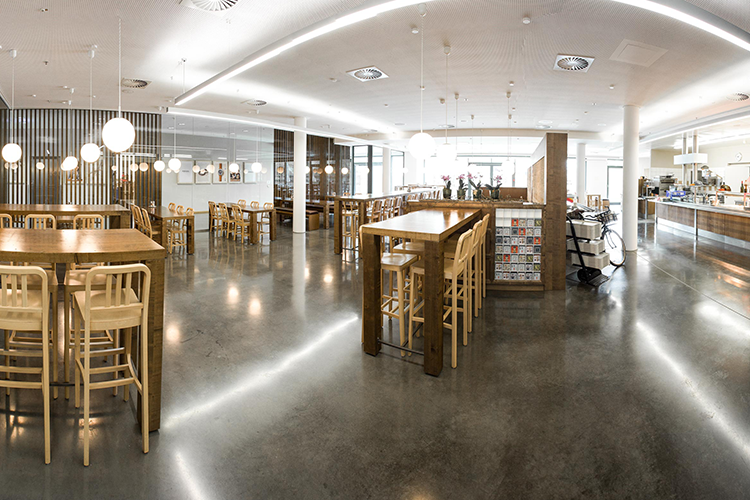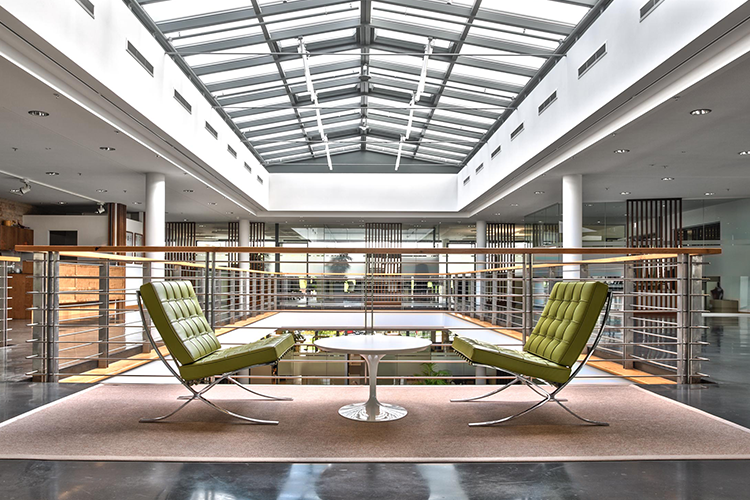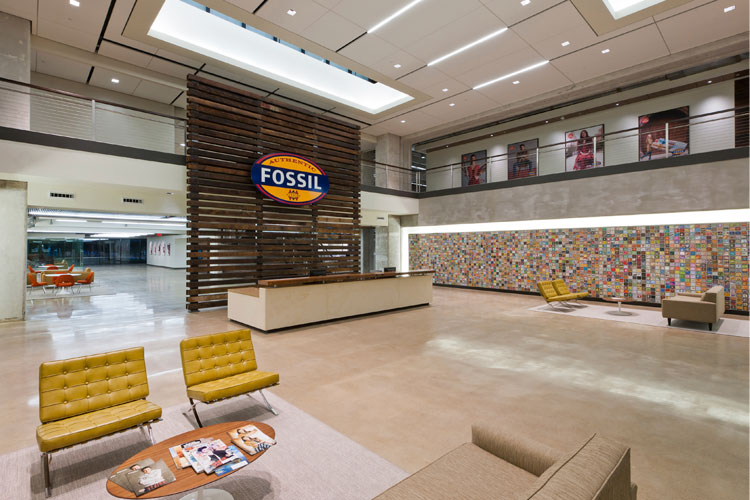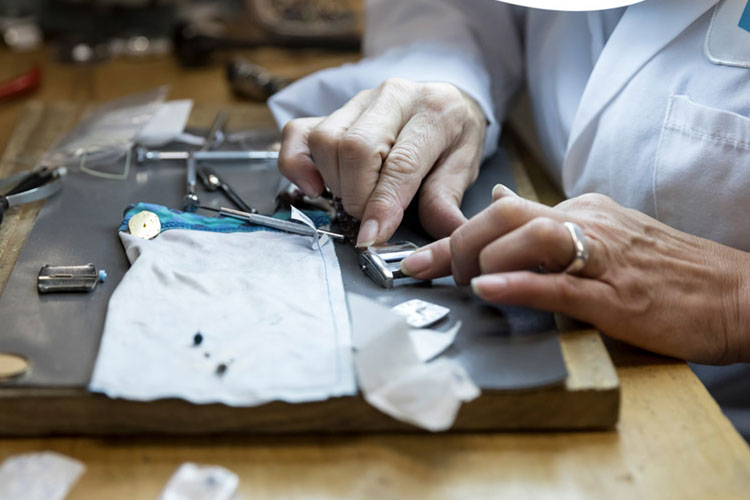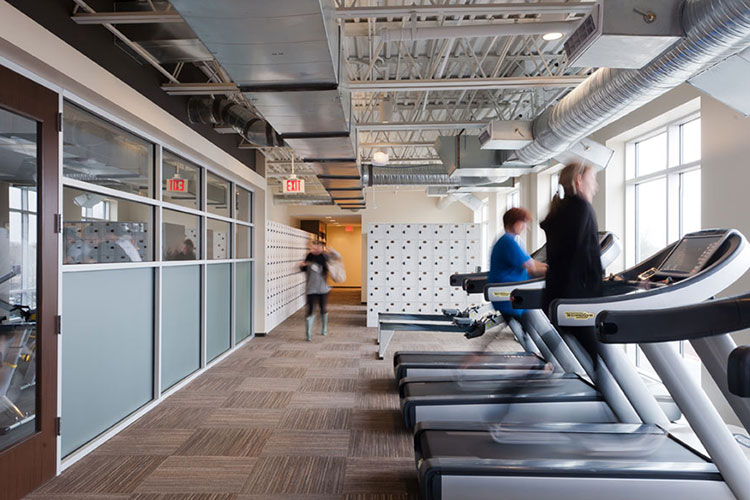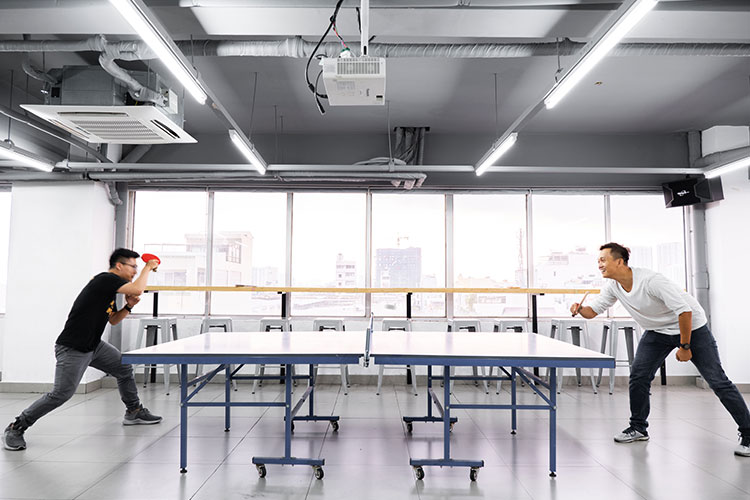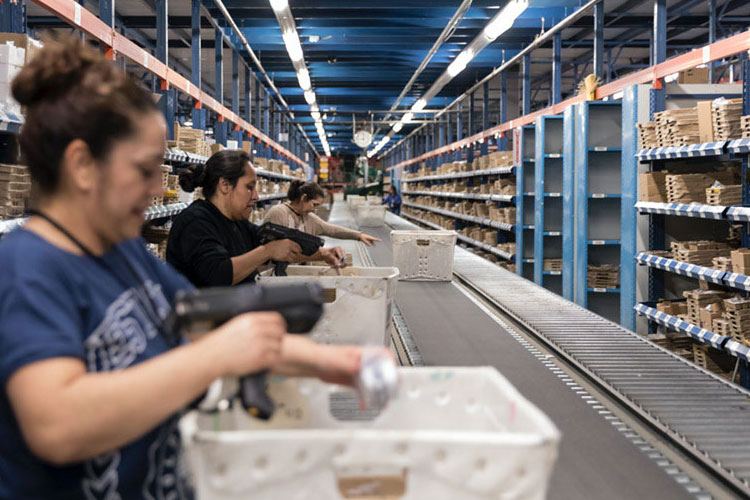 Maria Araujo
Designer
"At Fossil Group, I have a voice that's valued for its diversity. I'm grateful to represent the Hisapnic community and work with an amazing team that creates these great products."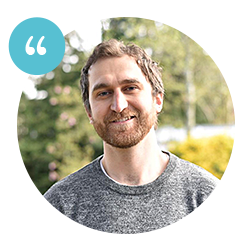 Joel Kennard
H.R. Business Partner
"I was first attracted by Fossil's name, as I had heard of it before. When I looked into its company values I was sold. It stood out as a business that prioritises people's wellbeing at its core—creating a safe place for everyone to be their true selves at work. Plus who doesn't love 'sense of humour' as a core company value!"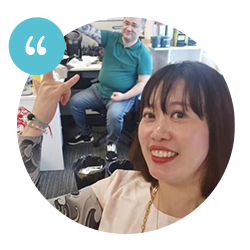 Ella Liu,
Senior E-Commerce Manager
"Why do I like working at Fossil? First, Fossil is a company that never stops moving forward and embracing changes. Second, the friendly workplace fosters equality, respect, open discussion and employee development. Last, and most important, Fossil has the best colleagues, all focused on the same mission. "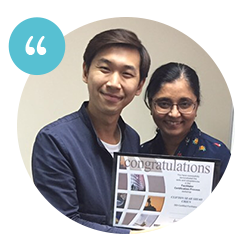 Clifton Seah,
Assistant Training Manager
"What makes me excited to work at Fossil Group is infinite space to showcase your talent and potential. I enjoy my time here because Fossil Group's values align with mine, and the working environment allows me to apply my knowledge and skillset to serve my organisation. There are ample opportunities to be creative and perform at my best."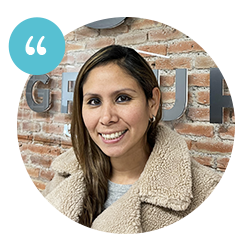 Maria de los Milagros Gallardo Castro,
B2B Customer Service Rep
"In 2014 I came to Spain from Peru, and it was in 2017 that I joined the Fossil family. They welcomed me very well. I adapted to everything - their values, the culture, the people, the environment (that is very jovial, fun and works together to achieve the objectives). Professionally, it has allowed me to continue learning and developing in different areas of the company, which also makes the experience very enriching. I am very happy to be here where they also make me feel home."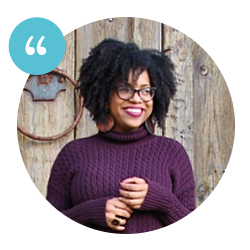 Jennifer Smith,
Sr. Manager, Sustainability
"Fossil does a great job of empowering employees to get involved in the community. I've been able to, on multiple occasions, participate in volunteering activities during the weekday which I otherwise would not have been able to attend."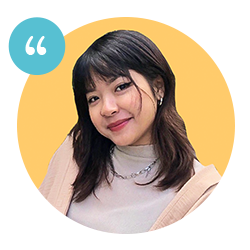 Tran Minh Yen,
Customer Care
"I could never imagine myself working in a tech environment, but now that I've been here for a while I know Fossil is like not like other places. I could write a thesis on how awesome my teammates are. My experience here and all the amazing, super lovely, and supportive people I have met are truly priceless!"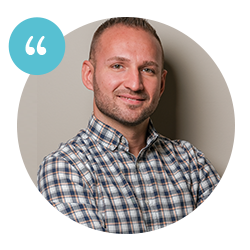 Vedran Batista,
Head of Offprice Boutiques EMEA
"Greater Together. This is not just a slogan, this is what the Fossil Group stands for. All the people working for this amazing company are special individuals, and everybody makes an impact every day. Only together we can be strong - and that's why WE are greater together!"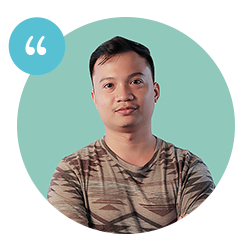 Nguyen Quoc Trung,
Engineering Program Management
"Fossil is a place full of possibilities. Coming from a pure engineering background, I joined Fossil as a Technical Project Manager without prior knowledge of this major. Fossil has provided me with opportunities to apply what I have learned to my job and chances to make mistakes. Without those, I would not have become the Engineering Program Manager I am today."
Internships
Our interns help shape the future of Fossil Group
They're the innovators-to-be and the passionate newcomers who inspire us to push limits.