Rock the Digital Experience
We are agile. We are curious. We are innovative. At Fossil Group, digital is the foundation of everything. We bring together creative and data-driven talent to analyze trends, benchmark analytics and cut through the noise so we can deliver personalized ecommerce experiences. We do what we love so we can meet every guest at the intersection of fashion and technology.
Apply Now
Moving Beyond the Frontier
When you join the team, you'll be reimagining how we reach our consumers more directly, build our brands and grow the business. If that's you, we got you covered with a role as a digital marketer, data analyst, CRM specialist and more.
Salesforce
Leverage (develop/implement/deliver) Salesforce Marketing Cloud and Commerce Cloud ecosystems to enable digital expansion.
CRM
Help us build a CRM Center of Excellence and evolve the customer digital experience. Drive the customer journey through personalization.
Data Analytics
Unlock the potential of customer data to understand customer behaviors, the customer journey and use insights to inform digital strategies and actionable results. A passion for finding the "why" in the data and narrating the story that provides actionable insights.
"Fossil Group is focused on building a digital powerhouse to transform and lead the business into the future.
Over the next three years, our goal is to achieve $1 Billion in digital sales, which would absolutely make us a global industry leader, and to get there we have the best and brightest digital talent in the business fueling our journey."
— Holly Briedis,
E.V.P., Chief Customer Officer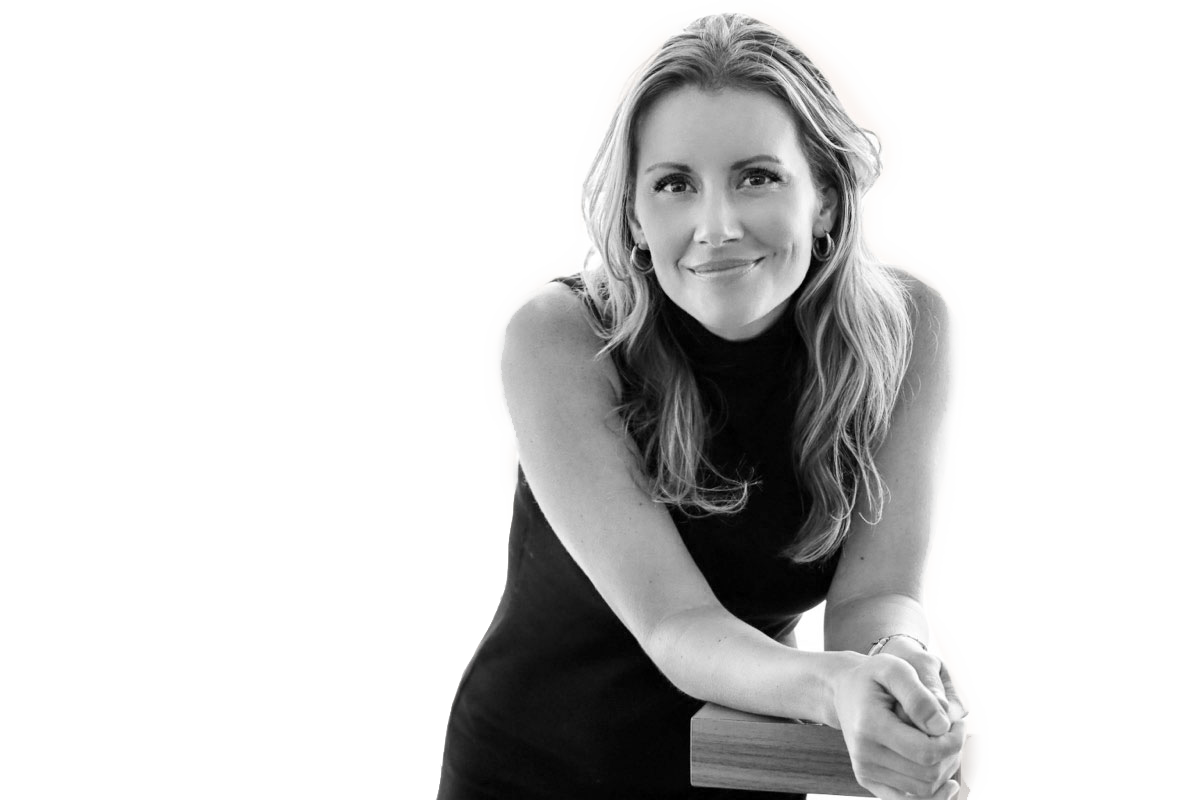 Watch Now:
Digital At Fossil Group
Our tech talent is on the hunt to transform our business from a traditional retailer to an digital powerhouse. Hear more from our teams that are scaling technologies and building new in-house solutions that will change the way we meet the demands of retail and ecommerce consumers everywhere.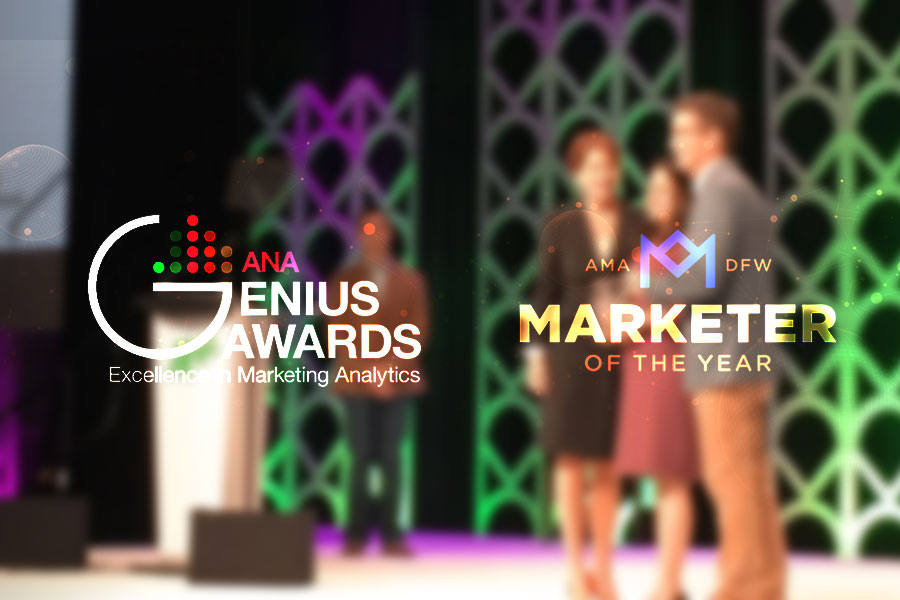 Our Stories:
We Call Them Geniuses.
Our data analytics team uses scientific resources to uncover critical insight into consumer interests. Follow their journey toward a second "genius" title and recognition as Marketer of the Year.
Read More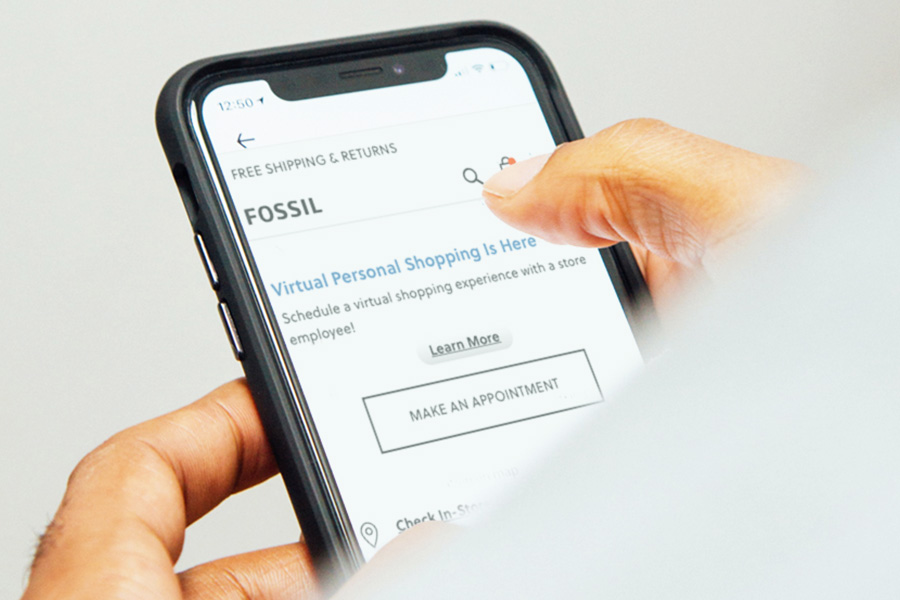 Our Stories:
Embracing Change with Technology
2020 was a year of change. Hear Greg McKelvey, Chief Commercial Officer, and the Dallas Business Journal discuss how technology helped accelerate growth amid the COVID-19 pandemic.
Read More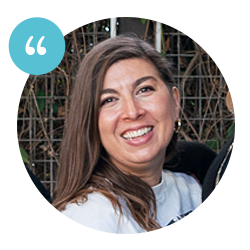 "It's about more than our great people and products. I love working in digital at Fossil Group because it puts me at the forefront of an industry that's constantly evolving. Every day is a new opportunity to serve our customers in innovative ways and drive the business into the future. In the last few years alone, we have more than doubled digital sales globally and the best is yet to come."
Ellie Quartel
V.P., Digital Strategy & Transformation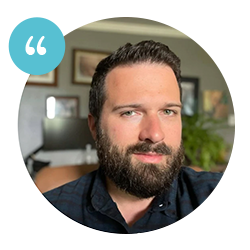 "I started at Fossil Group in 2010, when our model was more traditional and we relied heavily on brick and mortar sales. Since then, the company has made significant investments in our business and people to support our transformation as a leader in E-commerce. You don't get to be part of change like that every day and it's what has defined my journey at Fossil Group."
Will Harrell
Director, UI/UX & Salesforce Solutions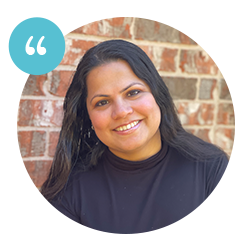 "The real question is why not Fossil Group? We truly listen to the voice of the customer when it comes to design, communication and how we identify new products and partnerships. And, our process is never one and done. Across my team and the entire company, we continuously aspire to do what's best for the customer experience in everything we do – it's what fuels my passion for the business."
Deepa Iyer
Director, Marketing Analytics