We actively invest in developing our talent.
We're committed to providing development opportunities for our future leaders through robust programs and experiences. We're preparing our global workforce for tomorrow's customers today.
---
We proudly support the U.N. Sustainable Development Goals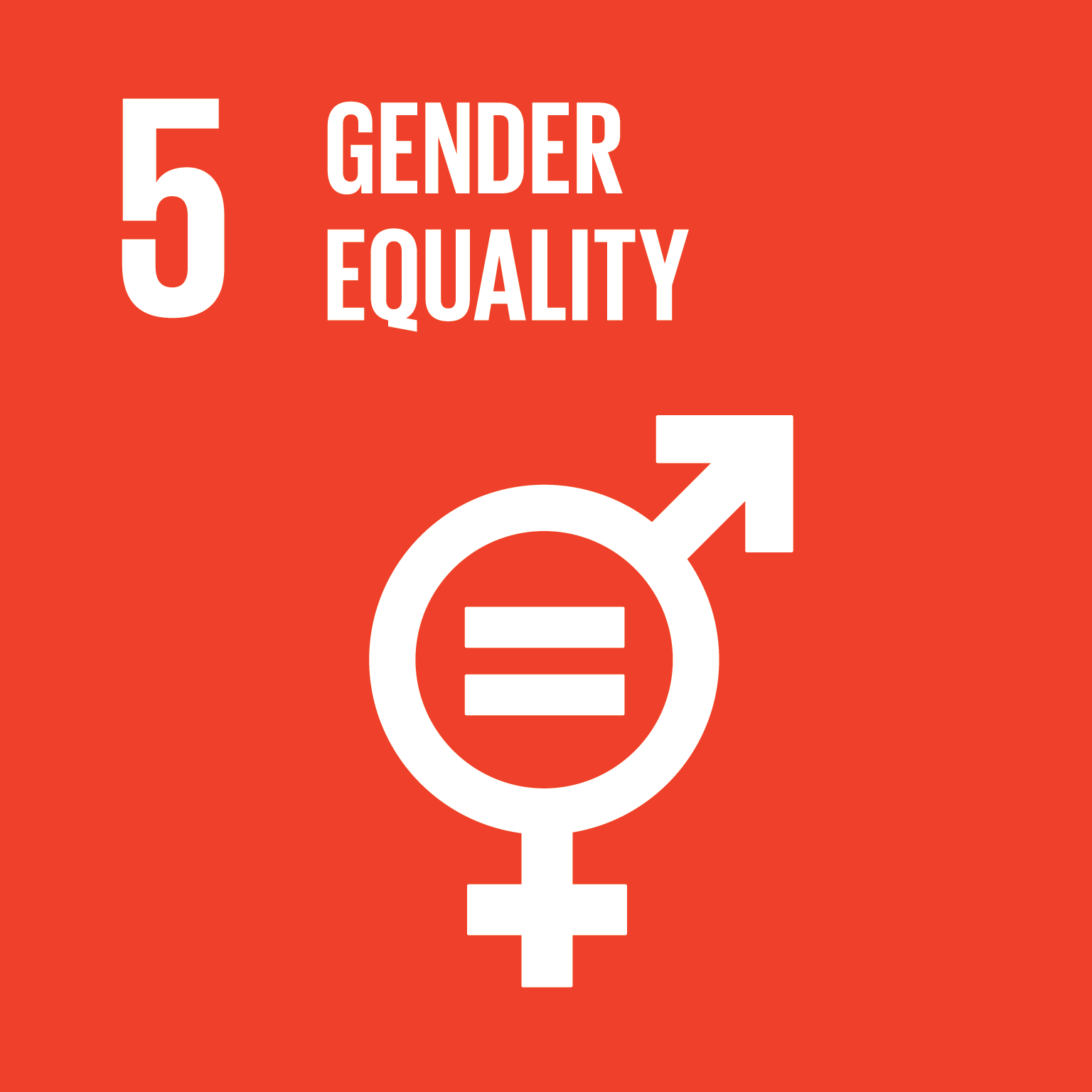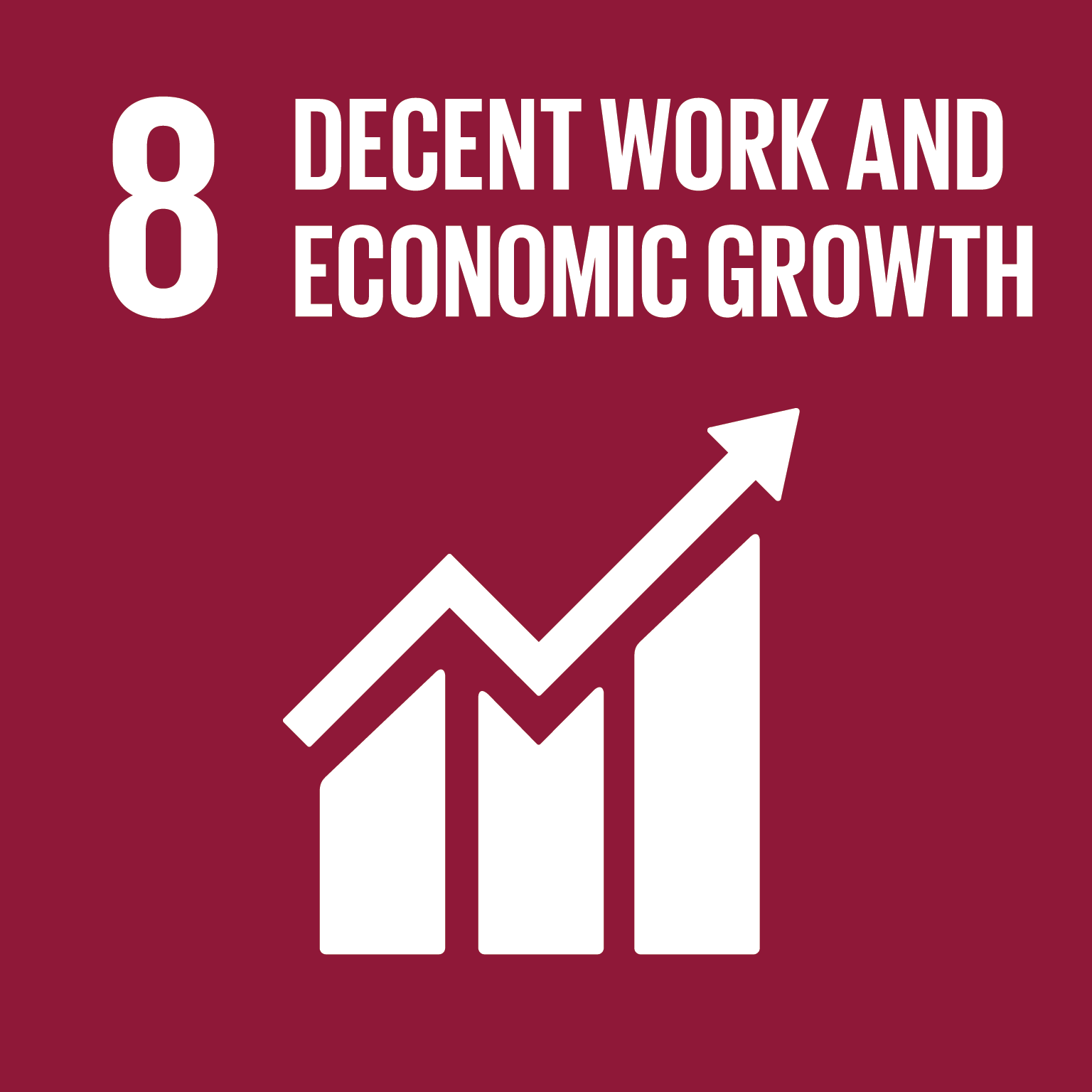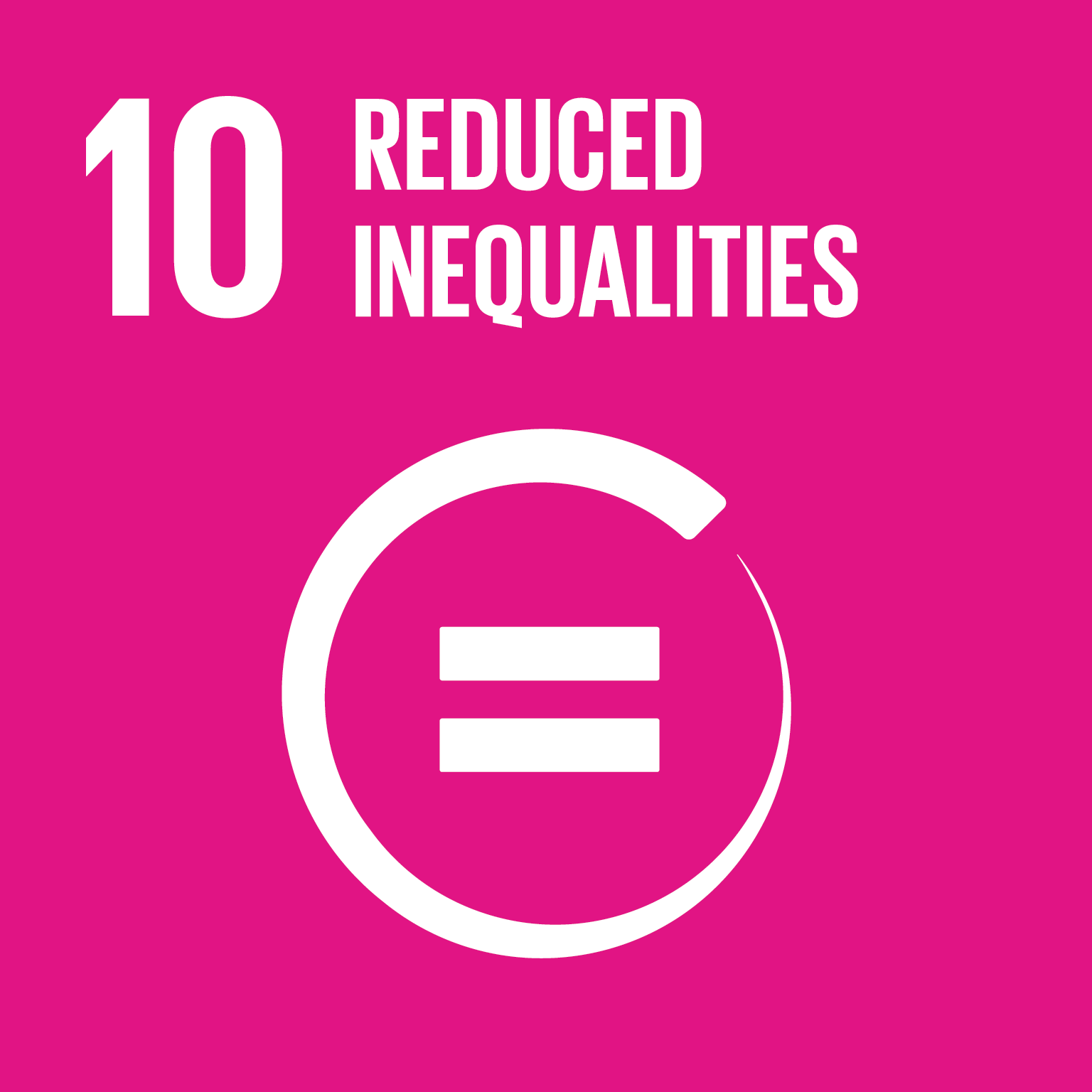 ---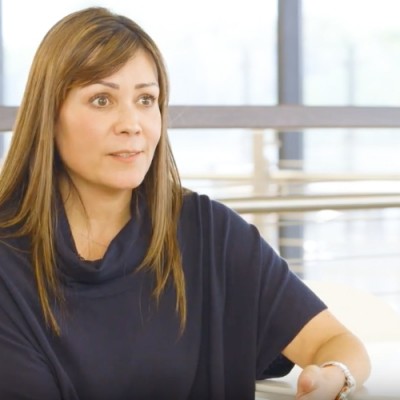 At Fossil Group, we believe we can make a positive impact on the world. Some call this sustainability, but we call it #MakeTimeForGood. Hear our employees discuss the ways in which they're enhancing communities, empowering others and making an impact.
---