Shirley Tam is on a mission to unleash the potential of youth.
She's a regional planning manager for our Hong Kong office, and is passionate about supporting educational programming for youth in some of the poorest districts of Hong Kong. Shirley is the type of volunteer who shows up, makes an impact and asks—"Ok, what's next?" She embodies grit and passion, and we're proud to celebrate the impact that she's making through community volunteerism across Asia.
What do you make time for?
I love helping and empowering underserved youth. I was born in Sham Shui Po, the poorest district in Hong Kong—I know what it feels like to look to the future without optimism. Now, I'm lucky to have my own job and earn money to support my family. Through my life experiences, I strongly believe education is very important. My favorite volunteer work that I am doing is helping kids with their homework and reading to them.
---
How does Fossil support you in Making Time For Good?
Our two [annual] Greater Together tours give us a variety of volunteer opportunities—everything from helping youth to adults and the elderly. This is uncommon in Hong Kong companies as I feel many prefer to organize only one event with the sole purpose to build a good corporate image. Fossil Group also gives us volunteer hours to dedicate our time to helping those in need.
---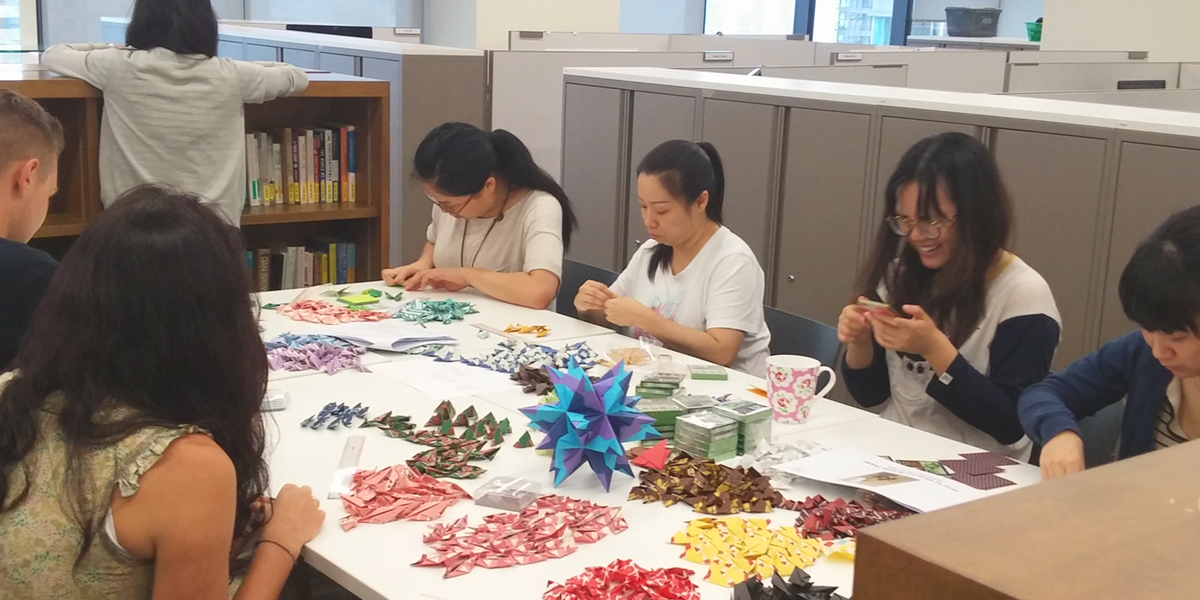 "I love interacting with kids. . .Through my experiences, I strongly believe education is very important to the needy."Shirley
---
How are you making an impact on Fossil Group, your community and/or the planet?
I am lucky to be a Fossil Foundation Champion in Asia. In the past few years, working with colleagues, we organized off-site volunteering opportunities called Action Stations twice a year. Co-facilitated with First Steps Himalaya, we provide different kinds of teaching materials like flashcards, felt shapes and more to teachers in Nepal.
---
How did you most recently Make Time For Good?
I shared my career journey with the kids at the Sprouts Foundation, which helps raise the quality of life for underprivileged children in Asia by providing effective educational programs typically not available to them.
I also dedicate at least one Saturday morning to throw a birthday party for kids, which is organized by different kinds of non-governmental organizations (NGOs) in Hong Kong. I love to find volunteering opportunities through HandsOn Hong Kong—an easily accessible website to see which NGOs need the most help.
---
What advice to find yourself sharing most frequently?
When I am talking to younger kids, I tell them to believe that they have a future, and to always do whatever they believe is right. No one can judge you except you. We need to be brave when facing any obstacles in order to overcome them.
---
What makes Fossil Group's culture unique?
Curiorisity! Wearables is one of the good examples — we believe this is a trend so we are working on that. We also keep challenging and improving our work day by day.
---