Fossil is thrilled to announce our 2022 Black History Month collection, celebrating Black heritage, design, and creativity. As part of our ongoing commitment to #MakeTimeForGood, 100% of proceeds of our limited-edition watch and necklace will support the activities of the Diversity in Design collaborative – a group of companies aiming to increase representation of Black designers in the field. 
The collection includes a limited edition watch with tri-colored indices and a recycled nylon strap in colors inspired by the Pan-African flag. The watch comes in a one-of-a-kind, reusable tin designed by Jeremey Biggers, a Dallas-based Black artist. Also included in the collection is an exclusive dog tag necklace, designed by Fossil's own Associate Creative Director, Halle Millien, it's inscribed with the first names of important Black historical figures.
We're excited to highlight some of the unique stories within our Fossil Group family and take this opportunity to educate ourselves, grow forward as a company, and make an impact in the community. We asked employees, "What does Black History Month mean to you?" Read their responses below.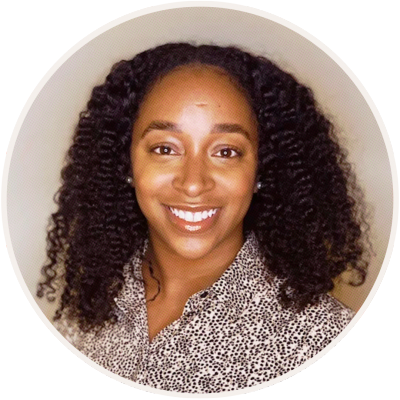 "It means taking time to think on and respect the history of black history/culture and seeing the impact it makes on our world each and every day."
— Jazmine Williams, Merchandising Coordinator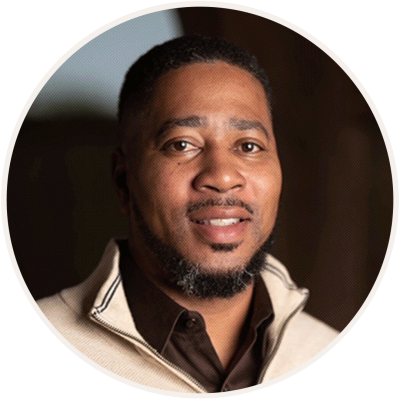 "I look at this as a time for people to reflect on how the Black Community has contributed to growth of America and the World as a whole."
— Patrick Turner, Director of International Tax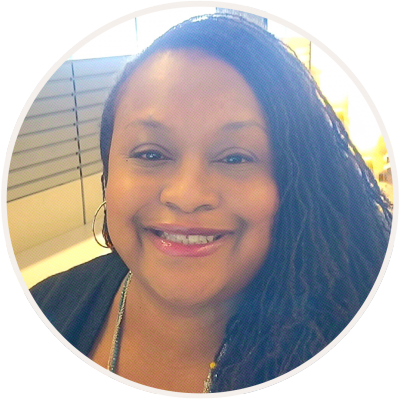 "It's a time to pay tribute, honor, & highlight the achievements of African Americans who have made a difference & helped move the culture forward."
— Sondra Hardy, Senior Planner